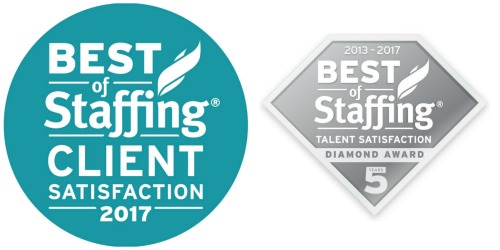 Two divisions of CHG Healthcare — 
Weatherby Healthcare
and 
CompHealth
 — were recipients of Inavero's 
2017 Best of Staffing award
, which recognizes high levels of satisfaction among job seekers and employers in the healthcare industry. Scores are based on the
Net Promoter
 methodology. Both companies earned honors in the client category (for service given to employers) and the talent category (service given to job seekers). Fewer than 2 percent of all staffing agencies in the U.S. and Canada earn the Best of Staffing Award.
CompHealth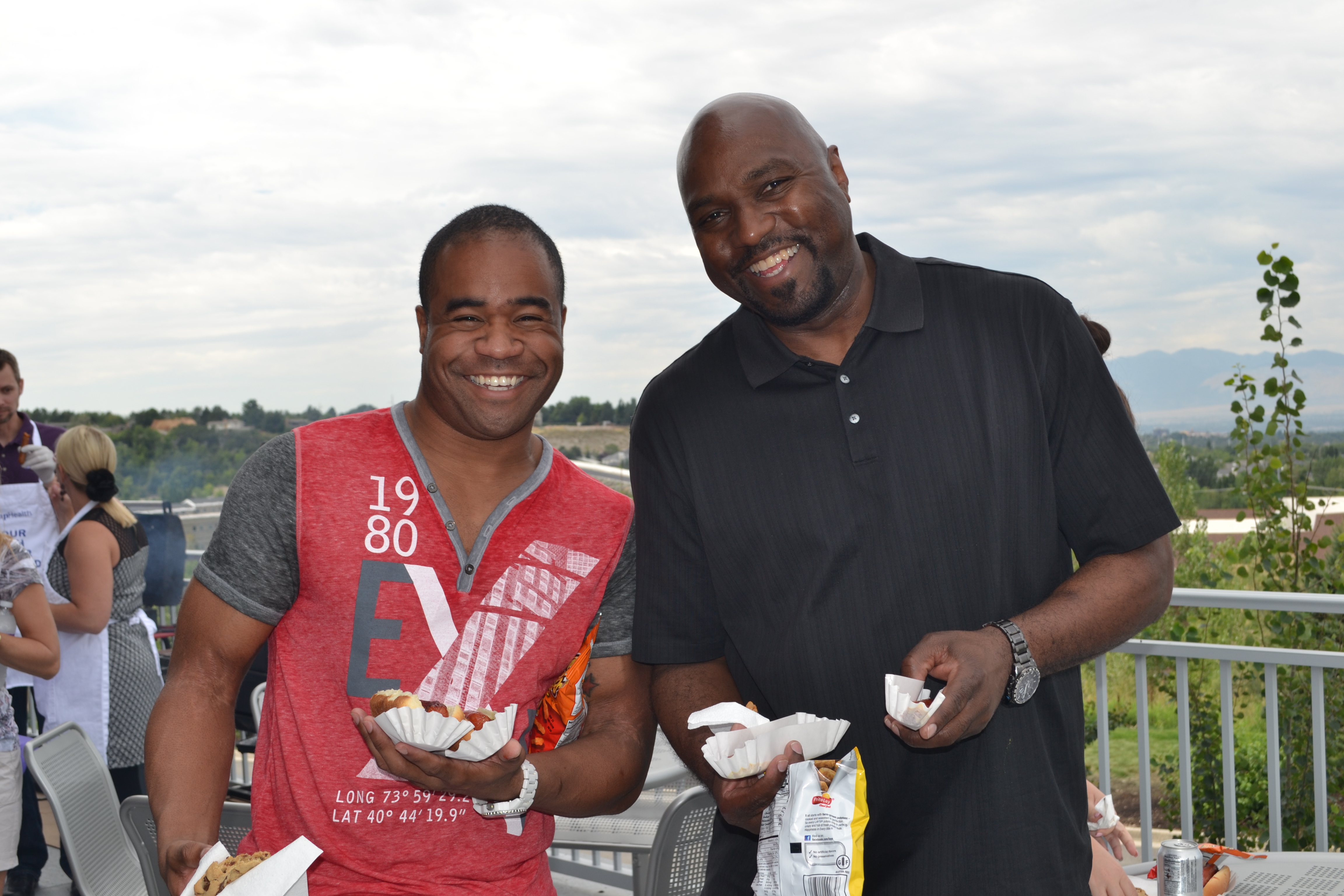 CompHealth
has received the talent award for five consecutive years and the client award for four consecutive years. This year, the company's talent net promoter score was 77 percent. The best talent service staffing agencies achieved an average Net Promoter score of 67 percent. "We pride ourselves on our ability to match the right job to the right healthcare provider," says Melissa Byington, president of the locum tenens division at CompHealth. "We take the time to get to know our providers and clients to ensure we are finding them exactly what they are looking for." Here are a few of the things CompHealth's customers said about the company:
"Having a great team working with me to find the right job that fits my preferences! [My representative] has been amazing to work with and made my transition to travel as a new grad a positive experience! I appreciate her honesty, feedback, hard work and always managing to make time for me despite the time zone difference."
"We have been sent wonderful providers by CompHealth. [My representative] has been wonderful to work with and, if given the opportunity, would like to use CompHealth over any other company out there."
Weatherby Healthcare
Weatherby Healthcare
 has been recognized in the client category for eight consecutive years and in the talent category for six straight years. In both categories, the company received a ranking of 4.5 out of 5 stars, based on customer feedback. "Our provider and client consultants work tirelessly to be experts in the locum tenens space," says Bill Heller, president of Weatherby Healthcare. "It's an honor to be recognized by our customers for our service to them." Here are a few things Weatherby's clients and providers said about the company:
"My representative has been perfectly wonderful to work with for a long time. Your entire staff has worked hard for me at every point in this complex process. I know I've never had such a fine group to help me!"
"I work with several of your recruiters on several specialties and they work well with me. It is so much easier to work with one company than to have several companies trying to fill a calendar."
Since 2010, the Best of Staffing Award has provided the only statistically valid and objective service quality benchmarks for the staffing industry. The award recognizes agencies delivering the highest satisfaction to the permanent and temporary employees for whom they find jobs.