It can take a lifetime for a professional to make six figures in their career, but that's not the case at CHG. Committed and hardworking sales consultants are hitting that mark within three years' time. For young professionals, the time is now to learn the healthcare staffing business.
Here two sales consultants share their experience finding success at a young age.
New college graduate finds hard work pays off quickly in the sales consultant role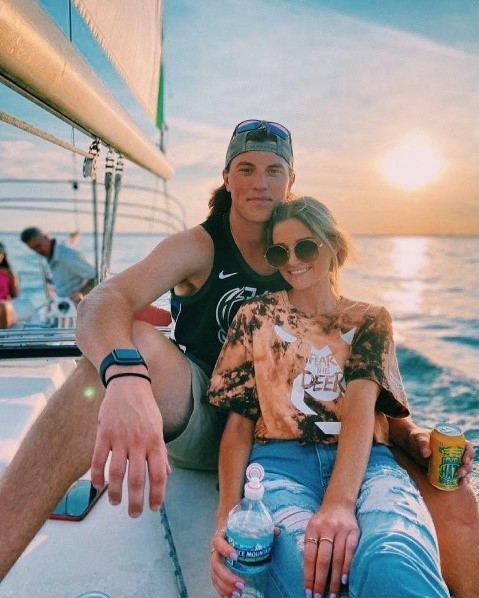 CHG often hires young professionals who demonstrate competitiveness and drive, two characteristics we find makes our sales consultants successful. Leaders saw those attributes in Kaitlyn Owen, a new college graduate.
"I was really devoted to mastering the job. I think that's what allows you to be successful. The more you know, the more you're experienced, then you're more confident in what you're saying and doing, and it allows you to take off from there," says the Fort Lauderdale-based consultant.
Kaitlyn hit the sales floor hard, outworking her colleagues and putting in 55-to-60-hour weeks her first two years to build her book of business.
She shares, "When you start putting doctors to work, you build a pipeline and a database of doctors. Those doctors give you referrals. So, once you have that going, your business grows and grows."
Now three years into her career, she's reduced her hours to 45-hour weeks and completely disconnects on weekends. But because of her devotion upfront, she's seeing five figure paychecks each month, six figures annually, and is attending her first President's Club in 2022 — an all-expenses paid trip for two for CHG's top salespeople and sales leaders.
RELATED: CHG perks: Fringe benefits we love!
Kaitlyn says, "The job is more than I could have ever imagined. I never would have thought I would be able to get success in a job this quick."
She plans to continue putting the work in now to build her book of business, so when she's ready to start a family she can take advantage of the work-life-balance CHG employees enjoy and the great benefits available to parents.
Young parent trades long hours for more money and flexibility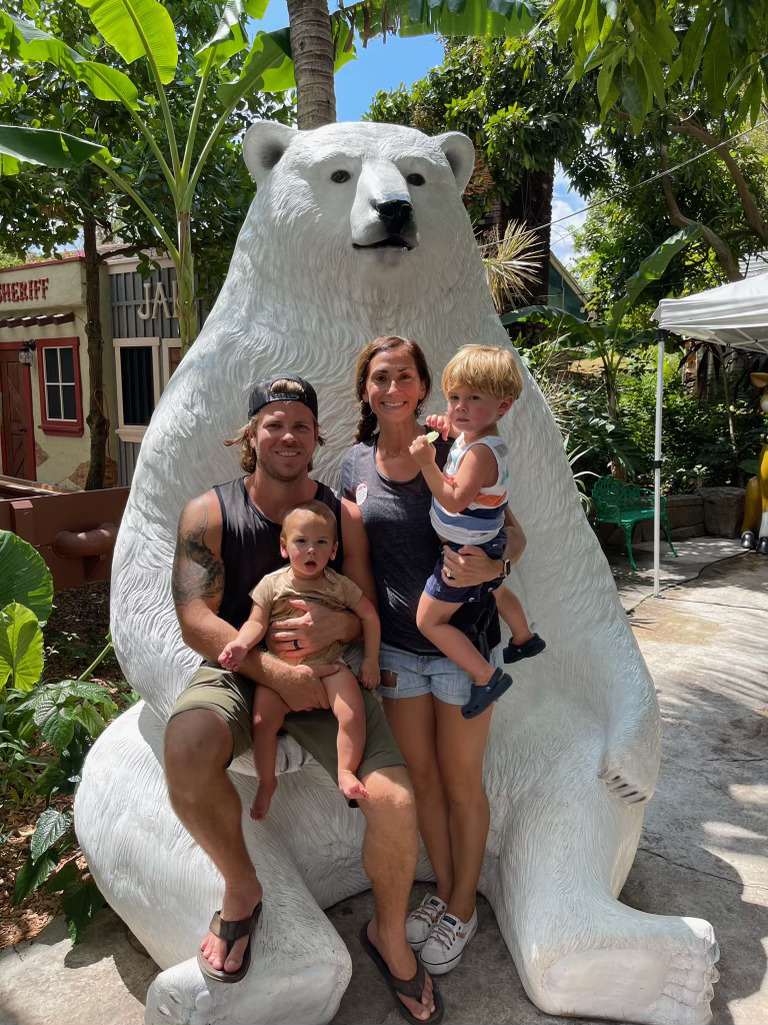 James Watkins, sales consultant with CHG's Weatherby Healthcare division, wholeheartedly agrees with Kaitlyn and is thrilled he put in the time learning the ins and out of the healthcare staffing business before starting a family.
"The only way for you to learn is to go through different scenarios, book a doctor, and walk through the steps," explains James. "There's always hiccups that come along the way. I'm thankful I put in the work when I didn't have children. Now I work eight hours a day, don't work late, and maybe an hour here or there on the weekends if a provider reaches out to me."
James is now five years into his sales consultant role and is sitting comfortably. He's achieved President's Club once and surpassed his former salary at a company where he worked 70-hour weeks, overnight shifts, and holidays. The change in environment is a big relief now that he has two children under the age of five, and one on the way.
"Being able to work a hybrid position — from home and the office — and being able to sleep at home and spend time with my two kids on holidays and still make more than I was making doing the grind I was doing before at my previous job, is freakin' awesome," says James.
A major perk of the job James says is getting to run his own business, which he describes as like having your own company but someone else manages it and gives you all the tools to succeed.
"They lay it out on a silver platter for you," says James. "You just have to go get it."
If you're hungry and ready to put in the work to become a successful professional, head to CHGcareers.com to look for open sales positions.