The folks at CHG sure know how to party! Check the highlights from this year's Employee Appreciation Week from some of our offices!
Boca Raton, Fla.
: The leaders of RNnetwork showed their appreciation by setting up a festively decorated snack shack, bringing in the Rolling Stove food truck for lunch and hosting a pool party at the Marriott Delray Beach.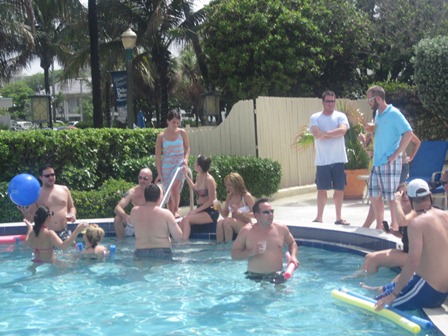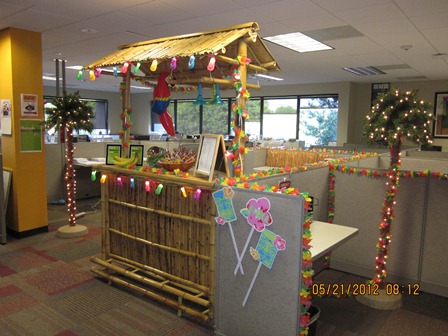 Edmond, Okla.:
The Edmond office celebrated Employee Appreciation Week with a red ribbon rally, a No. nine hunt, drawings for gift cards, a Jamba Juice day and a BBQ with CHG president Scott Beck.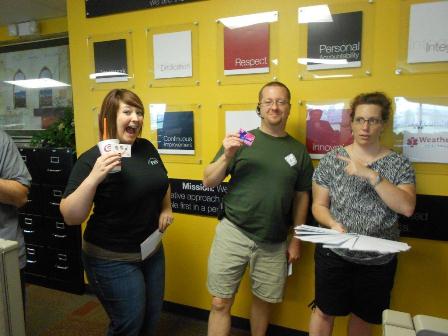 Fort Lauderdale, Fla.:
The entire office joined together for a lunch, during which employees could enter a contest to determine who had the most CHG pride. In addition, the CompHealth permanent placement team celebrated with a Double Bubble bubblegum challenge, a creative No. 9 contest and a Michael Jackson dessert shot party.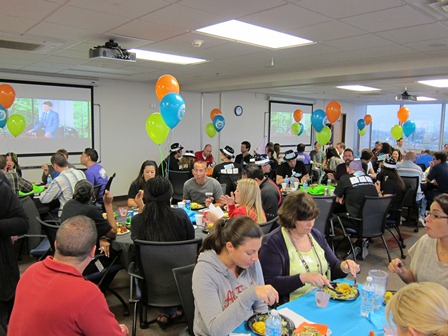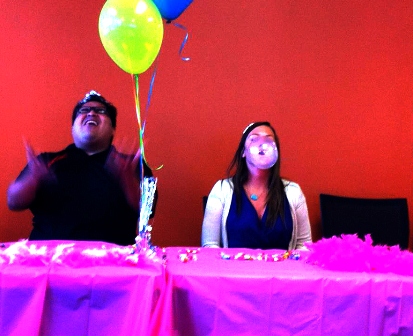 Grand Rapids, Mich.:
The many activities the employees in the the Grand Rapids office enjoyed included massages, a weeklong Catch Phrase tournament, a baby-picture guessing game and a lunch in the park. ,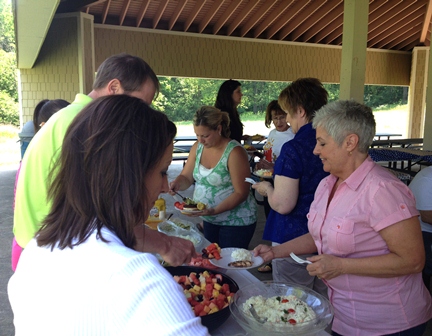 Salt Lake City, Utah
: The Salt Lake City office kicked off Employee Appreciation Week with a giant breakfast and continued the celebration with a photo booth, mini massages, a Jamba Juice day and trivia games. Additionally, the CompHealth locum tenens employees gave their managers makeovers, and the CHG marketing team headed to the park for snacks and games.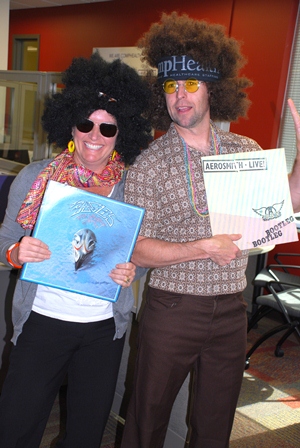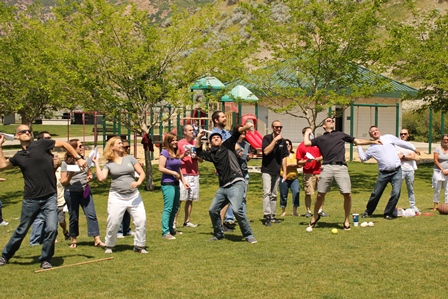 See all of CHG's Employee Appreciation Week events in this
recap video
!