At CHG, we're committed to Putting People First — this includes our own people as well as our communities. As part of this promise, our teams regularly participate in service projects outside the office. From reading to elementary school children, to sorting cans at the food bank, CHG's people understand the responsibility we have to care for others and we act on this belief.
"As a new employee at CHG, I was astounded to learn the team wanted to spend their time and money toward feeding children in the community that go without food over the weekends," shares Tyra Pounds, an executive assistant on the financial management team in Salt Lake City. "I was able to see firsthand that CHG indeed puts people first within the CHG family and the surrounding community."
In the past month, some of our Business Partner teams have taken time out of their work schedules to volunteer in different capacities throughout Salt Lake City. Check out the details and photos below:
Marketing team
At Roosevelt Elementary School, CHG's marketing team partnered with United Way of Salt Lake to spruce up the school grounds, touch up a wall mural and channel their inner child while playing playground games with first graders. CHG, along with individual team members, donated supplies for the projects — one team member's family who owns a greenhouse even donated a truckload of bark!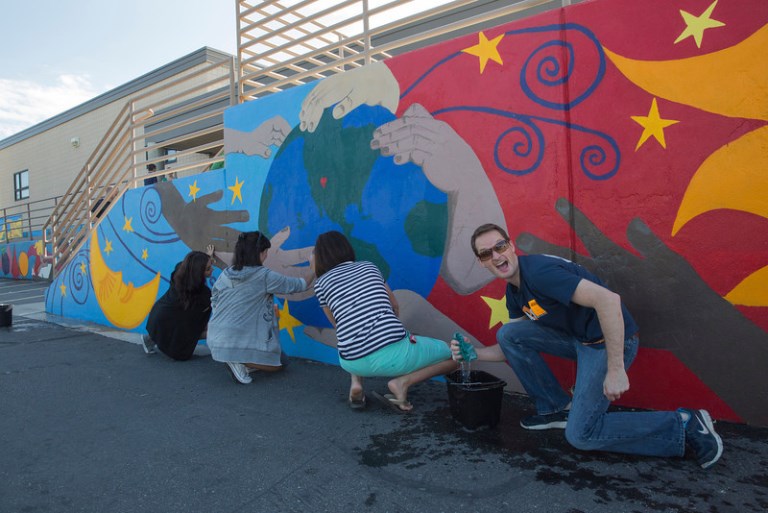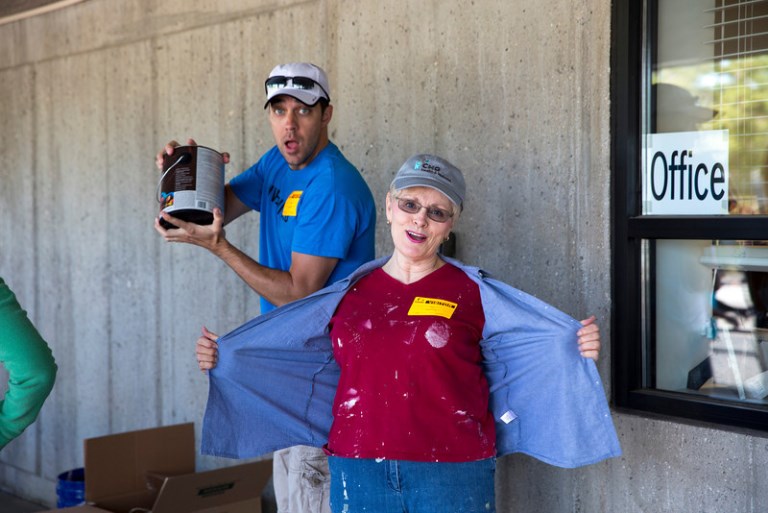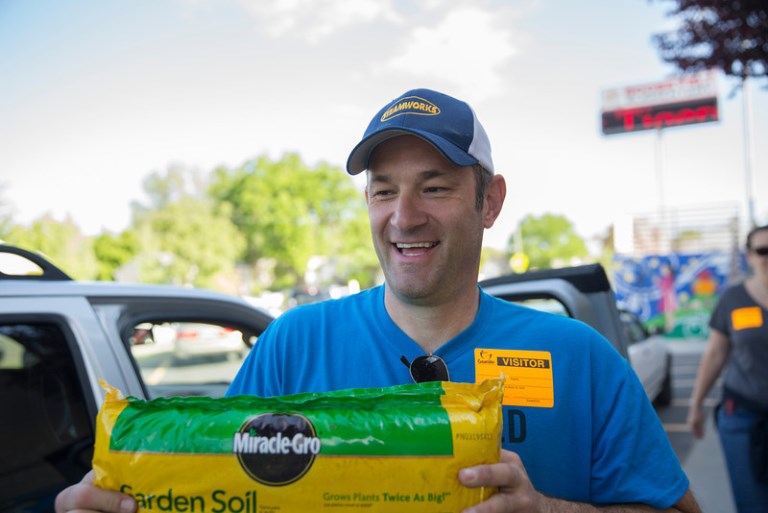 Talent acquisition team
 
Also partnering with United Way of Salt Lake, members of the talent acquisition team assisted in setting up a Utah Food Bank mobile food pantry at Granger Elementary School and then distributed food to families. The service allows community members to receive food without having to travel long distances.
"The most memorable part of the project was giving food to some kids who came to the pantry by themselves and brought a skateboard and scooter from home to pick up food for their entire family," shares Kelly Sanchez, a talent acquisition specialist on the team.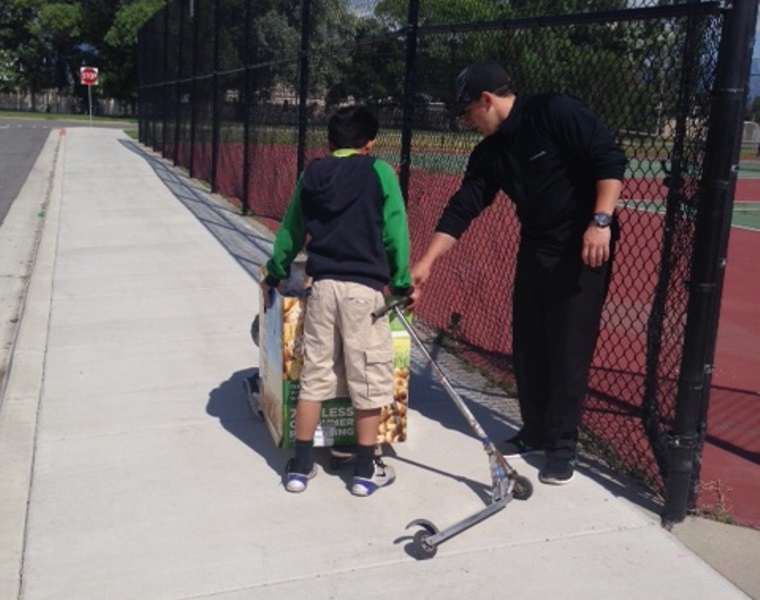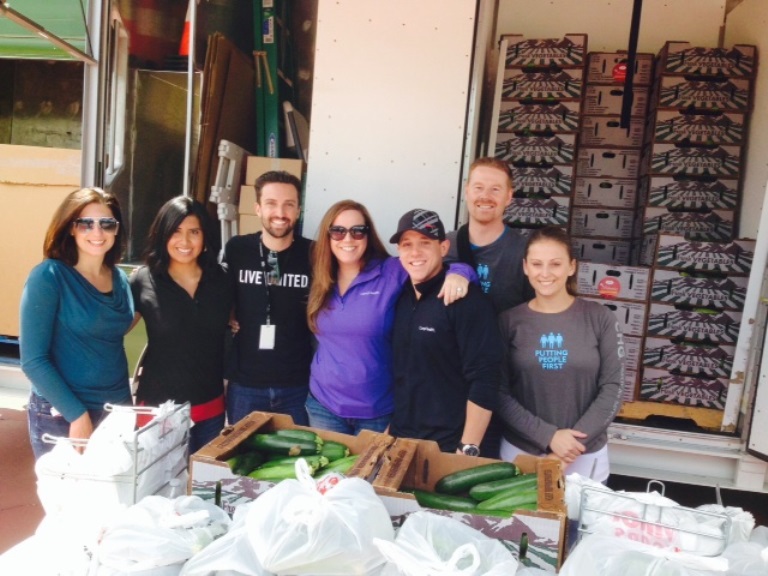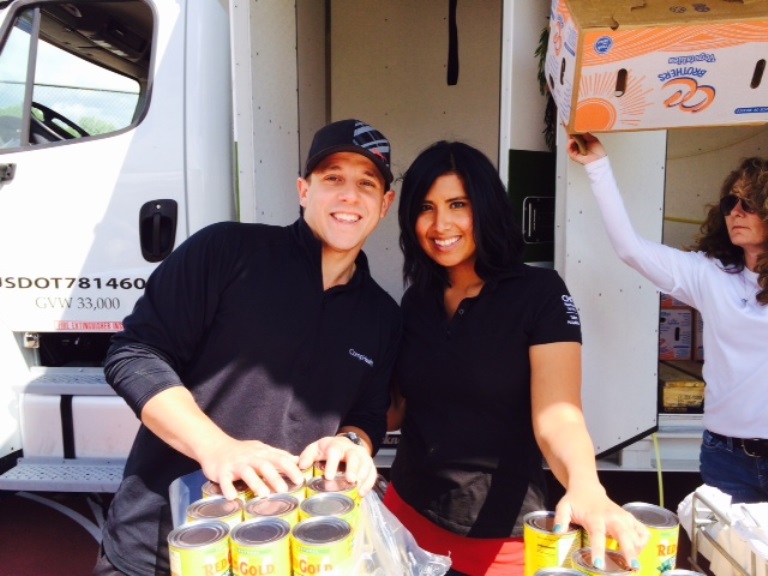 Accounts receivable team
As in years past, CHG's A/R team made service part of its annual Accounts Receivable Week. This year, the group made it easier for children at Granger Elementary School to find books to read. They first identified the correct reading level of each book in the library by scanning it with an iPad. labeled more than 2,500 books. "The librarian explained to us that in the past the teachers had to help each child pick out their books," shares Scott Rasmussen, the team's director "Now the kids can pick their own!"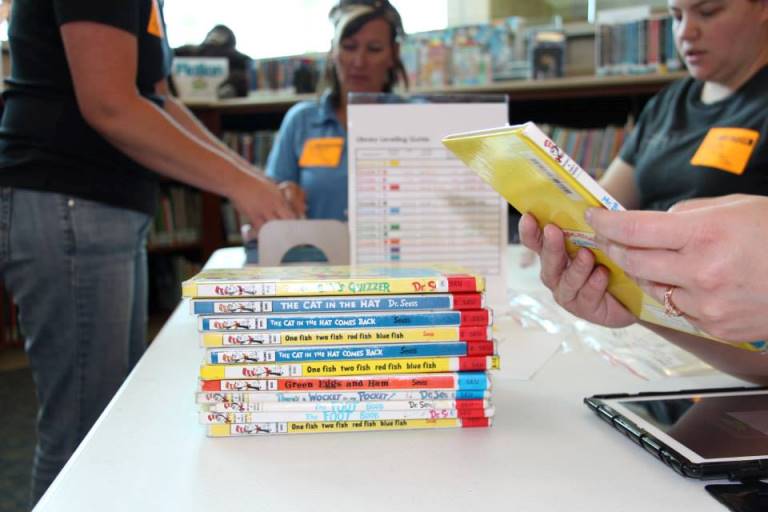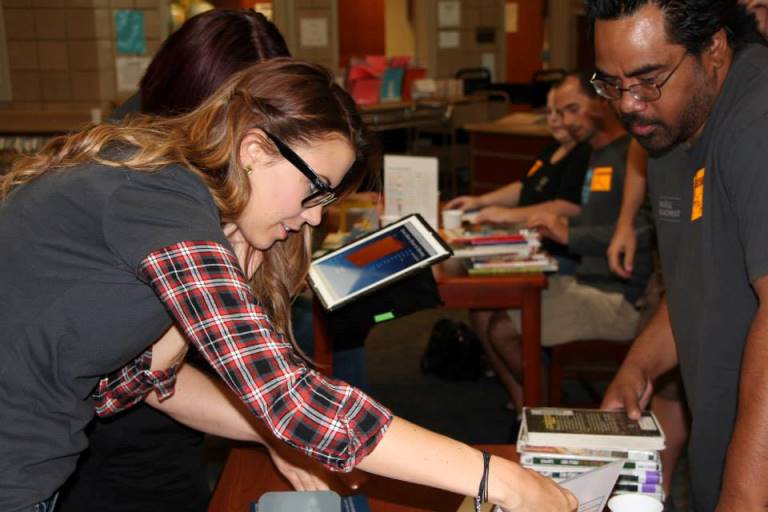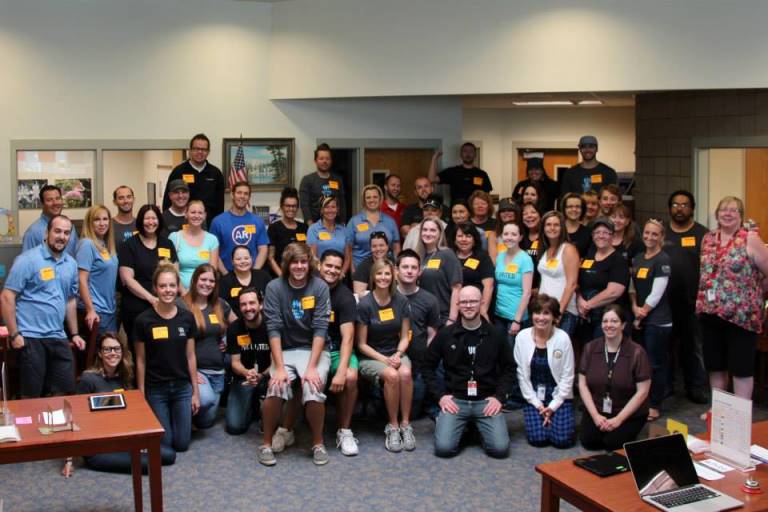 Financial management team
Many children from low-income backgrounds eat less on the weekends when they don't receive school breakfast and lunch. For their spring team activity, CHG's financial management team gathered food to donate to the Utah Food Bank's
BackPack program
, which provides kids with food to take home at the end of the day Friday. The team collected more than 200 bags of easy-to-prepare foods such as soup, peanut butter, canned meat, fruit cups and oatmeal.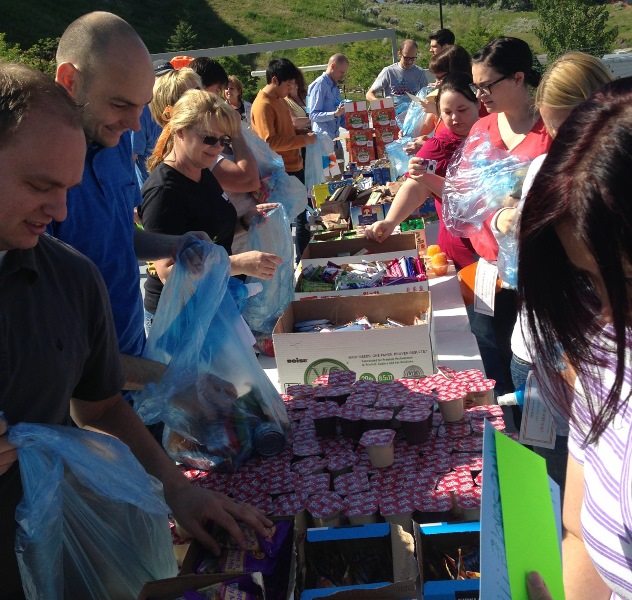 Do you want to work for a company who knows what we do in the community is just as important as what we do at the office? If so, take a look at job opportunities posted on our careers page.