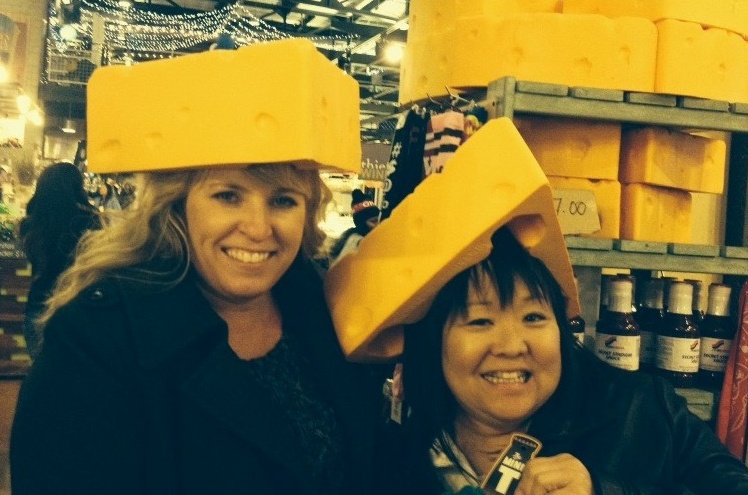 Some people have jobs they work at for years, doing the same old thing in the same old way. Not Susan Collier and Alisa Horton. They built careers at CHG Healthcare that keep them growing and going for a combined 55 years.
A healthcare career with a little bit of everything
Susan joined CompHealth, a division of CHG, in 1986. She had been working in hospital administration where everything was very traditional with no real room for growth or innovation. She saw a newspaper ad for CompHealth and was so curious about the idea of locum tenens, she had to apply -- even though she had no idea what it was.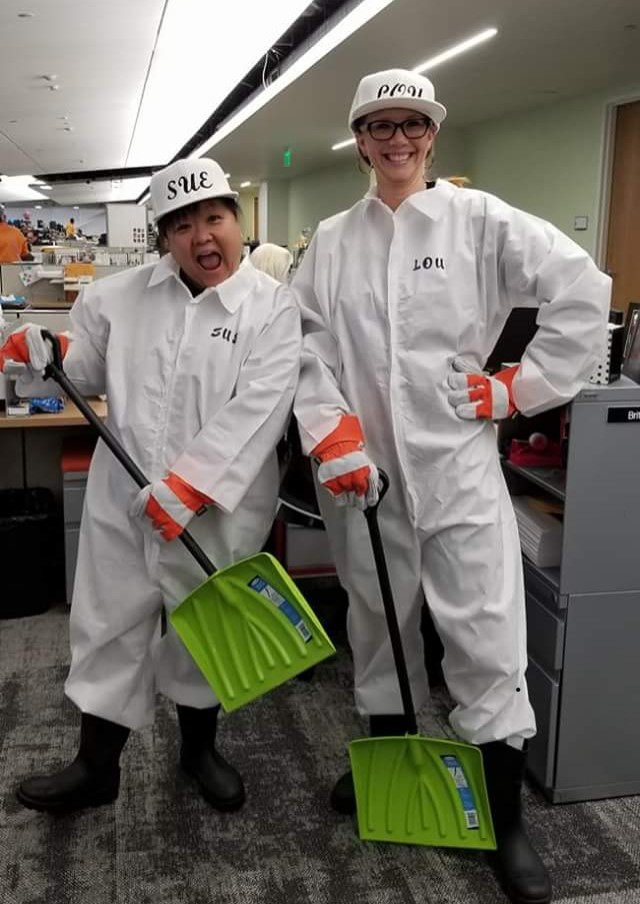 Her role was to help start up many of the surgical teams. "In those days," she recalls, "you kind of did anything that needed to be done."
Susan started working in management in 1989. Today her healthcare career includes making sure CHG divisions comply with national best practice standards in her role as vice president of quality management.
Leveraging curiosity and continuous improvement
Alisa joined CompHealth in 2001 as a locum tenens recruiter. "I remember my very first recruitment was in PM&R, or physical medicine and rehab, with a doctor who still works with CompHealth today," she recalls. After working on and leading various sales teams, Alisa got the chance to be a part of a non-sales team responsible for obtaining doctors' hospital privileges. "I made the career decision to move from sales to a non-sales role to become more well-rounded in a different aspect of our business," she explains. Each growth opportunity resulted in a promotion. Today, Alisa is senior director of business optimization.
Both women say learning and advancement went hand in hand. "I've been given opportunities to step out of my comfort zone on many occasions," Alisa says, "which continued to set me up for future successes."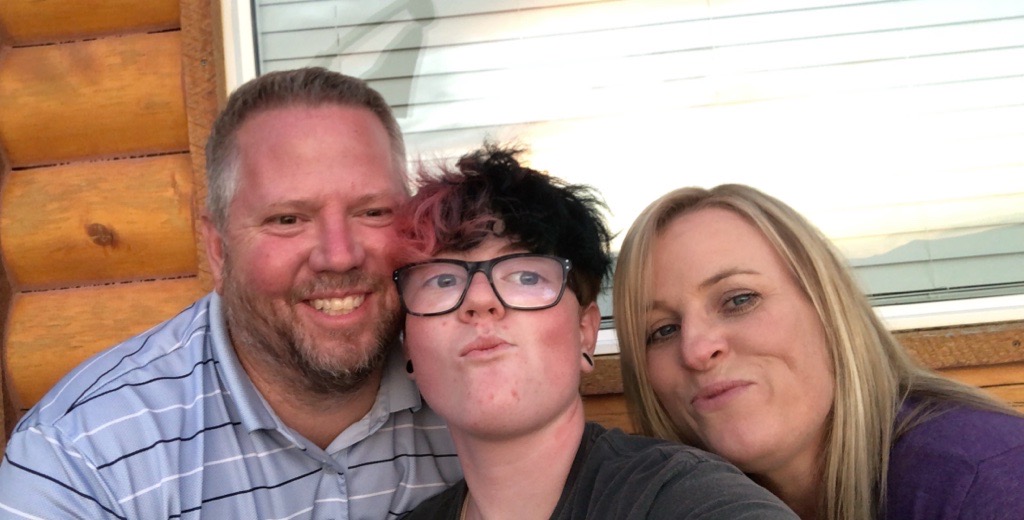 Susan agrees. "Don't be afraid to raise your hand if you have an idea or you think you want to get involved. Take a risk. Develop your network," Susan says, "Don't be afraid to make a mistake. With every mistake, there is learning and that is what opens doors."
Alisa says her CHG Healthcare career has taught her the value of teamwork and the importance of having patience with herself and others. She loves the positive work environment and the emphasis on CHG's core value of Continuous Improvement.
Susan loves the variety of projects for which she's responsible. "I've always had opportunity at CHG," she says.
Are you ready for a career with opportunity and room to grow? Take the first step and check out our current open positions today.