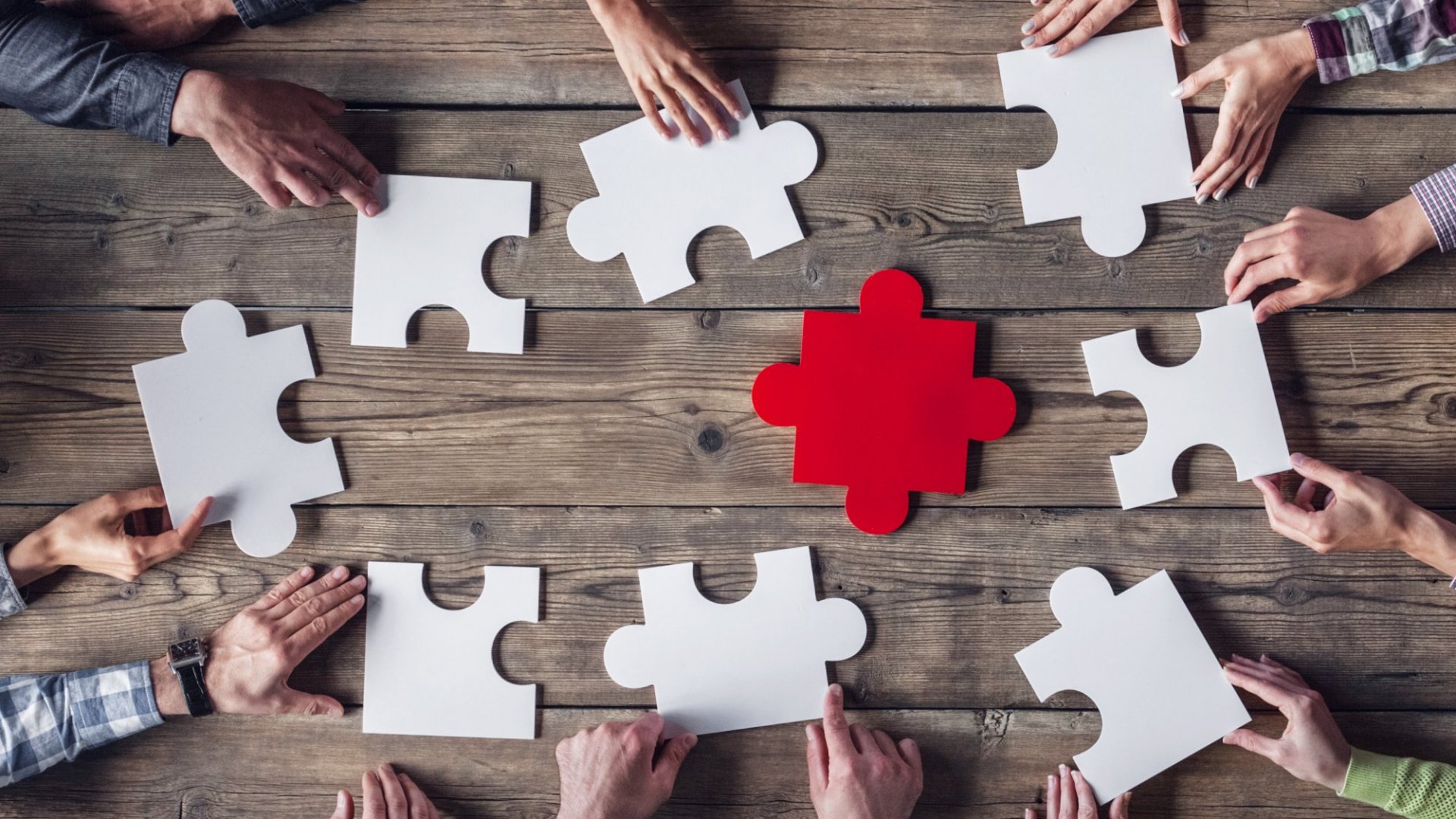 The biggest room on earth is room for improvement. We're not sure who said that, but we bet our CHG Healthcare team members would wholeheartedly agree.
A passion for learning and growing is central to our core values and it's important to our people, too. Here's how they're getting better — and making a difference — every day through their roles at CHG.
Always moving, always improving
Every chance she gets, Angel Williams, a CHG software test engineer, is reading some new article, watching a seminar, or doing a tutorial to improve her skills. Then she shares what she learns with her team.
"Technology is always changing," Angel explains. "If you stop learning, you out-date yourself."
Angel's job is all about improving our providers' digital experience, so she knows a thing or two about Continuous Improvement, which is one of our core values. She helps test every piece of software CHG develops to make certain users have the best experience possible.
Although she holds bachelor's degrees in two unrelated subjects, Angel says her computer knowledge is all self- taught. She's passionate about researching the latest and best information that can help her team and their clients.
"If your industry is constantly reinventing itself, the day you stop growing is the day you start dying," Angel shares. "I really like the concept that I work for a company that helps others."
Hard work creates big impact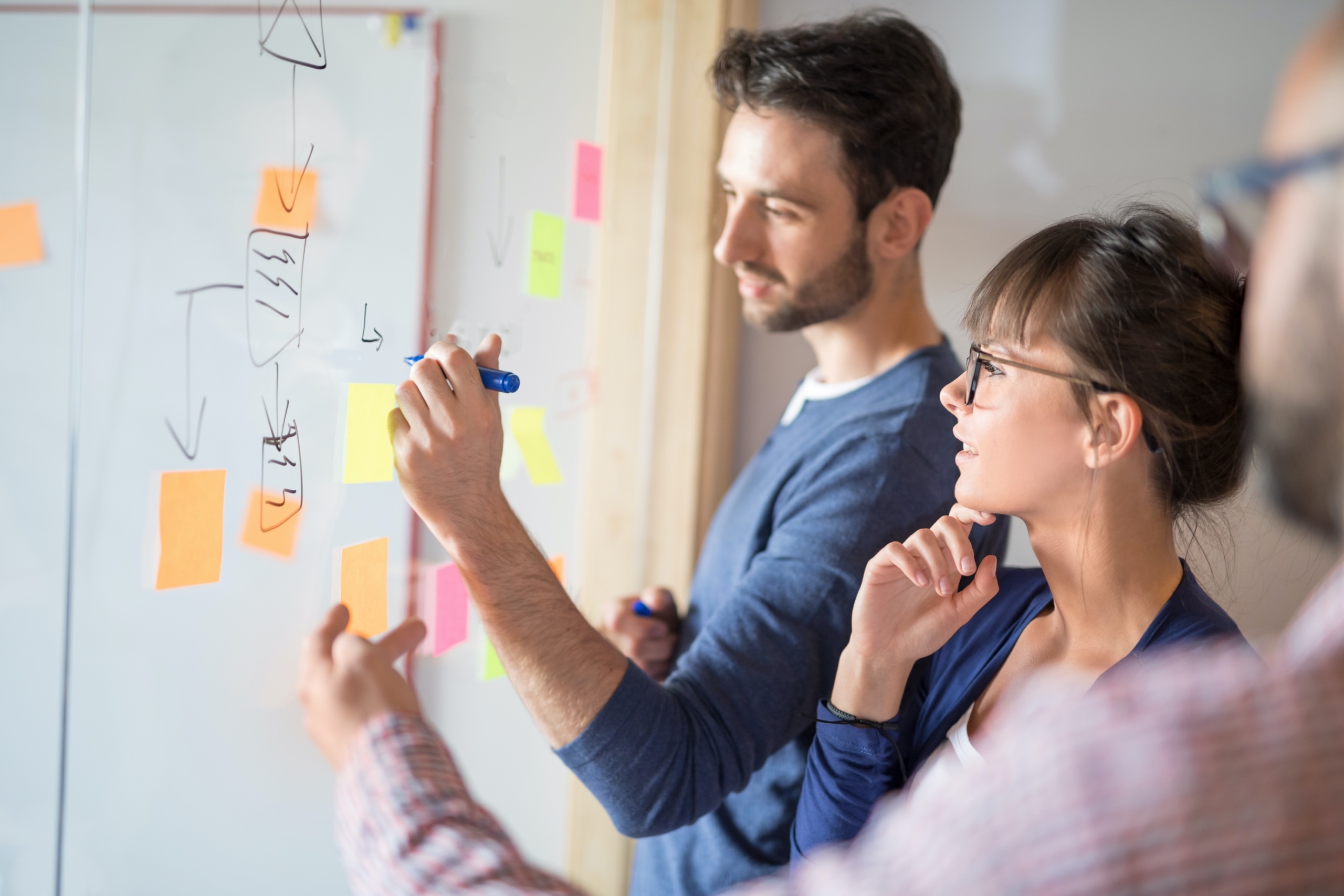 "I love improving and learning," says Elise Fast, a member of our accounts receivable team.
In her role, Elise partners with people from other parts of CHG to solve complicated problems, like how to recoup outstanding credits from canceled travel in 2020. She admits the process is pretty complicated, but says, "Doing better to help others motivates me to continue improving."
Elise says she loves working in accounts receivable because she gets to see how her division impacts CHG's bottom line. "Seeing that impact really reinforces why I'm here, why it makes a difference," she explains. "I love that."
Power of problem solving
Digging in. Asking questions. As a marketing coordinator, it's just what Nate Garn does. In his role, Nate evaluates vendors CHG uses to provide physician data. Sales teams use that information to recruit providers to work with our staffing brands like Weatherby Healthcare, CompHealth, or Global Medical Staffing.
"It's a good day at work when I can present something to somebody that they can use to improve their job," Nate says.
That improvement has been happening a lot lately. Marketing peer Lisa DeRosa says, "Nate has been killing it! The teams I work with are so appreciative of all the help, support, and recommendations coming from the marketing operations team and Nate is a huge driver of that success."
Nate admits, problem solving is a passion. If he doesn't know the answer, he leans in to find it. "I think it takes a specific type of person who enjoys the data side of things," he shares.
"Part of the reason I initially applied is because healthcare makes a difference for people," he explains. "That's something that helps me care about my work. It's an industry I can get behind and feel good about."
Want to work for a company where you can make a difference? Take a look at our current open positions.