Can you believe it's 2017 already? Time flies when you're having fun. We can't wait to see what 2017 has in store, but first, let's take a look back at some of the highlights from 2016. From mountain climbing cats to building schools in Kenya, it's been a big year at CHG. Check out our top 10 favorite stories from the past year: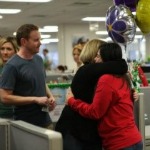 1.
Caring for a coworker abroad: Team members send care packages to employee on military leave
Wherever our employees roam, the support of their coworkers follows closely behind. Read how Weatherby Healthcare employees supported a coworker deployed on a military mission in the Middle East.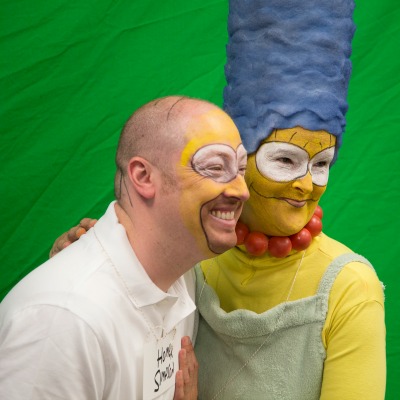 2. 
CHG employees show off their creativity this Halloween
No one does Halloween like CHG. Watch our video to see costume highlights from one of our favorite days of the year. It's spooky good.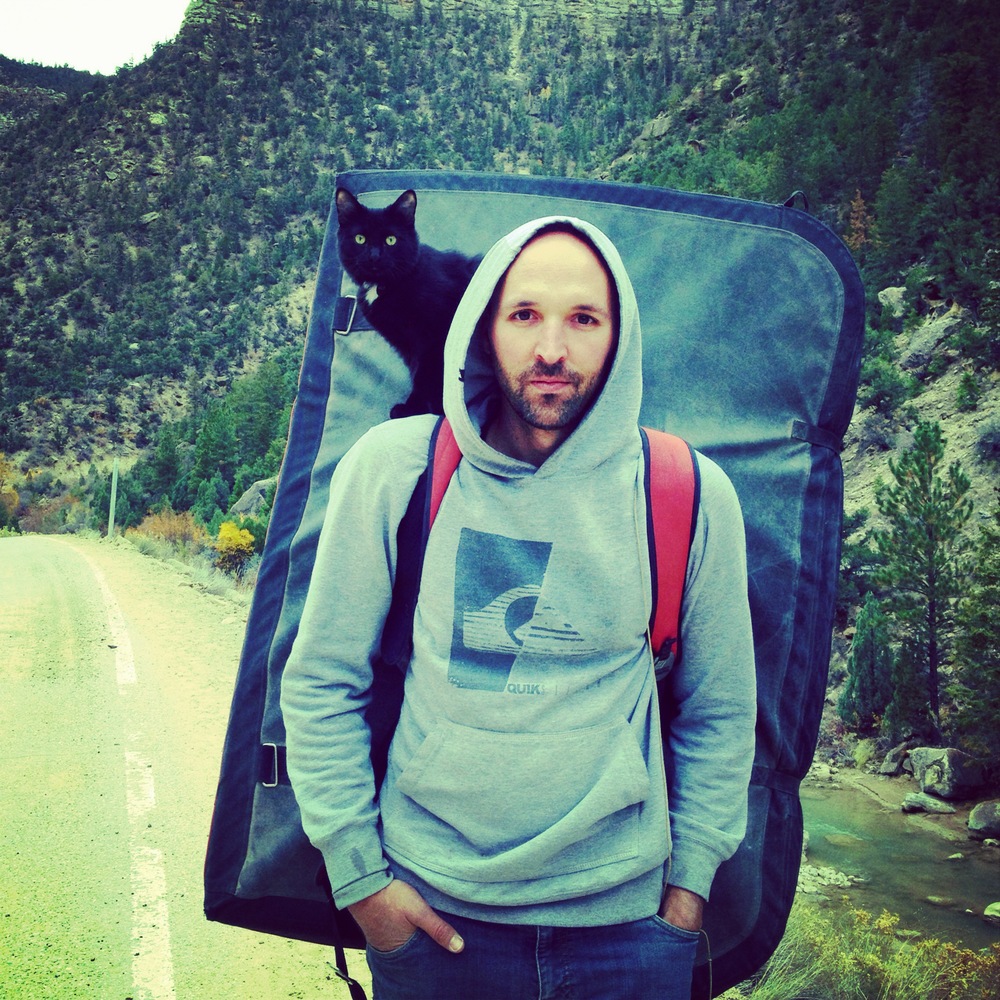 3. 
Free to be me: Climbing, cats and Craig at CHG
Read about how a CHG interactive marketing manager became Instagram famous thanks to Millie, his mountain-loving, climbing cat.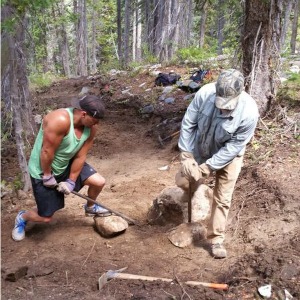 4. 
CHG employees give back by creating new trails in Salt Lake City
Armed with pickaxes and leverage bars, CHG employees took to the mountains to clear new trails in Salt Lake City's Big Cottonwood Canyon. Rocks, shrubs and boulders were no match for these volunteers determined to give back to the nature-loving community they love.
5.
Difference Makers: CHG employees build school in Kenya
This is a story of safari adventures, conga-carving lessons, exploring African culture and more. See how peer-nominated CHG employees enjoyed an all-expense paid humanitarian trip to Kenya, Africa, to build a new local school.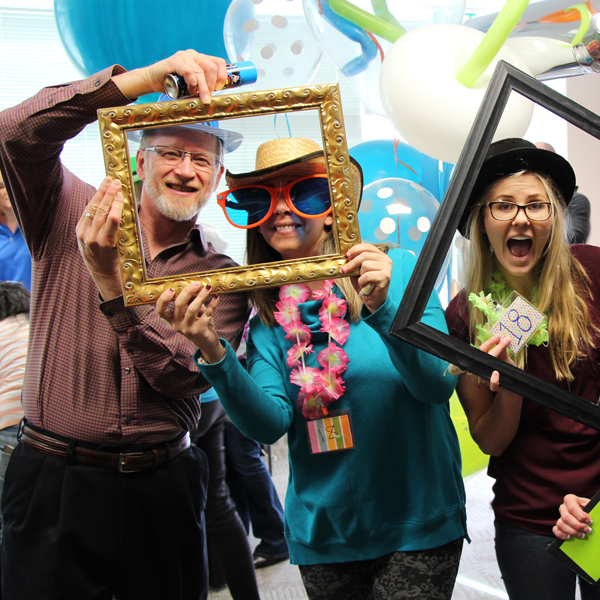 6. 
Fortune ranks CHG No. 18 on 100 Best Companies to Work For list
What makes a company a great place to work? According to CHG employees, paid Volunteer Time Off and unlimited access to free on-site healthcare are just a couple of the reasons why they love working here. Get the full scoop in this story.
7. 
Jenna Barrett: A lifetime of service leads to the trip of a lifetime
Meet Jenna Barrett, whose dedication to improving the life of others earned her an all-expense paid humanitarian trip to Kenya. From teaching English in Chile to organizing Habitat for Humanity events, Jenna is a constant example of giving back to others and it paid off in the adventure of a lifetime.
8. 
Best of CHG: A peek into our most unique awards
Some companies recognize employees with an "Employee of the Month" award or a pat on the back. At CHG, we recognize our employees for more than just their work performance; we also value the many ways they contribute to our unique culture. From "Best Cake Made While on the Clock" to "Best Children's Book Written by a CHG Copywriter" and "Best Graffiti on a New Office Building," we're taking notice of the cool things our employees do.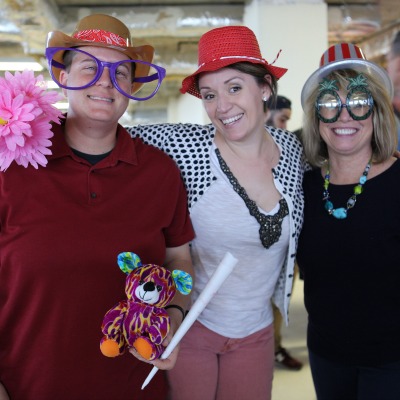 9. 
Employee Appreciation Week: Top 10 ways we celebrated each other
For our annual Employee Appreciation Week, we found creative ways to recognize the people that make our culture great. From workplace Jeopardy and a rousing game of Bingo to mini massages, we found fun ways to recognize everyday excellence and creativity.
10.
Making a Difference Week: Putting the fun in fundraising
What do pizza-eating contests, live auctions and Hot Wheels races all have in common? They're all ways CHG employees raised money for charities like United Way and Make-a-Wish Foundation during our annual Making a Difference Week. Watch a video and see some of the highlights of our journey toward more than $500,000 raised.