At CHG, our guiding core value is Putting People First. While this applies to our people, clients and providers, it also matters in the communities we live and work in, which is why we provide many opportunities for our people to give back to causes they care about. Check out just a few of the ways we made a difference in the past year.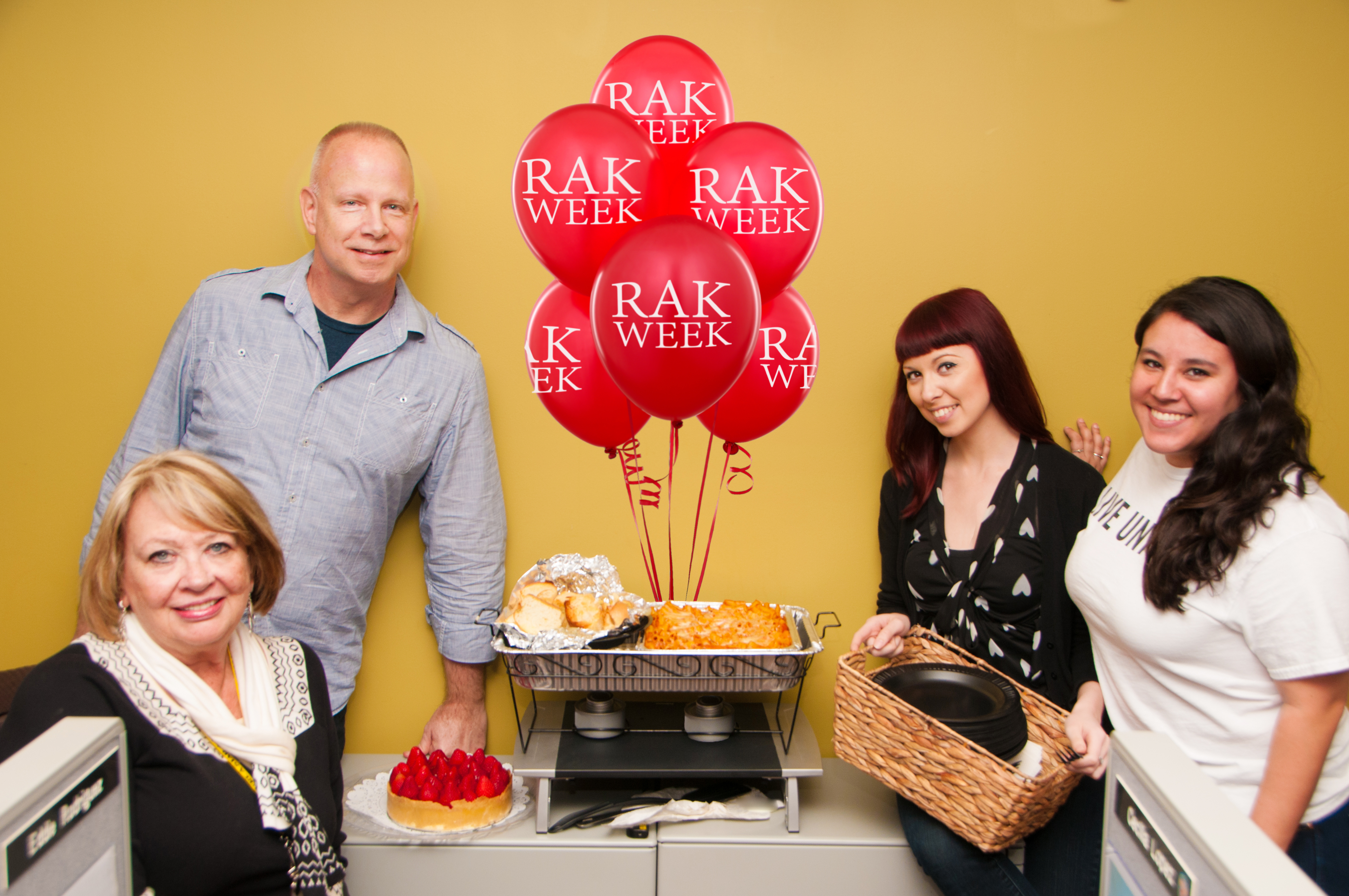 Kind deeds are not uncommon in CHG's offices. Every year, the Weatherby Healthcare divisions in Fort Lauderdale, Fla., and Durham, N.C., dedicate a whole week in February to performing random acts of kindness for one another — and they don't hold back!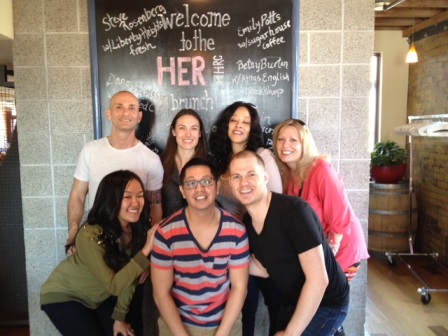 CHG is proud of the diversity that exists within our company. In addition to ensuring an inclusive and discrimination-free environment at work, we support LGBT individuals in our communities and have been recognized by the Human Rights Foundation for our progressive culture. Find out more about the impact our people have had in the fight for equality in this story.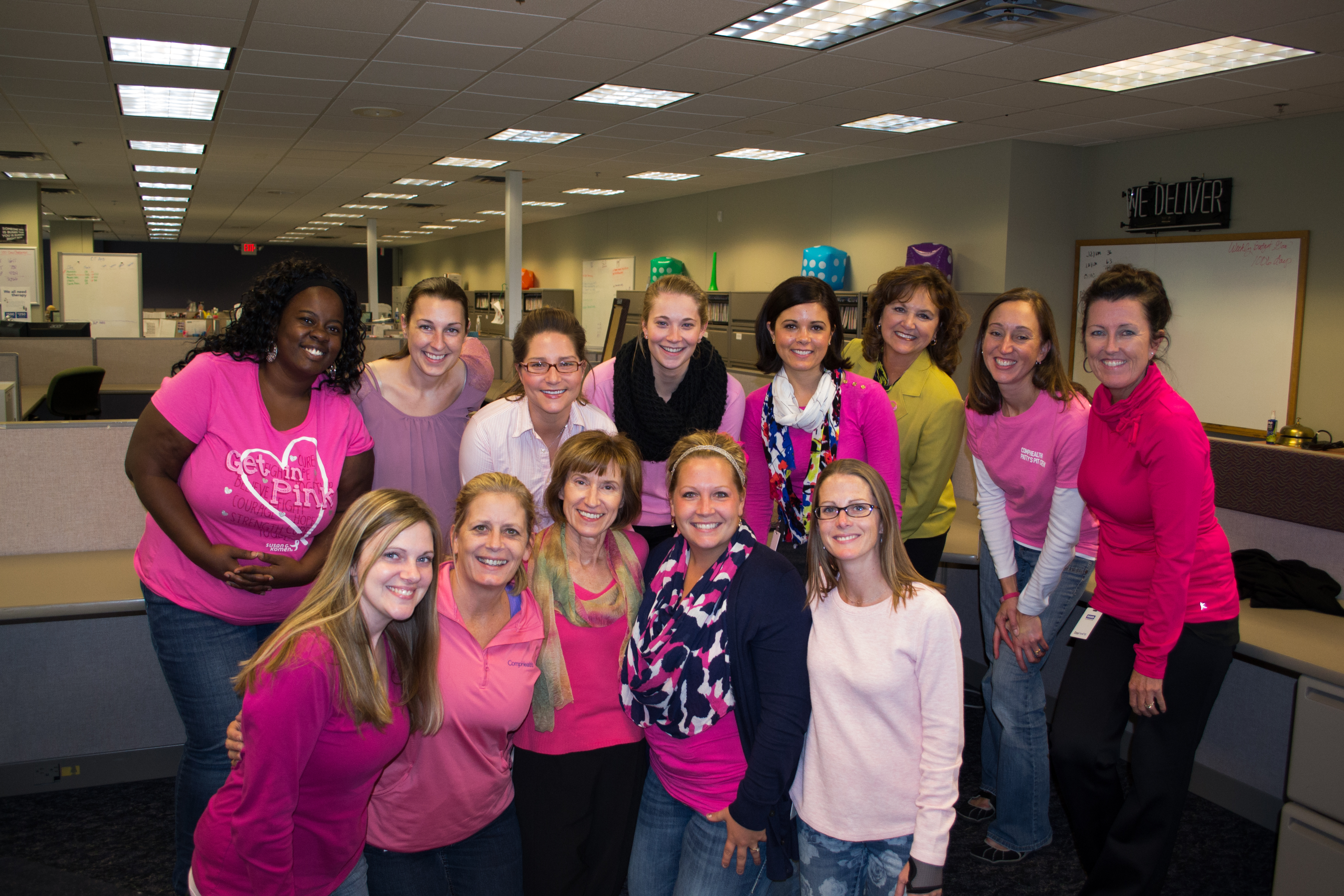 Sometimes a show of support is all it takes to make a difference. Check out these photos from our offices across the country donning their pinkest apparel during Breast Cancer Awareness Month.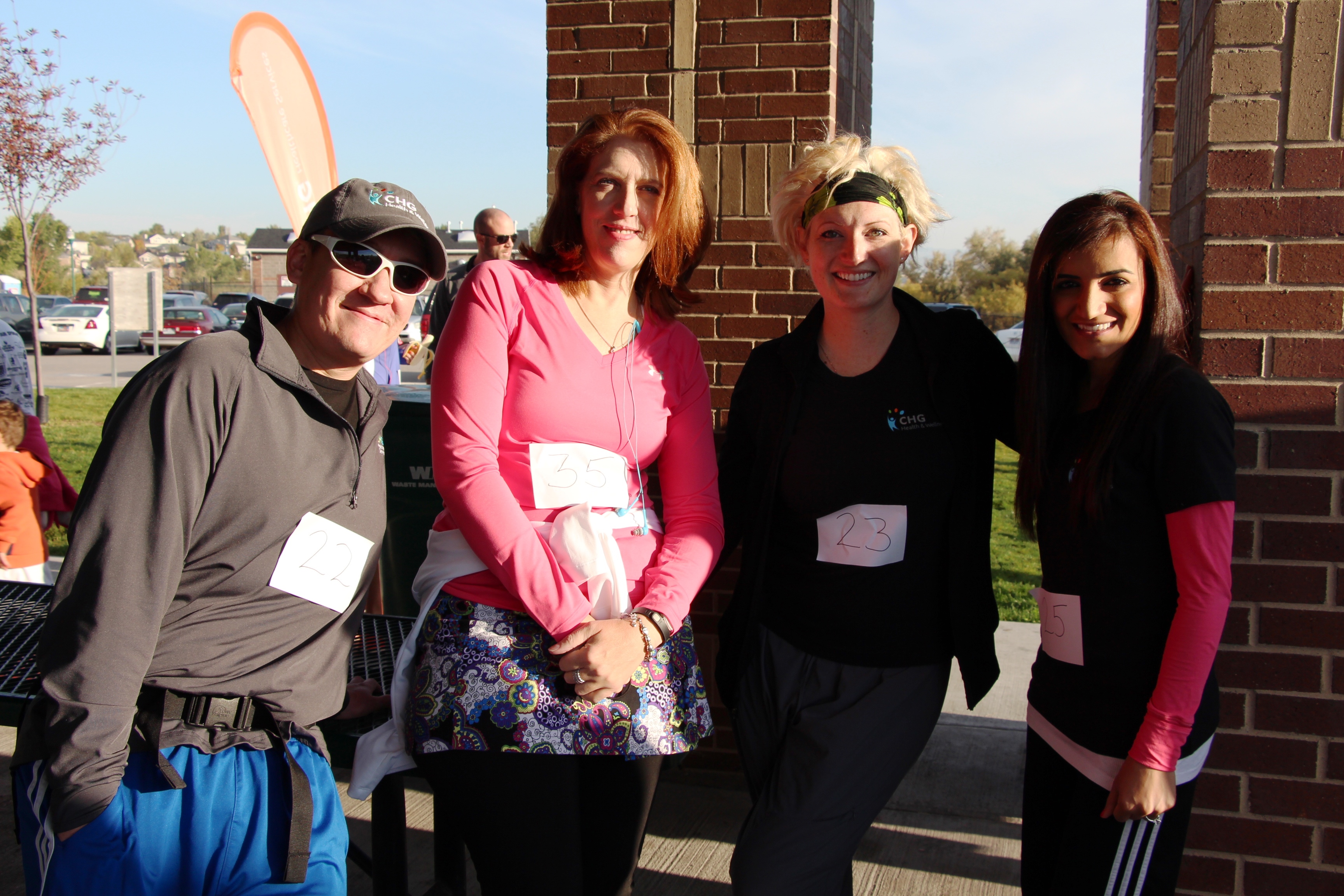 In 2013, CHG launched an initiative that allows our people to contribute money to help other employees going through a hard time. This year, an Employee Network Group at our Salt Lake City, Utah, office organized a 5K race to raise money for the Employee Compassion Fund, providing an opportunity for our people and their families to participate in a fun activity while supporting a great cause!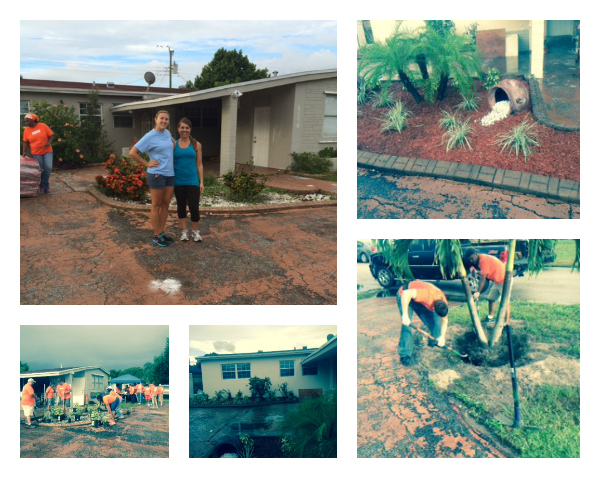 Our CompHealth team in Fort Lauderdale, Fla., spent the thirteenth anniversary of the September 11 attacks serving our veterans. The group coordinated with a local organization to renovate a home reserved for returning servicemen and women. Check out this story for more details on the patriotic service project and what our people had to say about the experience.

As a company, we officially support our local United Way agencies in a variety of ways. One tradition that takes place at each of our offices is an annual United Way Week in which our people have fun while giving money to their local United Way. We also participate in Day of Caring activities and have been recognized by the United Way for our support.

Getting our work done is important, but as teams, we also enjoy finding ways to serve together during work hours. Each team finds unique opportunities to use our specific skill sets to make a difference — and have some fun while we're at it! Check out this story to see the volunteer projects some of our Business Partner teams organized last summer.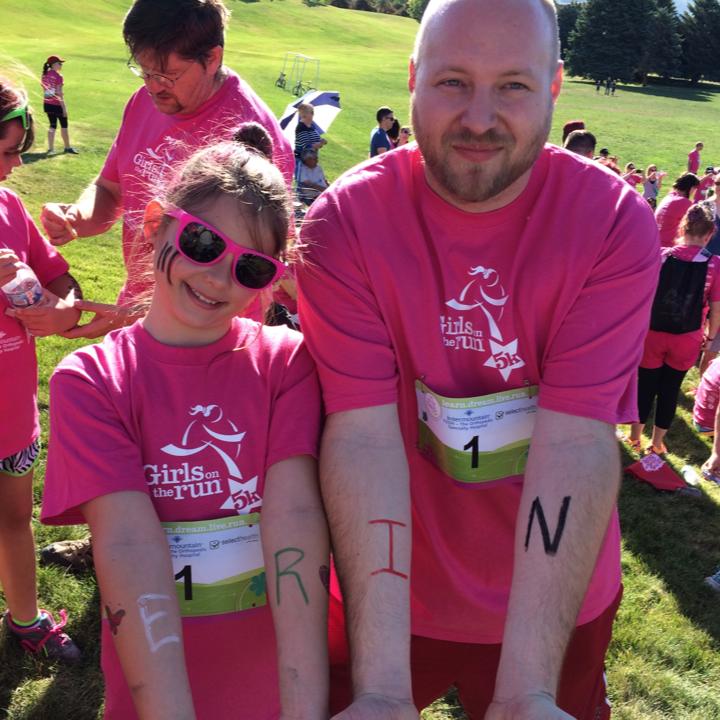 One of the best parts of volunteering is the opportunity to find causes that we are personally passionate about — and CHG offers many ways for our people to do this. From participating in Employee Network Groups, to using company-paid Volunteer Time Off hours, we want our people to get involved with causes they care about. Check out this story about how several of our people volunteered for the Girls on the Run organization in different ways — but all supported by CHG.