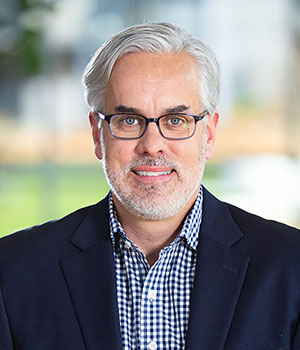 Staffing Industry Analysts (SIA), the global advisor on staffing and workforce solutions, has named CHG Healthcare CEO Scott Beck to its 11th annual list of North American staffing leaders. Scott is one of 100 notable individuals honored for elevating the industry and advancing the workforce solutions ecosystem through their accomplishments.
"The world of work has undergone a dramatic shift and the task of keeping the workforce motivated and productive has rested with many of the enterprising leaders on the Staffing 100 list," said Subadhra Sriram, Editor & Publisher, Media Products, SIA. "Working relentlessly to move their companies and the workforce solutions ecosystem forward, these intrepid professionals have done what it takes to ensure the workforce solutions ecosystem continues to thrive."
For the full list of winners visit the Staffing 100 website. The list is also featured in the January/February 2022 issue of Staffing Industry Review magazine.
About Staffing Industry Analysts (SIA)
Founded in 1989, SIA is the global advisor on staffing and workforce solutions. Our proprietary research covers all categories of employed and non-employed work including temporary staffing, independent contracting and other types of contingent labor. SIA's independent and objective analysis provides insights into the services and suppliers operating in the workforce solutions ecosystem including staffing firms, managed service providers, recruitment process outsourcers, payrolling/compliance firms and talent acquisition technology specialists such as vendor management systems, online staffing platforms, crowdsourcing and online work services. We also provide training and accreditation with our unique Certified Contingent Workforce Professional (CCWP) program.
Known for our award-winning content, data, support tools, publications, executive conferences and events, we help both suppliers and buyers of workforce solutions make better-informed decisions that improve business results and minimize risk. As a division of the international business media company, Crain Communications Inc., SIA is headquartered in Mountain View, California, with offices in London, England.