Bill Heller also promoted, filling role of chief sales officer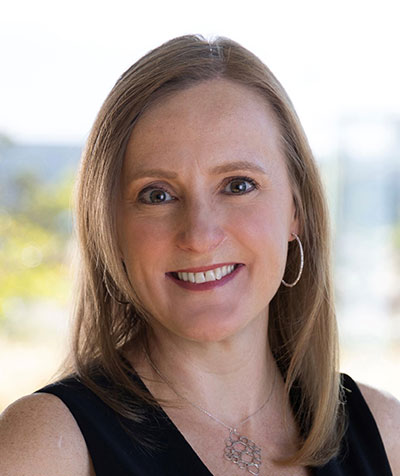 Salt Lake City, Utah: CHG Healthcare has announced the promotion of Leslie Snavely to president, taking on more responsibility in the leadership of CHG, the nation's largest physician staffing company. Snavely currently serves as chief sales officer, a role that will now be filled by Bill Heller. They will assume their new roles effective July 1.
"Since joining CHG, Leslie has continued to bring a deeper significance to each position she has held," said Scott Beck, CEO. "I have every confidence that her extensive sales and marketing knowledge and commitment to our people and our culture will further strengthen our company as she takes on the role of president."
Snavely joined CHG in 2010 as vice president of marketing and communications. She has held a wide range of positions within the company, including senior vice president of marketing and business development and chief strategy and digital officer. As a member of CHG's executive leadership team, Snavely led the development of CHG's strategic plan and the acquisition of two tech companies, Modio Health and Locumsmart. Prior to being named president, she served as chief sales officer. Snavely is also an executive sponsor of CHG's Diversity, Equity, and Inclusion efforts.  
"Putting people first is a huge part of who we are at CHG Healthcare. I'm so appreciative of the role this company has played in my life and the role our people have played in the healthcare community," Snavely said. "I look forward to continuing to drive our business, grow our people, and strengthen our culture as president of CHG Healthcare."
Snavely made Utah Business Magazine's "40 Under 40" in 2014 and was named CXO of the Year in 2021. She is passionate about elevating the status of women's leadership and previously served as the vice chair of the Women's Leadership Institute of Utah. She has also volunteered with the Park City Community Foundation. She graduated Summa Cum Laude from Miami University with a Bachelor of Science in Finance and Accounting.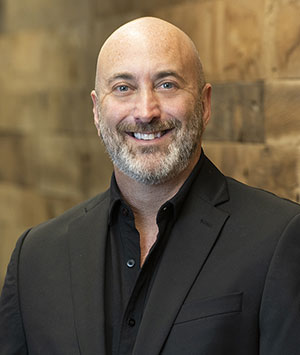 Bill Heller will fill Snavely's role as chief sales officer, where he will oversee the operations of CHG's staffing divisions. He will serve as the senior executive of CHG's sales organization and continue to drive the company's growth.
"I am incredibly passionate about continuing to meet the needs of our clients and providers and support their mission to ensure quality care for their patients," Heller said.
 Heller joined the CHG family of companies in 2007 as president of CompHealth Allied, later serving as vice president and president of RNnetwork and president of Weatherby Healthcare before taking on his most recent role as executive vice president of sales in 2021. He has been named to Staffing Industry Analyst's Staffing 100 list multiple times.  
About CHG Healthcare
Since founding the locum tenens industry in 1979, CHG Healthcare has been powerfully serving the healthcare workforce to make a difference in human lives. Through our trusted brands — CompHealth, Weatherby Healthcare, RNnetwork, Global Medical Staffing, Locumsmart, and Modio — we provide temporary and permanent placement of physicians, allied health professionals, and nurses to healthcare facilities across America (and even in international destinations). Thanks to dynamic partnerships, we're helping clients build a more sustainable healthcare workforce. Our unique culture of caring and purpose benefits the lives of our people, while also extending to the communities where we live.
Media contact:
Katie Drake, Director of Public Relations
m. 801-971-9626
Katie.Drake@CHGHealthcare.com