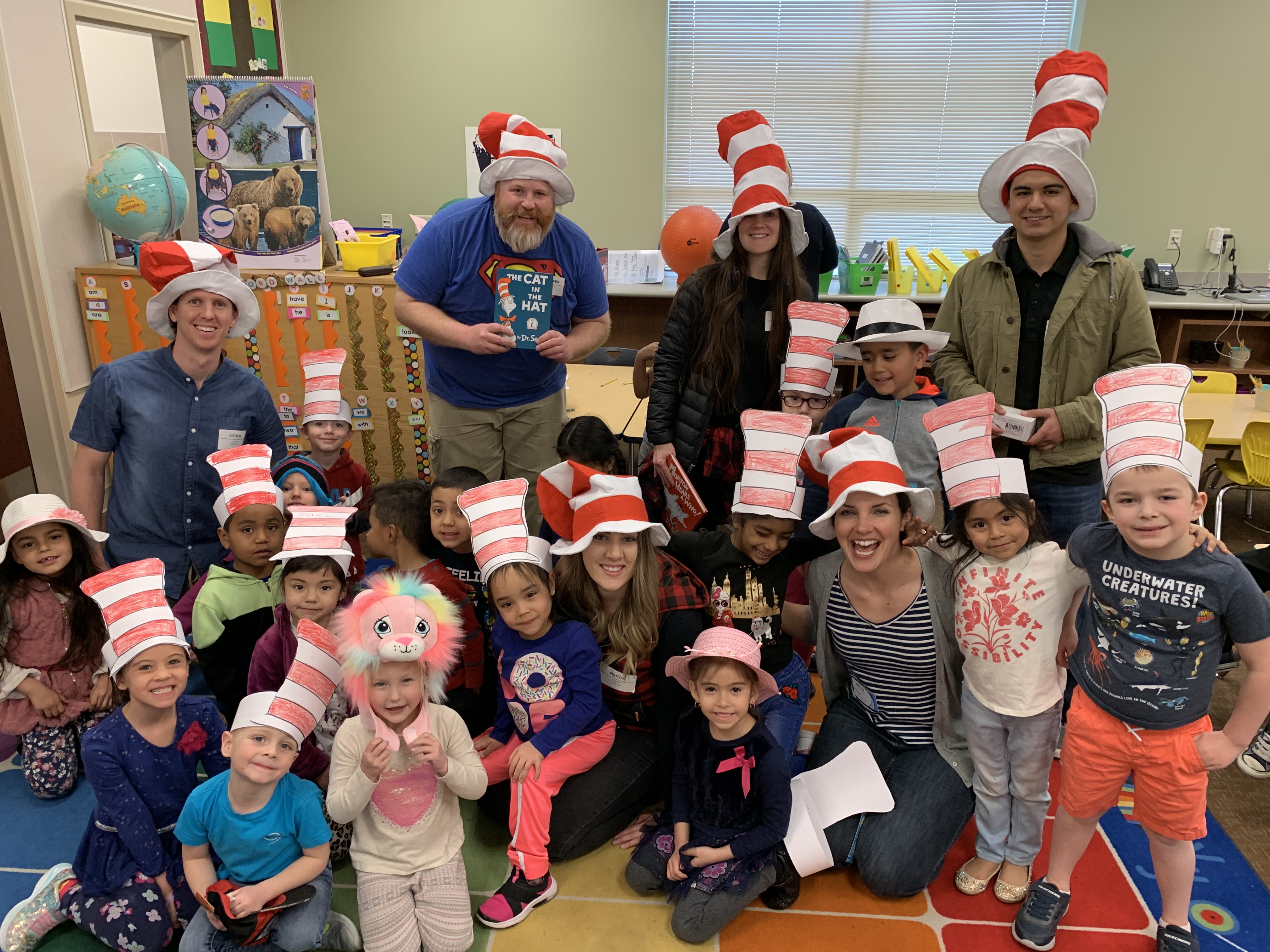 Part of our Putting People First culture is taking care of our community. In addition to giving employees company-paid volunteer time off, we also offer a variety of volunteer events throughout the year to give our people a chance to give back.
"I love how involved CHG is in the community," shares Shauna Coleman, housing coordinator at CHG. "Between giving us eight hours of volunteer time off and letting us know of different volunteer opportunities, it makes it easy to get involved. And, it makes me feel good knowing I can make a difference, especially in my own neighborhood!"
One of our favorite events is United Way's annual Dr. Seuss Day. Twenty-five CHG employees volunteered at Midvale Elementary, where they read Dr. Seuss books to students and helped the kids with a Dr. Seuss-themed art project.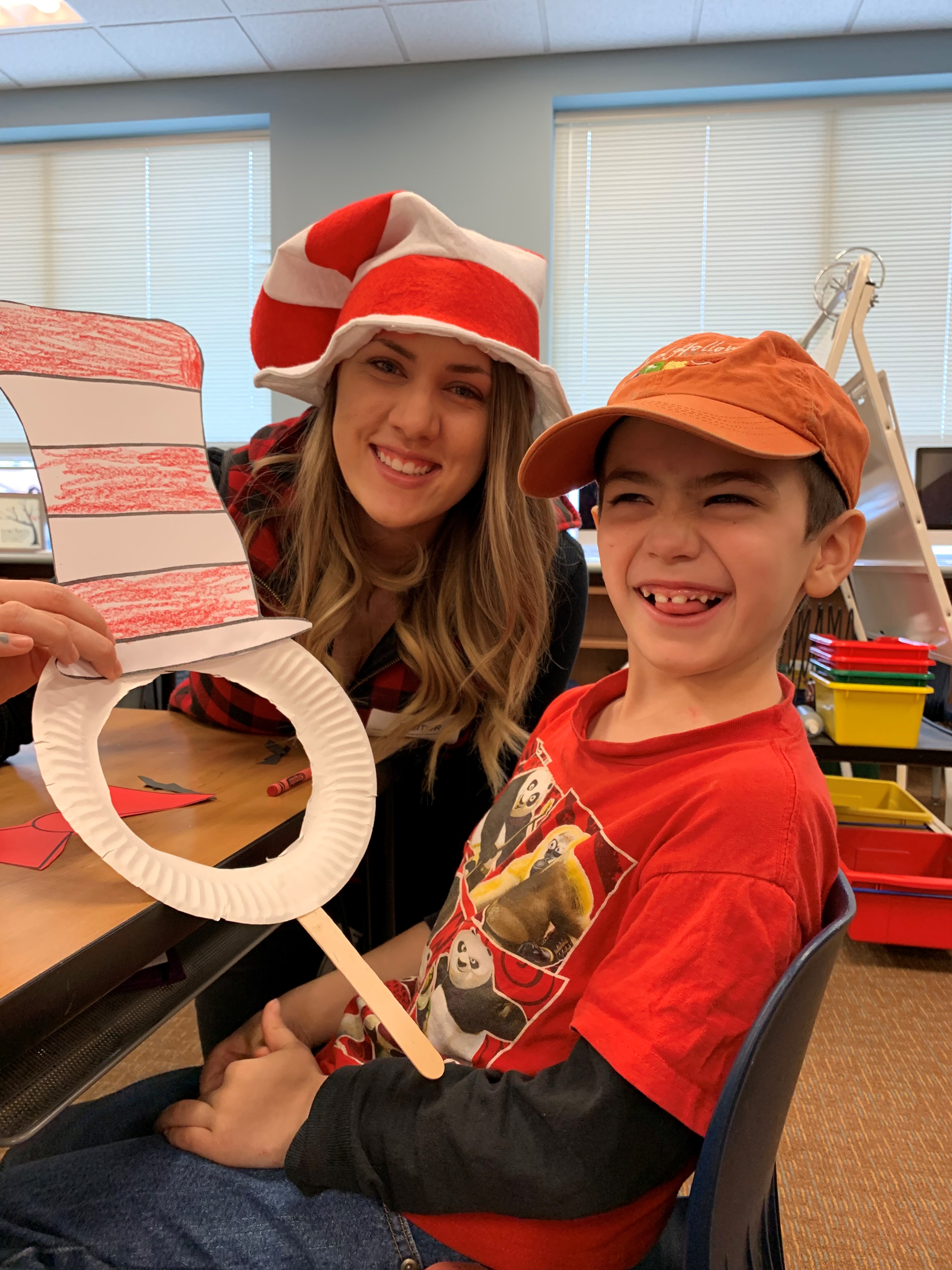 "Dr. Seuss Day is one that I look forward to every year," says Jessica Briley, housing coordinator. "Being the bright spot in these kids' day and spending time with them is not only a refreshing way to take a break from work, but also a great way to give back to the community. And who doesn't love getting tongue-tied reading Dr. Seuss?!"
Dean Lythgoe, IT vice president, couldn't agree more.
"Reading to kids while making them smile through the zany fun of Dr. Seuss is just my sort of day," he shares. "I was asked to participate in Spanish-speaking classes and read Dr. Seuss books in Spanish. That made the experience all the more enjoyable and meaningful. I participate regularly in the Latino community and this just reinforced more of the activities I enjoy and find valuable."
For Lauren McKeever, MSS coordinator, this wasn't just a great way to give back to the community, but it also gave her the opportunity to do something she's passionate about — teaching kids.
"It's a fun opportunity to live out CHG's mission by making a difference in our community," Lauren says. "Also, I want to help the next generation know they are loved and matter by becoming an elementary school teacher in the future, so one of my favorite things about this event is being able to connect with the kids."
Shauna adds, "I love getting the chance to work with kids and see the excitement in their eyes when we come and visit. You realize even just a small positive interaction can make a big difference in their day and possibly their future."
Check out photos from the volunteer event below.
[new_royalslider id="16"]
See more photos in this Deseret News article.
Want to work at a company that supports your volunteer efforts? Check out the open jobs at CHG.