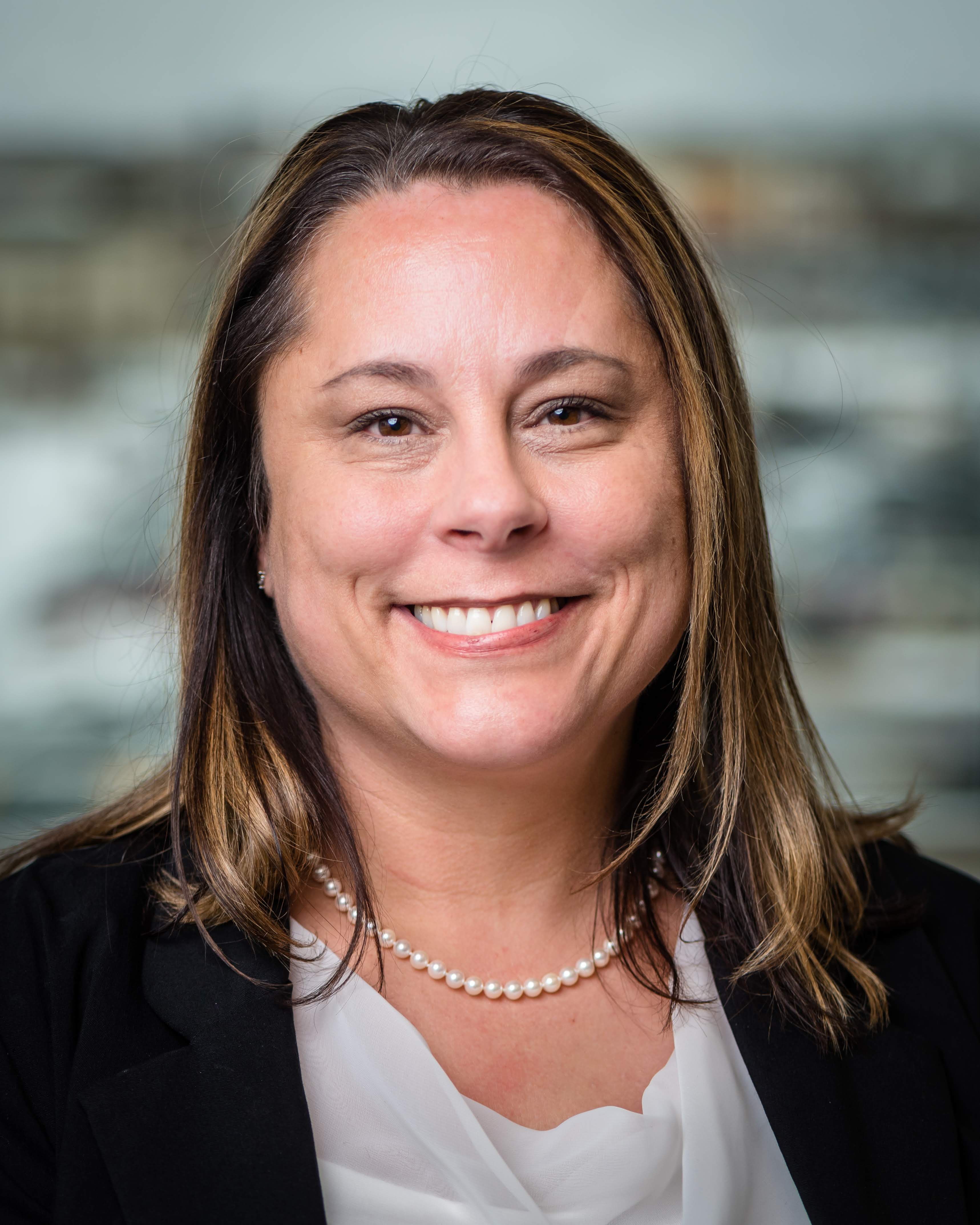 In the
Undercover Recruiter
article, "
How Can an Employer Help an Employee Deal with Mental Health in the Workplace?
," Nicole Thurman, talent management vice president, shares why taking care of employees' mental health is important. "For employers, it's about addressing mental health and providing resources," Nicole shares. "Adding a full-time mental health counselor who is part of our onsite medical clinic is extremely beneficial. Instead of needing to schedule an appointment offsite, having that benefit at the clinic allows employees seeking help to simply schedule an appointment, and leaders and human resource professionals can help people get to the clinic when necessary, or get them in to see the counselor."
Read the full article here.