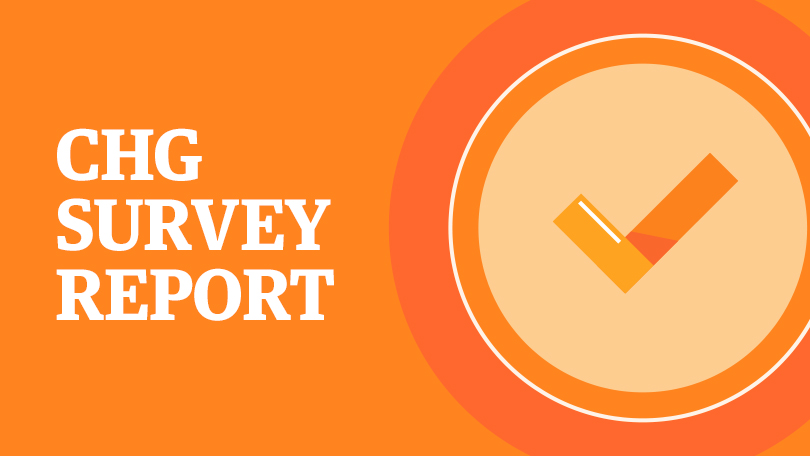 Staffing Industry Analysts featured a survey conducted by CHG Healthcare on how health professionals are coping with the stresses of COVID-19. The global staffing agency reported 72% of survey respondents experienced slightly or significantly more anxiety in their lives since the pandemic began.
The article also shared survey findings that 74% of the healthcare workers surveyed were working less today than before the COVID-19 crisis.
Staffing Industry Analysts quoted CHG CEO Scott Beck who noted, "Few would expect rising unemployment rates for doctors during a public health crisis, but the numbers who are out of work or working less re shockingly high."
CHG polled more than 1,200 doctors, physician assistants, and nurses for the survey.