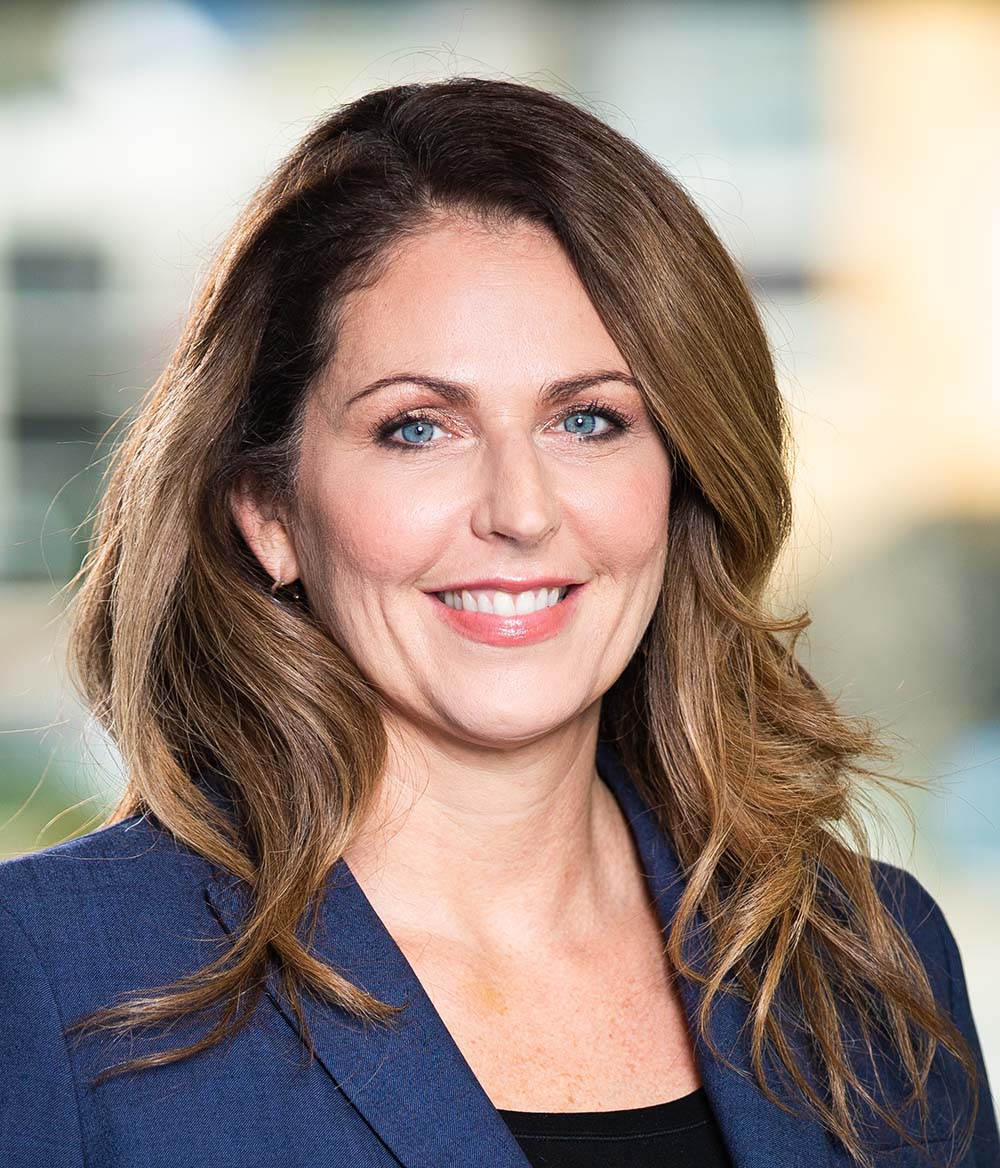 The woman driving strategy and relationships with CHG Healthcare's biggest healthcare clients continues to make waves in the staffing world.
Staffing Industry Analysts named Melinda Giese, senior vice president of client solutions, to its 2021 Global Power 150 list for Phenomenal Women in Staffing.  
"Melinda has been integral in taking our business to the next level. She's smart, driven, and strategic," explains Leslie Snavely, chief sales officer at CHG. "I love seeing more women within our organization and industry get the recognition they deserve. Melinda has worked hard to strengthen our enterprise account teams to meet the evolving needs of health systems around the country. It's great to see her get recognized for hard-earned achievements."

You can read more about the Global 150 Women in Staffing List here.