Our Putting People First culture encourages us to not only take care of each other but our community as well. One way we recognize our people's volunteer efforts in the community is through our Difference Maker award. Last year, six winners and their guests joined executive leaders on a company-paid humanitarian trip to Kenya where the group helped build schools for the children in the community.
Difference Makers 2018: Building friendships and a future for Kenyan children
This year, six new winners were chosen for their dedication to serving others to attend our first humanitarian trip to Ecuador. Learn more about this year's Difference Makers and their efforts to give back to the community and live our core value of Putting People First.
Erica Hatch, provider rep
Erica is passionate about helping children and those in need. After learning she could not have children of her own, Erica was delivered another blow when her brother passed away in 2013 leaving behind two small boys. These events inspired her to focus her volunteer efforts primarily on grieving children. In addition to volunteering at The Sharing Place, which provides support and outreach services to grieving children and their families, she's also embarked on the journey of becoming a foster parent. On top of giving back to children in need, Erica has organized relief efforts for Hurricane Harvey — filling up three semi-trucks full of supplies — and participated in CHG's employee volunteer trip to Houston where the group helped with the Hurricane Harvey relief efforts.
Victoria Mecham, BI analyst II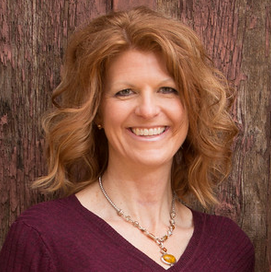 Victoria's motivation to help women and girls — both locally and abroad — stems from a hard childhood as well as an abusive marriage. Once out of her marriage, she had people who helped her with her small children as she worked on earning a master's degree. To pay forward the kindness she received, Victoria has spent hundreds of hours of her time volunteering with Days for Girls, an organization that increases access to menstrual care and education in third-world countries in an effort to help prevent women from becoming victims of rape, prostitution, or trafficking. In addition to volunteering with Days for Girls, Victoria has also worked with The Boys and Girls Club as a member on their board of directors.
Simon Parsons, senior provider rep
Simon's passion for helping children started when he took in a one-year old child on a moment's notice. The boy, Liam, was being abused and neglected by his parents, who were struggling with meth addiction. Since that moment, Simon and his wife have raised money and worked multiple jobs to mount a legal fight to keep him with them. Four years later, Liam is happy and healthy, and they continue to get closer to an official adoption. Simon also volunteers two nights per month at The Sharing Place, a nonprofit that provides support and outreach services to grieving children and their families.
Jill VanMilligen, assignment coordinator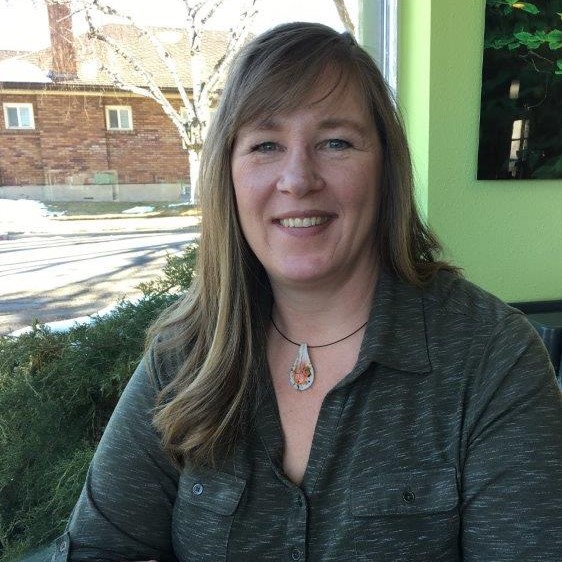 Jill has broad interests in improving the world around her. She brought her enthusiasm for saving the environment to Global Medical Staffing and created the Green Team Employee Network Group, which recognizes people in the organization who are helping the environment. Jill has also arranged multiple fundraisers for the Hogle Zoo to help with conservation efforts. She and her family also opened their home to an 18-year-old girl who escaped from polygamy, giving her a place to stay for five years. On top of all that, Jill and her family raised money last year to help fix up a building for a business college in Africa.
Katie Oakes, placing manager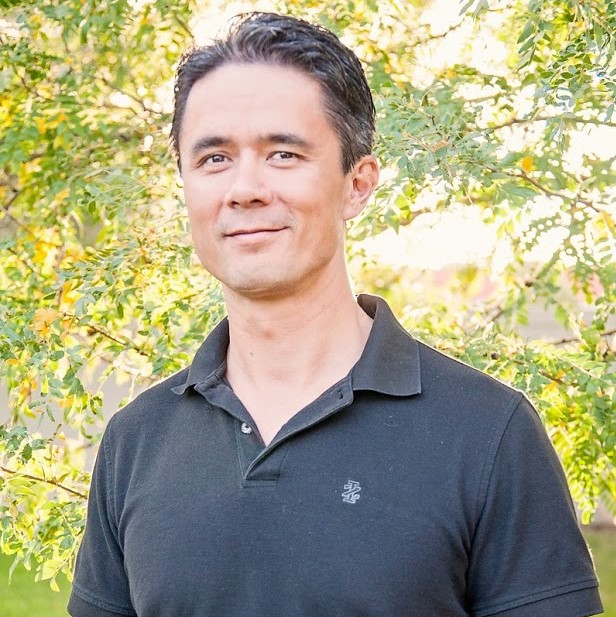 Katie is driven by a belief that all people should have access to the basic needs — water, food, education, shelter, and healthcare. To help with this cause, Katie volunteers for Feeding America West Michigan, refinishes homes for impoverished people, plants trees, cleans up parks, and works with the United Way — just to name a few. Not only does Katie volunteer herself, she also makes sure to get others involved by encouraging volunteerism on social media. Last year, Katie also participated in CHG's employee volunteer trip to Comedero Grande, Mexico, where the group helped build a water cistern and improved a community center for the village.
Joseph Gonzalez, recruiter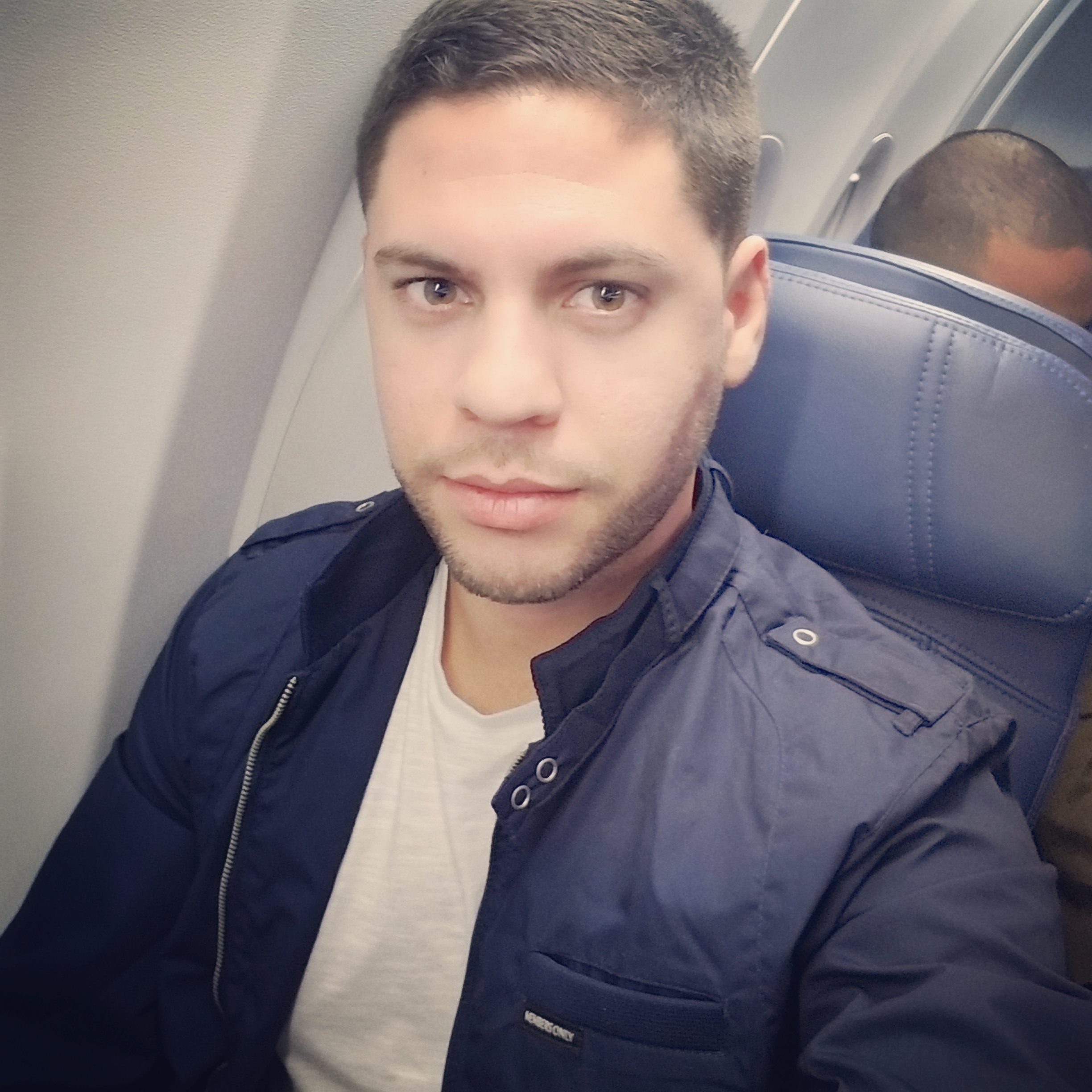 Joseph cares deeply about helping others, especially in times of natural disasters. Joseph has joined Samaritans Purse, an emergency response organization, to help during numerous disasters. Most recently, he went to Key West and Puerto Rico to help with hurricane recovery. He also goes on multiple mission trips throughout the year. One of those trips was to Cuba, where the group brought medication and medical supplies that would not otherwise be available. They were able to supply medicine to a woman recently diagnosed with lupus and provided a special type of formula to a baby who had a severe allergy. Joseph says his volunteer efforts remind him how blessed he is and show how much we can do if we put a little effort into giving back.
Want to work for a company where you can make a difference in the world? Check out our open jobs.