Three years ago, we introduced the Difference Maker award as a way to recognize our people's volunteer efforts and give them an opportunity to give back on a global scale. This year we received more than 100 employee nominations, but we could only choose six winners to go on the company-sponsored humanitarian trip to Kenya. These individuals were chosen for their dedication to serving others and commitment to Putting People First in every aspect of their lives.
Marina Ivie, executive assistant, CHG Healthcare, Salt Lake City, Utah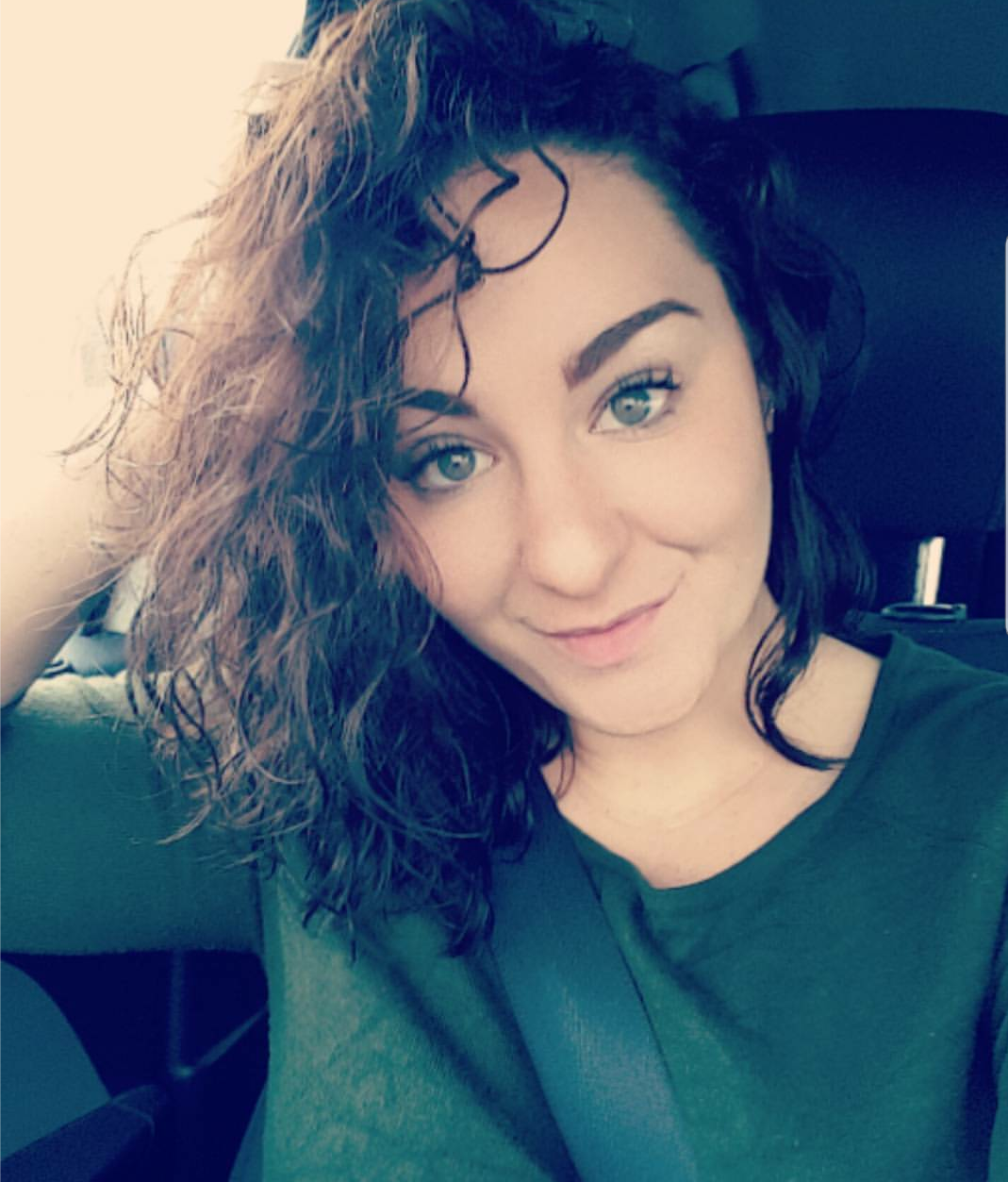 At the age of 14, Marina's life changed forever when she lost her leg in a car accident. After the accident, she attended a camp that transformed her outlook on life and showed her that she had no limits. Since then, she has been volunteering as a mentor and public speaker at various hospitals, clinics, and at the amputee camp that made a difference in her life.  As a mentor, Marina hopes to give new amputees a sense of pride in who they are, confidence in their abilities, and the courage to move forward. Learn more about Marina in the video below.
Marcus Gilbert, systems administrator, CHG Healthcare, Salt Lake City, Utah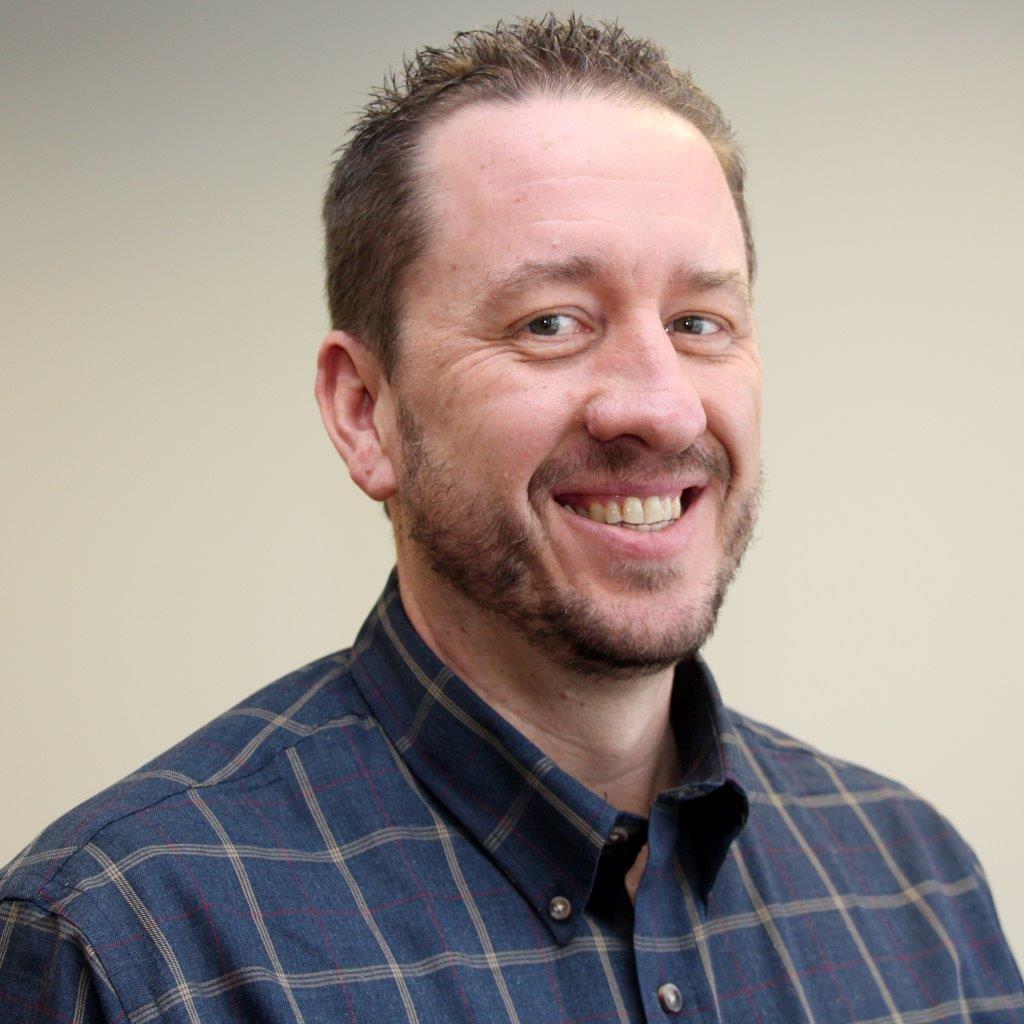 Marcus remembers from a very early age being told by his single mother that "if you always look to take care of others, you will always be taken care of." That is a truth that Marcus has stuck to. At the age of seven, he was enrolled in the local Big Brothers Big Sisters and has been giving back ever since. He has served on their board and organized clothing drives and various fundraising events. He is also actively involved in the Children's Relief Network and provides Christmas to families in need. After donating a kidney to a teenage employee at one of his restaurants, he was approached by the National Kidney Foundation of Utah and Idaho about helping to raise awareness for kidney donation. His hope is that others will be inspired to be a miracle in someone's life because, as Marcus says, "there is no better feeling than knowing you gave someone back their life." Learn more about Marcus in the video below.
Brett Sanford, vice president financial management, CHG Healthcare, Salt Lake City, Utah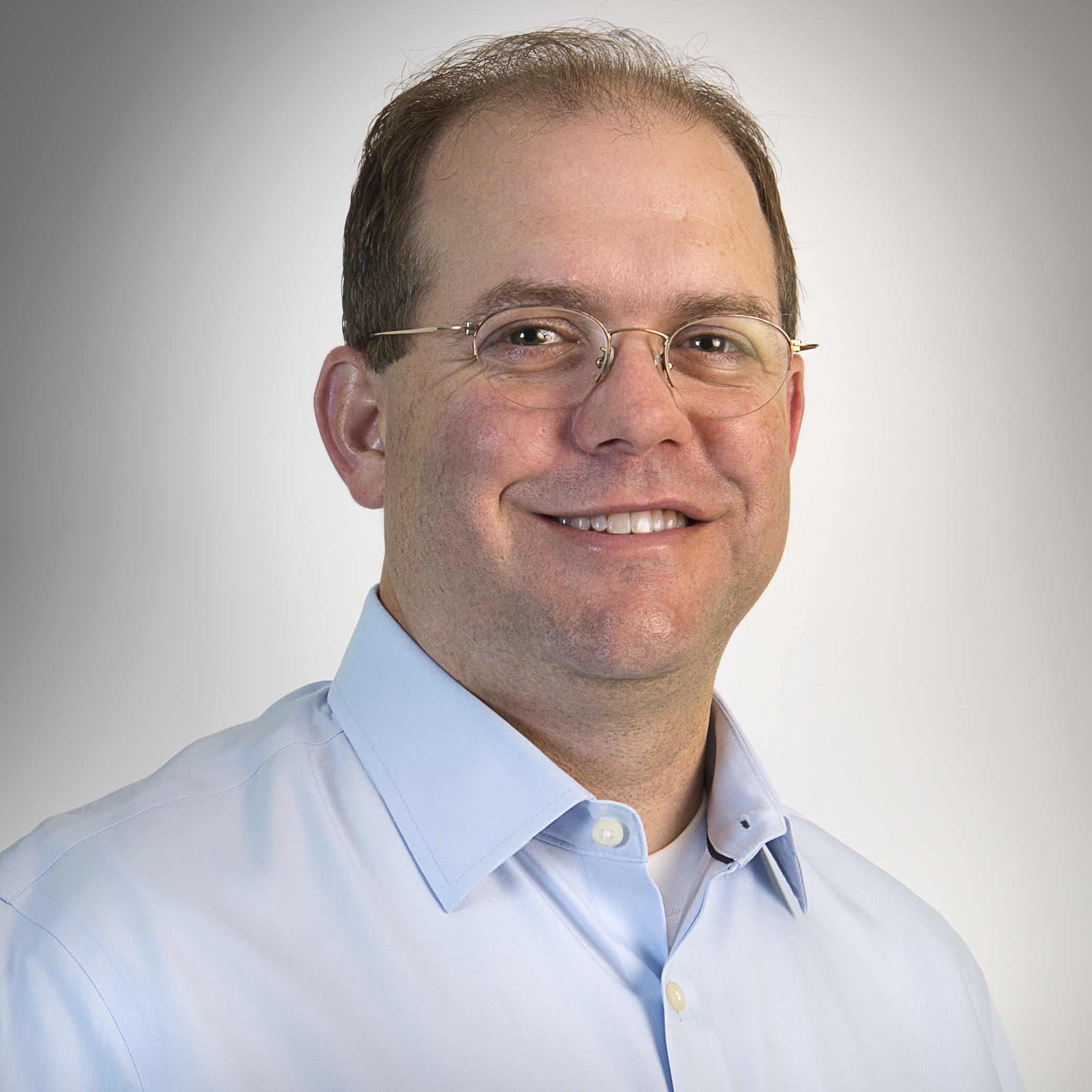 Brett is compelled to make a difference because of the way he's been positively impacted by others. Despite his own life's challenges, he has gained a sense of gratitude. To honor the death of his baby daughter, he and his wife created the Forever Bear Foundation that provides teddy bears to grieving families who have lost children. Over the past 11 years, they have been able to provide more than 1,000 bears to four hospitals. Losing a child is always difficult, and these bears have provided some comfort and a sense of understanding to hundreds of impacted families in Utah and Idaho. Brett also serves on the board of SelectHealth with the mission of helping people live the healthiest lives possible. He serves on two committees and uses his career talents to positively impact SelectHealth. Learn more about Brett  in the video below.
James Boley, videographer, CHG Healthcare, Salt Lake City, Utah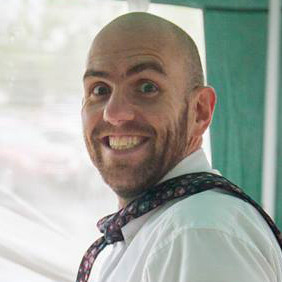 When James found himself homeless and at rock bottom at the age of 18, a woman came out of the woodwork to alter his life course. His passion for helping others comes from people like this woman, who have helped him in life. While he is involved with several organizations, James finds his true calling in helping the youth. He is actively involved with the 4-H Youth Development program. He has done everything from chaperoning trips to Washington, D.C. for troubled youth to spending weekends all across Utah hosting leadership training camps. James and his family also spend much of their time and talents with A Child's Hope Foundation. They forgo Christmas presents to take humanitarian trips to Mexico to serve the orphans that are part of this organization. He is currently collaborating with them on a mini-documentary about their orphanage in Mexico. James says his best work is done when others succeed for themselves with him in the background. Learn more about James in the video below.
Vanessa Pizzitola, administrative support supervisor, Weatherby Healthcare, Durham, North Carolina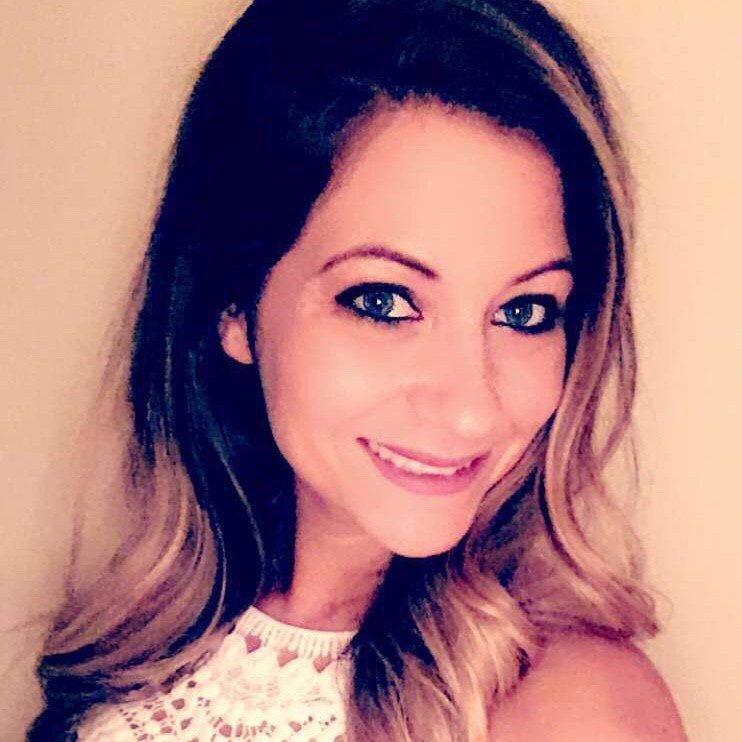 Vanessa's drive to make a difference on any given day comes from the desire to give others a sense of hope. Whether she's fundraising for nonprofit daycares and schools, organizing service projects for youth groups at her church, or preparing meals for homeless families at Family Promise, she makes it her goal to give others hope and encouragement. One project Vanessa is especially proud of is the YMCA's We Build People Campaign. This is her fifth year on the campaign and her daughter has joined as well. It really makes her proud to see her children building a legacy of their own and contributing in the community. Not only is she helping to raise money for those in her community that need it the most, she's also teaching her children the importance of making a difference. Learn more about Vanessa in the video below.
Stephanie Frost, payroll coordinator, Weatherby Healthcare, Fort Lauderdale, Florida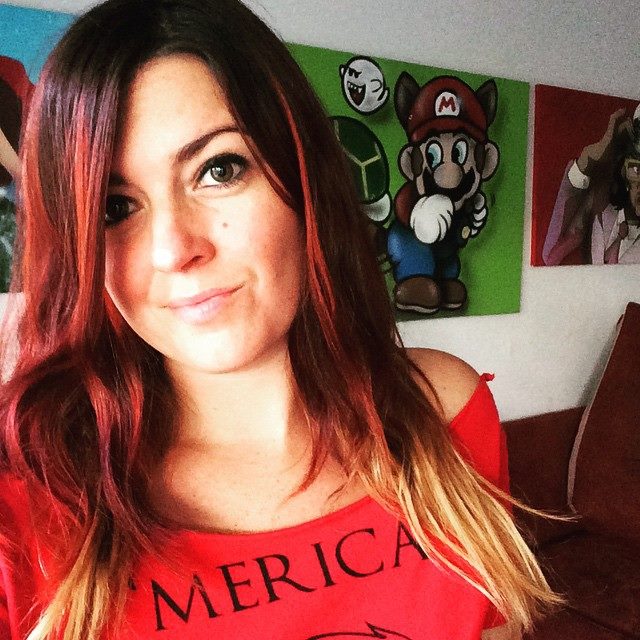 Stephanie grew up volunteering and has always had a passion to help those in need. A few years after high school, she started her first nonprofit in New Orleans, Stand-Up For Kids, which assists homeless youth, followed by the Back Pack of Hope program, which provides a week's worth of toiletries to registered homeless teens at three high schools. Stephanie was also instrumental in creating the Barman's Fund in New Orleans and began the first chapter in Florida when she moved back to the state four years ago. Since her first event, she has raised money for 22 local charities. Since starting at Weatherby, her team has begun to support these same causes by using VTO and helping with fundraisers. She believes that one person can make an impact for the better in this world. Learn more about Stephanie in the video below.
See how last year's winners made a difference in Kenya.