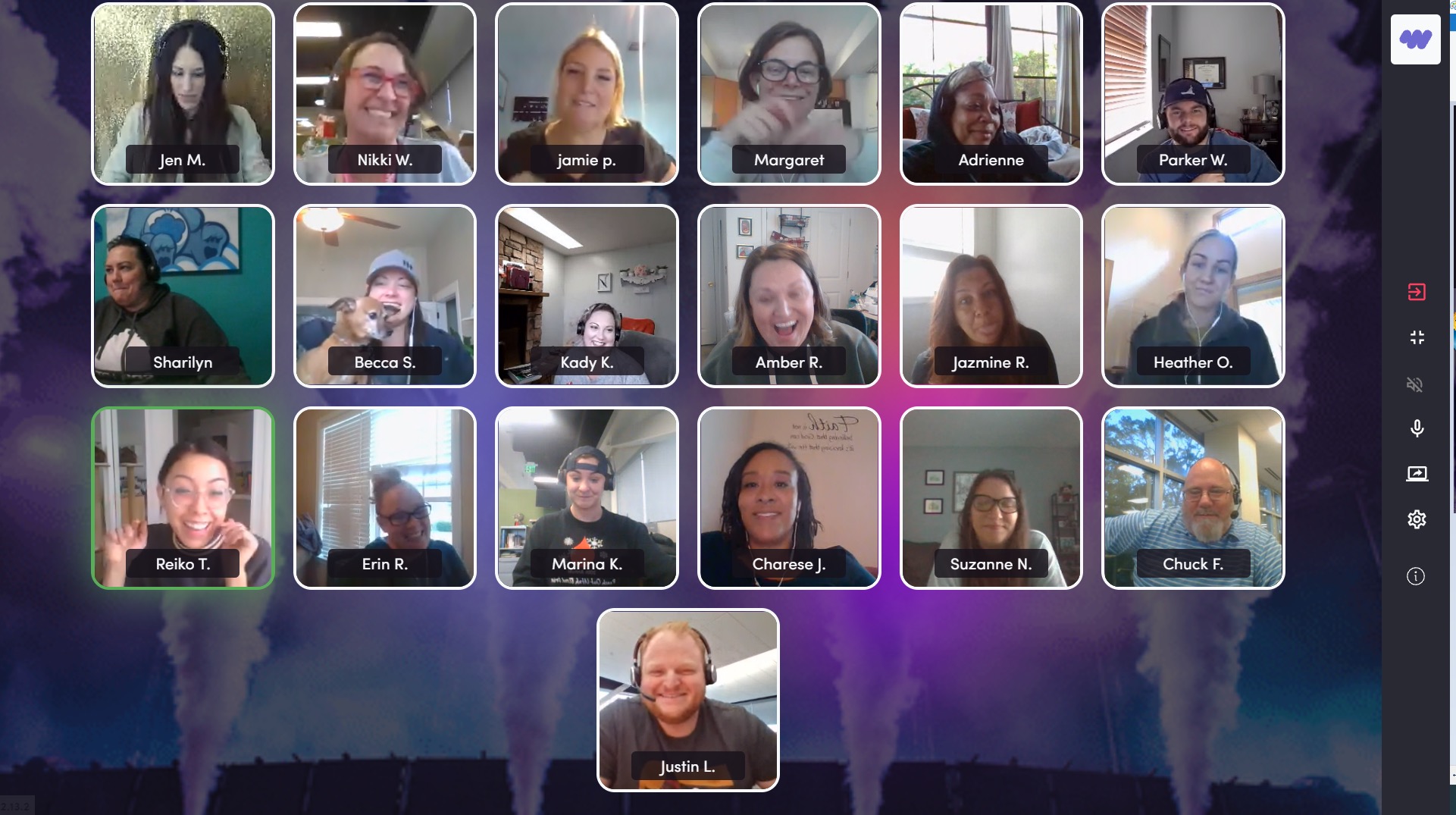 Corporate social consciousness is hip now. But 15 years ago, when CHG Healthcare launched Making a Difference Week — five days dedicated to employee fundraising activities — we were pioneers in the giving back movement. Our organization continues to make waves with our ever-evolving Making a Difference Week that now includes a hybrid model of in-person and virtual events to cater to our changing workforce.
"CHG's Making a Difference Week was once completely in-person, as was our workforce. Our employees would clear their calendars and step away from their desks to join a charity poker game or to snuggle puppies in need of new homes," says Scott Beck, CEO of CHG Healthcare.
"Because of the pandemic, we had to throw out our old playbook and build a completely new one that offers more virtual event options to accommodate our hybrid workforce," Beck adds. "We're excited to see our employees are loving our new ideas and, in 2021, were just as engaged in Making a Difference Week as they were when we were all in the office together."
This year, CHG employees raised a total of $250,000 for United Way, The Making a Difference Foundation and CHG's Employee Compassion Fund. Adding to our newfound flexibility, employees could also donate to a charity of their choice. In addition to monetary donations, we also organized volunteer opportunities at Volunteers of America of Salt Lake City, West Valley Animal Shelter and Utah Food Bank.
Although we work all across the country, we're pleased our employees continue to come together to help others.