COVID-19 changing employee reviews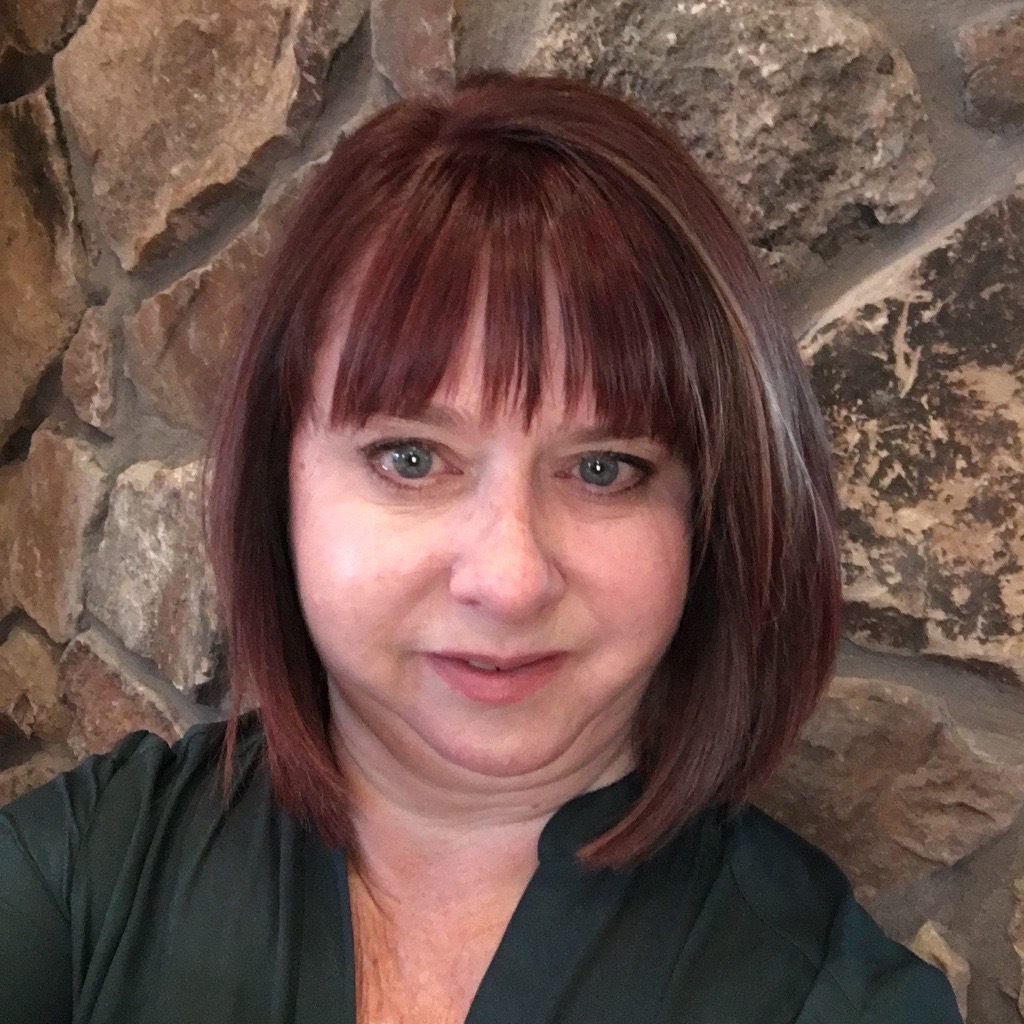 Kerry Norman, vice president of talent solutions at CHG Healthcare, was recently quoted in an article for SHRM, Society for Human Resource Management, on how managers are handling performance reviews during Covid-19. The interview was published April 28.
Kerry told SHRM that CHG focuses on providing employees with "in-the-moment" feedback. "We want people to know what they're doing right and where they can improve, rather than waiting until the end of the year when it's too late to do anything about it," she said.
Kerry said the pandemic has forced CHG managers and employees to be more flexible. "Our people are now learning their skills can be used in ways they never knew existed, and they're helping in areas of the company that may have been foreign to them just weeks ago." She said that means managers will need to factor the learning curve into their evaluations.