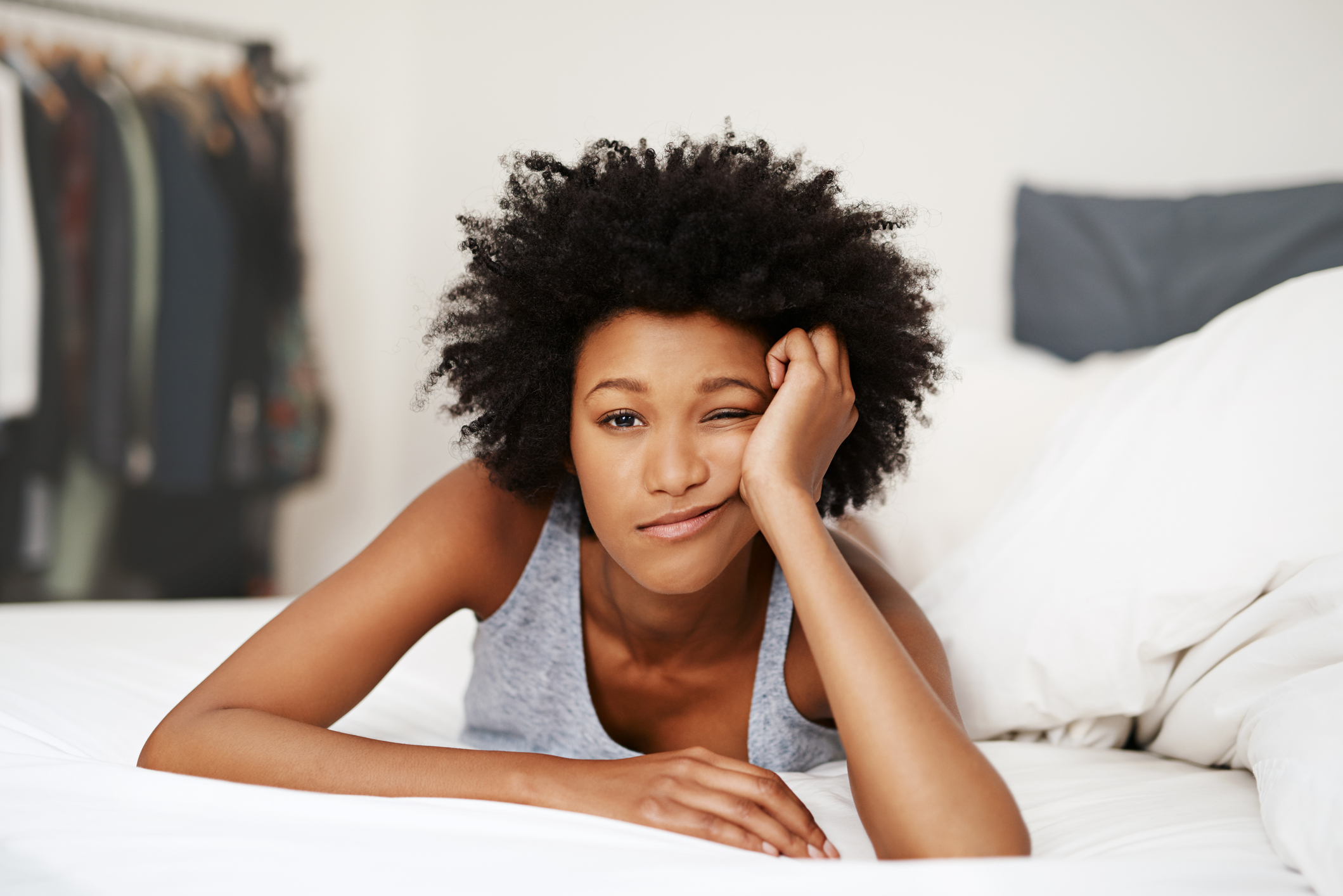 You survived the weekend under quarantine or social distancing guidelines. Congratulations! Now you're going nuts trying to find something to do. Never fear, my friend! Your CHG colleagues have your back.
Just because your stuck at home doesn't mean the party is passing you by. Whether you're looking for a concert, a good book, or a Broadway play, here are some events and ideas that will help put a smile on your face.
Books
The world is at your fingertips — for at least 30 days. Scribd.com is making its entire library of books, audiobooks, and magazines available for free for 30 days. Sign in through Facebook or your Google account.
Music
Your favorite artists are probably hosting free concerts on their social media pages. Garth Brooks took to Facebook. Swae Lee hit Instagram. There's a little something for everyone as we all hunker down and deal with Covid-19. So, pull out your dancing shoes, your opera glasses, or whatever and enjoy the shows!
NPR compiled a list of free performances across the musical spectrum. They update it daily. Click here for the info.
DJ Nice invites a few thousand of his closest friends to live Instagram dance parties. Join the fun on IG @dnice.
Dress up fancy and spend an hour or so at the opera. The Metropolitan Opera is streaming free productions beginning at 7:30 pm EDT here.
Movies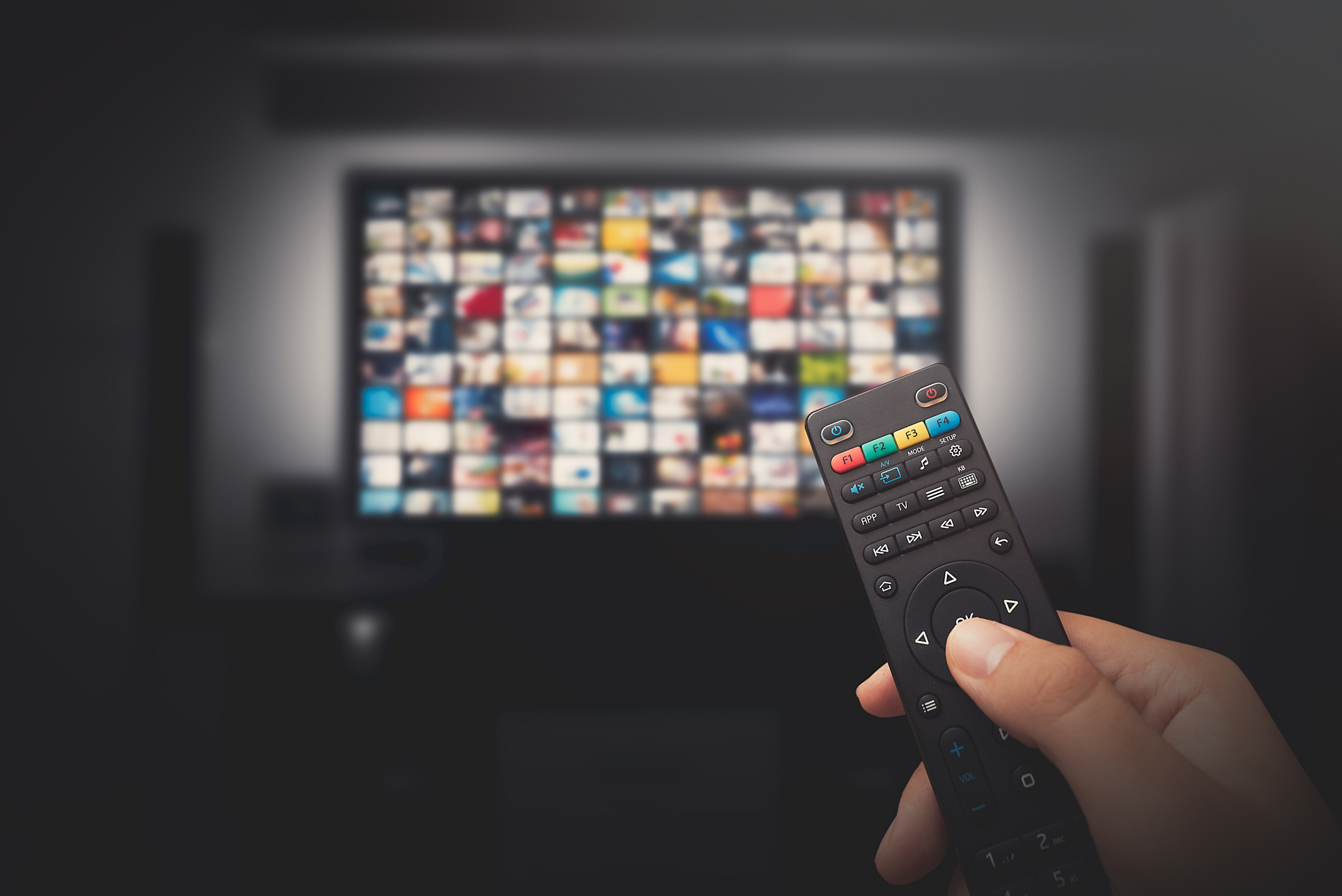 Lots of streaming services are offering free extended trial periods. USA Today reports you can access the best of British television on Acorn TV by using the promo FREE30. Same goes for Sundance Now (SUNDANCENOW30); UMC (UMCFREE30); and Shudder (SHUTIN).
Disney+ isn't free but for as little as $6.99 you can stream everything from Pixar to Star Wars and all the Disney Classics.
Also, not free, but if you're dying to see the latest releases or movies whose theater run got cut short due to the coronavirus, check out this list of movies going straight to streaming, and their release dates. Viewing prices will vary but it's still probably cheaper than the big screen. 
Theater
Theater website, Playbill, has a list of Broadway productions ready for you to enjoy. You'll find those productions here.

And if you're in the mood to write your own production, playwright Lauren Gunderson is giving tutorials on Facebook.
Sports
You'll be hard pressed to find any live action but how about a sports documentary? Public Broadcasting Service is making Ken Burns' award-winning documentary series "Baseball" available for free. Slide into home on all PBS digital platforms.
But wait, there's more!
Here are some ideas we collected from various media outlets to help you make that home confinement not seem, well, quite so confining:
The heavens are open and it's free with NASA's photo library.
Travel the world with National Geographic: available with Disney+ subscription, the one for $12.99.
Learn a foreign language with Duolingo's free app.
Write a letter, the kind you put a stamp on. Then write a thank you note. Remember those?
Learn to knit or crochet. Here's a tutorial to get you started.
Always wanted to be a Harvard man (or woman)? Perhaps Princeton is more to your liking. Check out the list of FREE Ivy league college classes here.
Not feeling the college vibe? Treat yourself to a new package of crayons and a coloring book. (They're not just for kids, you know.)
And speaking of books, start that novel you've been thinking about writing. Variation: have everyone in your family pick a character from your story and write a chapter.
Start a journal. Nobody's going to believe all the crazy stuff happening now. Write it down so your grandkids will know it's legit. (Or use it for material for your novel.)
Try on new virtual eyeglasses frames from your favorite online vendor.
Order takeout from your favorite restaurant. Include a thank you note and a generous tip with your payment.
Move your book club to a Google hangout. FaceTime your best friend for coffee. Hunker down and hang on. You've got this!
We'd love to hear some of your favorite entertainment suggestions. Post them on Instagram and be sure to tag us! #chghealthcare or @chghealthcare