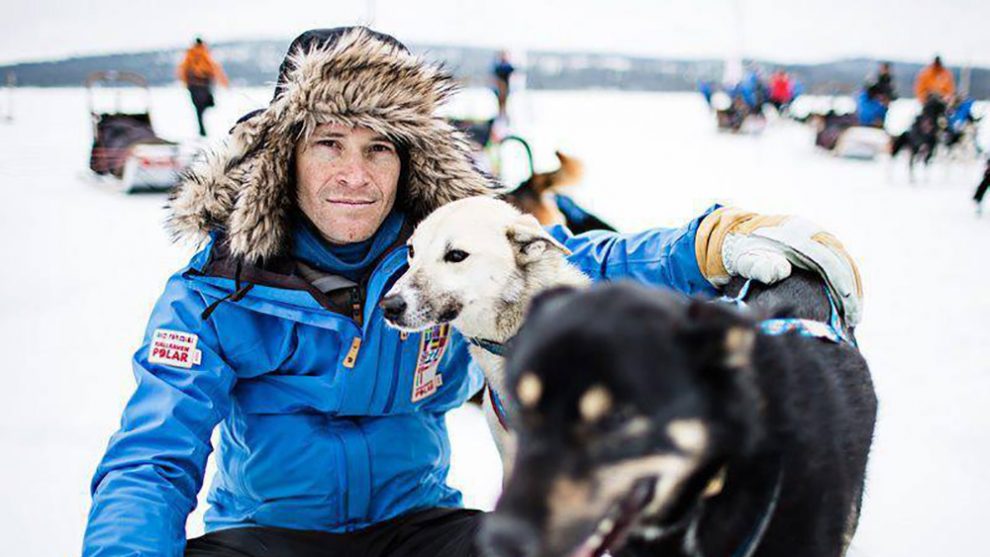 Dr. Larry Daugherty wanted to be a doctor because it gave him the opportunity to help people.
"I had a good friend that was a paramedic and a firefighter, and I initially made the decision to be a paramedic," shares Daugherty. "Being a doctor wasn't really on my radar because I felt like I didn't like school, and so I enrolled in a three-year paramedic and firefighter training program. My brain was just ignited and loved it, and I decided that I wanted to go further with my studies."
Wanting a deeper connection with his patients, Dr. Daugherty pursued a career in radiation oncology.
"I really felt like the interactions and the connections that doctors have with their patients are much different in oncology than they are in other areas of medicine," Daugherty says. "When I did a rotation in my third year, a patient came into a radiation oncology clinic for their five-year anniversary of being cancer free, and the doctor had actually made the patient a cake and the whole office celebrated. There was just something about that experience that spoke to me and that showed me that doctors in oncology are very deeply connected with their patients in a personal way."
Now a radiation oncologist at a multidisciplinary cancer center in Anchorage, Alaska, Dr. Daugherty enjoys the small-town feel the community offers.
"I feel very connected to my patients particularly up here in Alaska," he shares. "We like to say Alaska is a big state but really has a small town feel. I've interacted more on a social level with my patients here than I have in other areas that I've lived. I go fishing with my patients sometimes. I've gone out to dinner with patients. I've been in their homes and vice versa. There's something to be said for being a fixture in a community."
Because he's the only radiation oncologist in the area, he has to plan ahead when he takes time off. That means hiring locum tenens physicians to fill in while he's gone.
"When I do something awesome outside of work, I feel like I come back to work an even better doctor, dad and husband," Daugherty says. "I was scared coming up to a practice all by myself without any partners, but it hasn't been a problem at all. I do need to plan a little bit more ahead of time, but I'm able to take vacations confidently and comfortably knowing I'm leaving my practice in good hands when I do leave."
Find out how Dr. Daugherty can focus on his nonprofit, Radiating Hope, with help from locum tenens doctors in his video below!