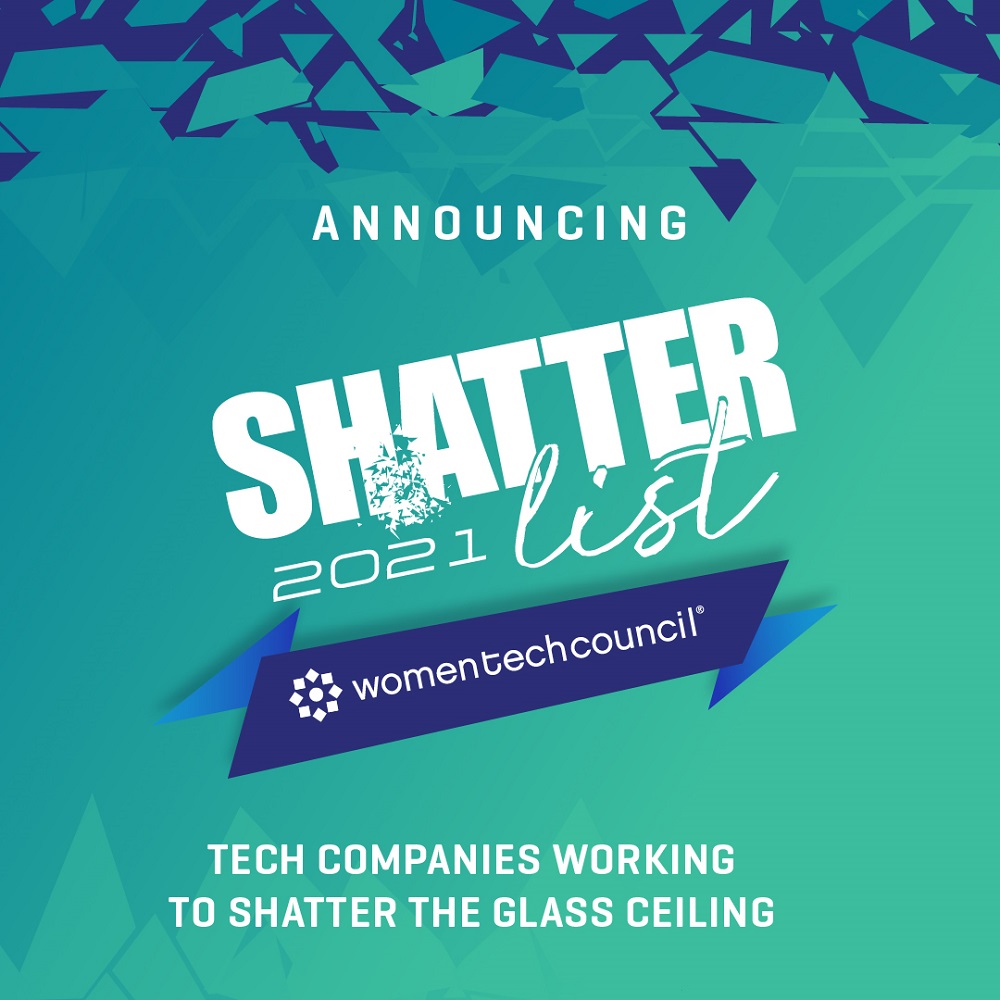 CHG Healthcare has been named to the Women Tech Council 2021 Shatter List, an award that honors companies with active programs and policies that help break the glass ceiling for women in technology. All the companies on the list were chosen based on their development and successful implementation of measures that create gender-inclusive cultures where women can contribute and succeed.
"CHG is new to the tech game but making waves quickly," says Leslie Snavely, chief sales officer at CHG Healthcare. "Since 2018, we've built a 200-plus person digital team — many of whom are women at senior levels. We have the feel of a startup, with the backing of a billion-dollar company. Talented analysts, developers, and engineers are joining CHG for work-life-balance and the ability to work with state-of-the-art software systems in a gender-inclusive workplace."
CHG offers a robust maternity leave program, mother's rooms, women-led employee network groups, remote work options, flexible hours, and on-site medical clinics.
See all benefits offered at CHG
To make the Shatter List, CHG was evaluated and scored against hundreds of technology companies on four key criteria: executive engagement, company programming, community investment and women's or D&I groups. Each company was required to demonstrate active, visible activities at all organizational levels that showed commitment and progress in these four areas. 
For more information about the Shatter List, visit www.womentechcouncil.com
CHG is currently hiring in our software development, product management and technology operations departments.