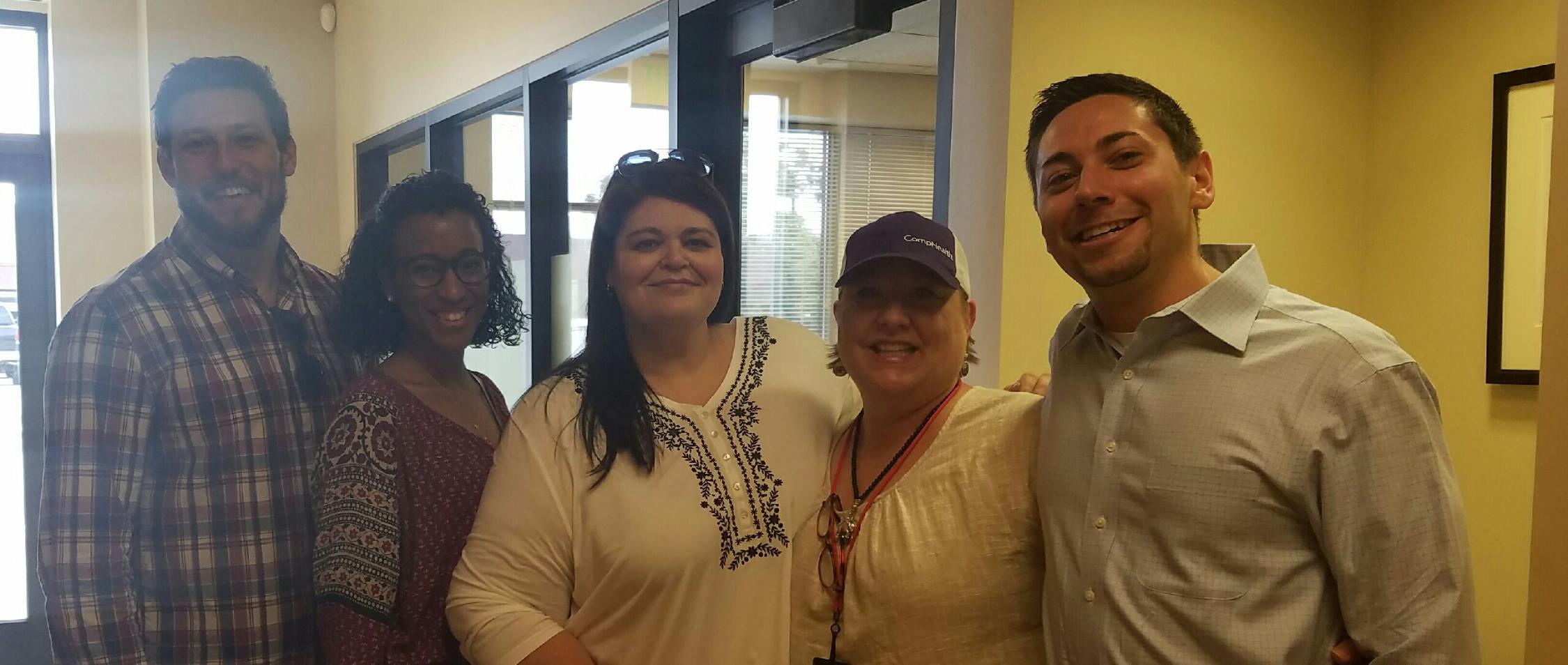 Every year we help millions of patients receive healthcare by placing doctors in the communities that need it most. Recently, our
CompHealth
 locum tenens division made a difference in Salt Lake City by placing two providers — Dr. Jaatoul and Dr. Whinnery — in downtown's Fourth Street Clinic, a facility that specializes in treating the homeless. According to Fourth Street's website, the clinic is the "first and only chance at a diagnosis and ongoing treatment" for homeless Utahans. Even more, the clinic's efforts play a major role in promoting community health and alleviating the pains of homelessness in Salt Lake. By placing our physicians in the facility, the impact of our business hit a little closer to home. "I'm usually downtown on weekends," says Jon Goodfellow, client developer for CompHealth's internal medicine team. "Every time I drive by Fourth Street Clinic I think, hey, that's my client. Then when you go in to meet those people you've talked to on the phone, see our doctors' faces, the patients — it's like an 'aha' moment. It's so cool."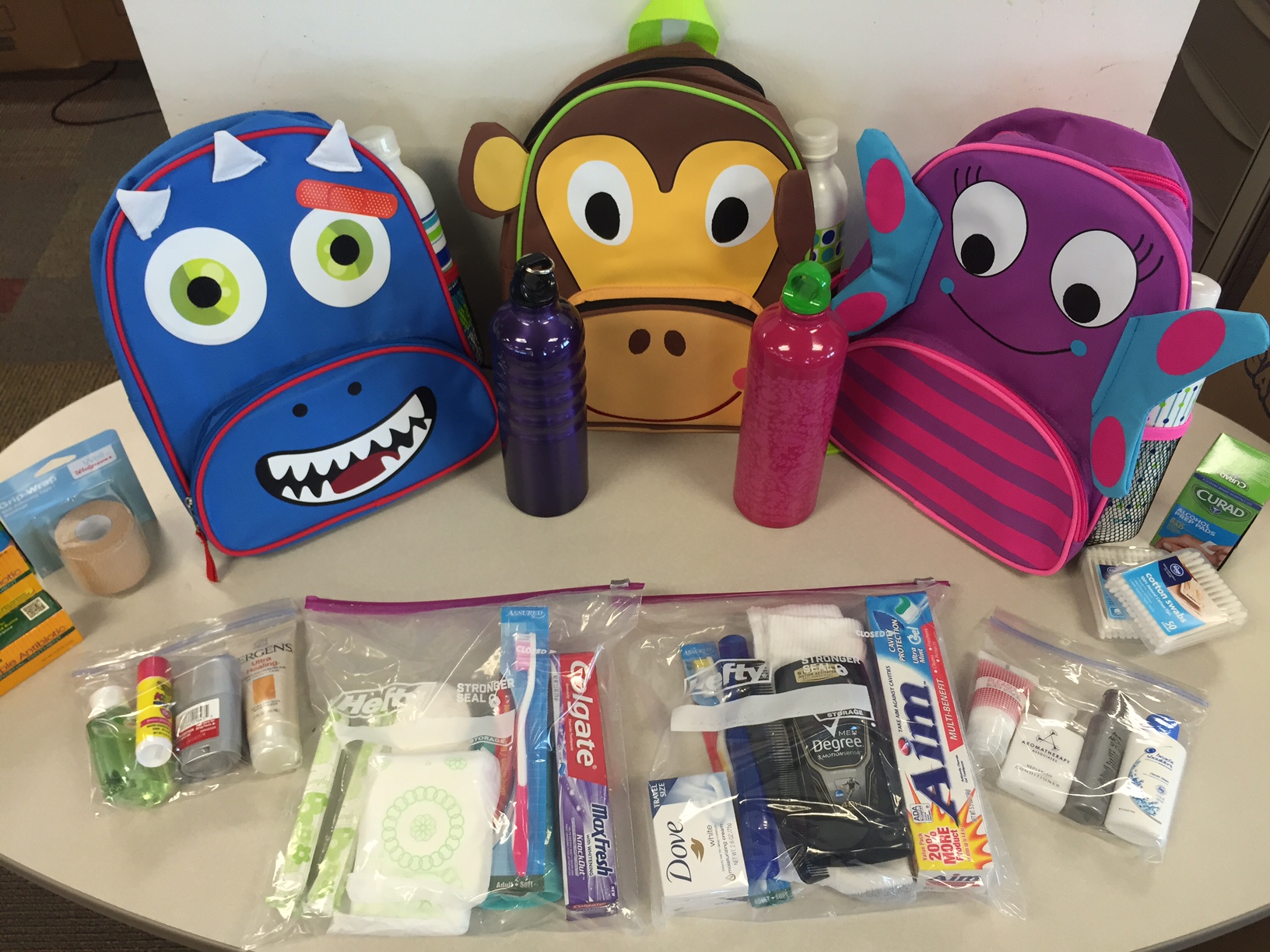 Recently, Jon teamed up with teammates Cody Bunting, Katie Monger, Rachelle Graven and Karen Rodriguez to visit the clinic in person and to drop off donated items from the division. Items included water bottles, backpacks with school supplies for kids, packs with hygiene kits, clothing for adults, medical supplies for the clinic and more. "I don't think a lot of reps are able to meet their contacts in person," continues Jon. "I felt extremely lucky that we were able to do so, plus drop stuff off for our community to use. The water bottles we brought were literally given out during the time we were there." The doctors felt lucky to meet their CompHealth contacts, too. "They were so happy to see us in person," says Karen. "It shows us we're doing a great job." Dr. Jaatoul, for example, said she'd "never experienced anything like this before." Similarly, Dr. Whinnery sent her recruiter, Cody, the following email:
It was good to meet you even briefly in the clinic on Wednesday. Sorry I didn't have much time, but that is usually what happens in medicine. You seem to have a very friendly and enthusiastic team, and I hope you enjoyed looking around. It's pretty impressive all the services they provide there. Also, thank you for the gifts — a nice surprise! Have a great weekend!
Although the donated gifts impacted a number of patients at Fourth Street Clinic, they pale in comparison to the gift of healthcare these doctors provide every day. "It's so amazing to know that the people we see on the streets every day are being treated by the doctors we place," Karen says. "It feels good."