Events are a big deal at CHG Healthcare. We have a dedicated team of 14 individuals who work tirelessly to ensure fun is had across all seven of our brands — RNnetwork, Weatherby Healthcare, CompHealth, Foundation Medical Staffing, Global Medical Staffing, Modio, and LocumsMart.
Regular in-person events with games, catered food, and a plethora of activities were our jam. And when it came to the company's annual President's Club incentive program, we pulled out all the stops — including flights for two to a destination event, accommodations, and a week of fun gatherings. But when the pandemic prevented in-person interactions and borders closed, CHG's events team had to get creative.
In this article, Smartmeetings highlights CHG's top events guru, Julie Sibthorp, who led the shift from a highly planned President's Club incentive trip, to an opportunity for qualifiers to plan their own trips when they want, with whomever they want.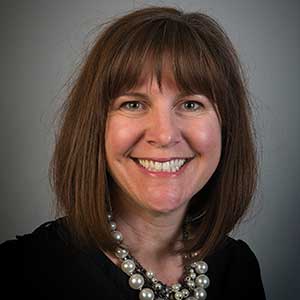 Julie provides further details into how her crew made the revised incentive program special with a series of gifts shipped directly to attendee's homes.
"There's no roadmap for a virtual incentive. While it has felt daunting to produce a plan from scratch, it has also opened up so many opportunities," explains Annie Gingrich, senior corporate meeting manager who oversees CHG's President's Club.
Learn more about how CHG's events team created a memorable experience for our employees, virtually.