Honored for excellence, ethics, and successful outcomes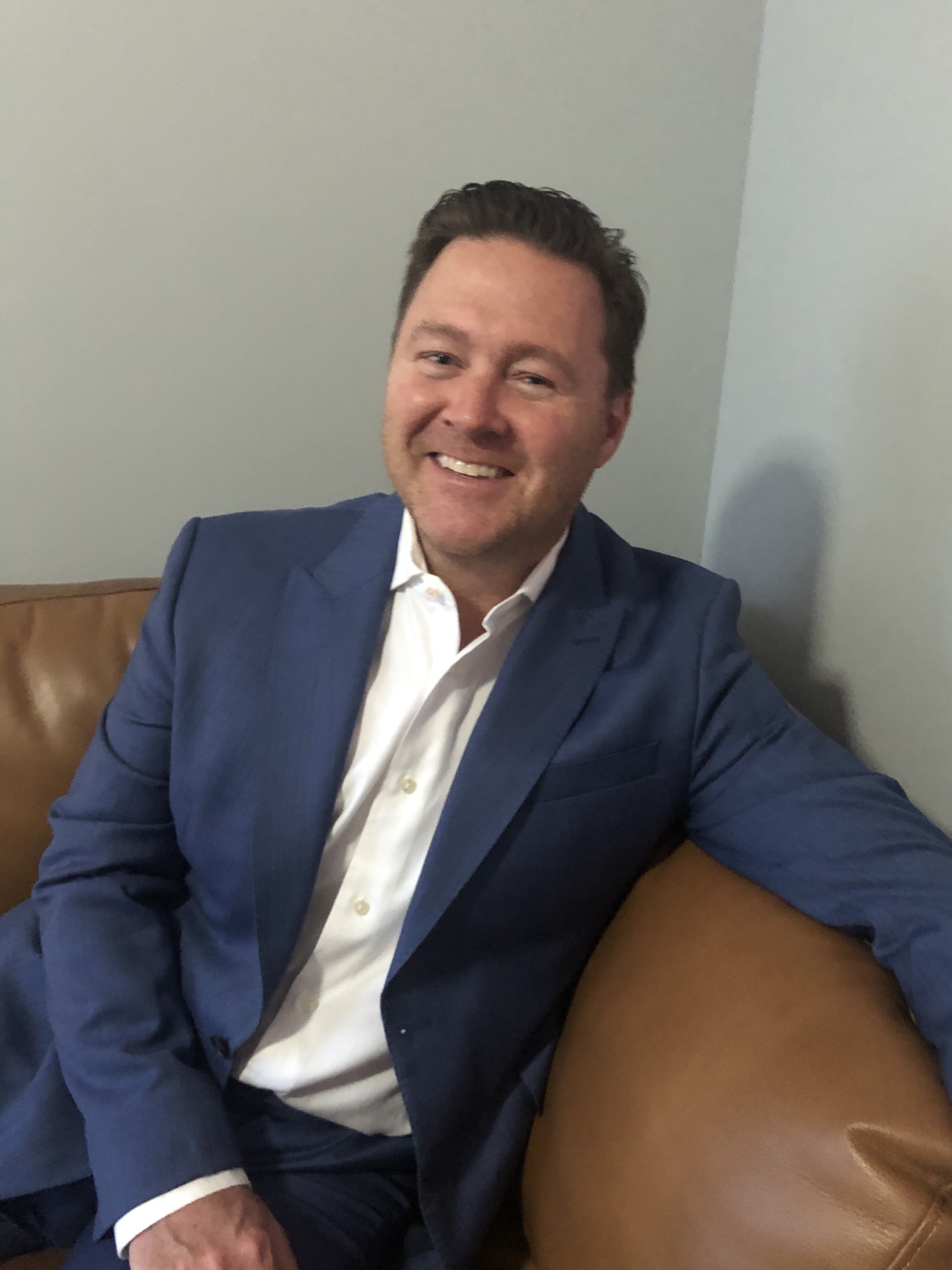 Eddie Christensen, general counsel at CHG Healthcare, has been honored by Utah Business magazine in the 2020 Corporate Counsel Awards.
Eddie joined CHG Healthcare in 2016, bringing a practical "get it done" attitude he claims is a result from his years growing up on the family farm in rural Utah.
"CHG Healthcare has developed an extraordinary culture based on respect, integration, inspiration, and success. Sometimes the sterile legal answer doesn't satisfy fairness in a given situation," Eddie says. "I rely on CHG's core values of putting people first and integrity and ethics to balance the equities and rights of the relevant parties and to do the right thing."
In addition to his law degree, Eddie also holds a master's degree in public health and public health administration. "I love exploring how and why a business works," he says. Since joining CHG, he has helped the company navigate a multi-year technology overhaul, including the acquisition of two complimentary technology companies. He says the combination of business acumen and legal expertise allows him to provide tailored advice that results in problem avoidance rather than problem fixing.
"Eddie contributes to the success of CHG in an exceptionally collaborative manner," shares Rob Millard, CHG's chief financial officer. "His ability to collaborate and advocate from both a legal and a business perspective has allowed CHG to progressively grow revenue in areas it otherwise would not have."
Christensen says, "I'm fortunate and proud to be part of a company that cares equally about the success of its people as much as it does about its own."
Learn more about Eddie here.