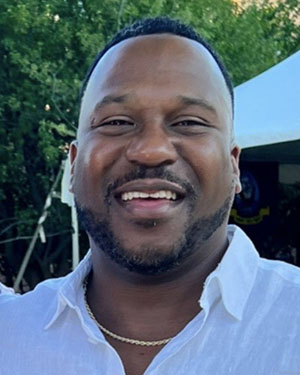 We're pleased to announce that Corey Daniels, talent acquisition director at CHG Healthcare, has received the prestigious 2022 OnCon Icon Award. Corey was named the number eight talent acquisition professional in the world by his peers and the talent acquisition community.
"It's an honor to be recognized by those who know what it takes to be a successful talent acquisition professional. At CHG, our talent acquisition team searches for and hires top candidates for our organization that consists of four staffing brands and two technology companies — that's not an easy feat in a competitive hiring market. I'm proud to inspire and lead a team that takes great pride in locating hardworking professionals who will thrive in our company's exciting and friendly workplace culture that offers career growth," says Corey.
Voters considered candidates' successes, positive impact on their current and previous organization, as well as contributions to the talent acquisition community through thought leadership and innovation.
You can read more about the OnCon Icon Awards and the winners here.