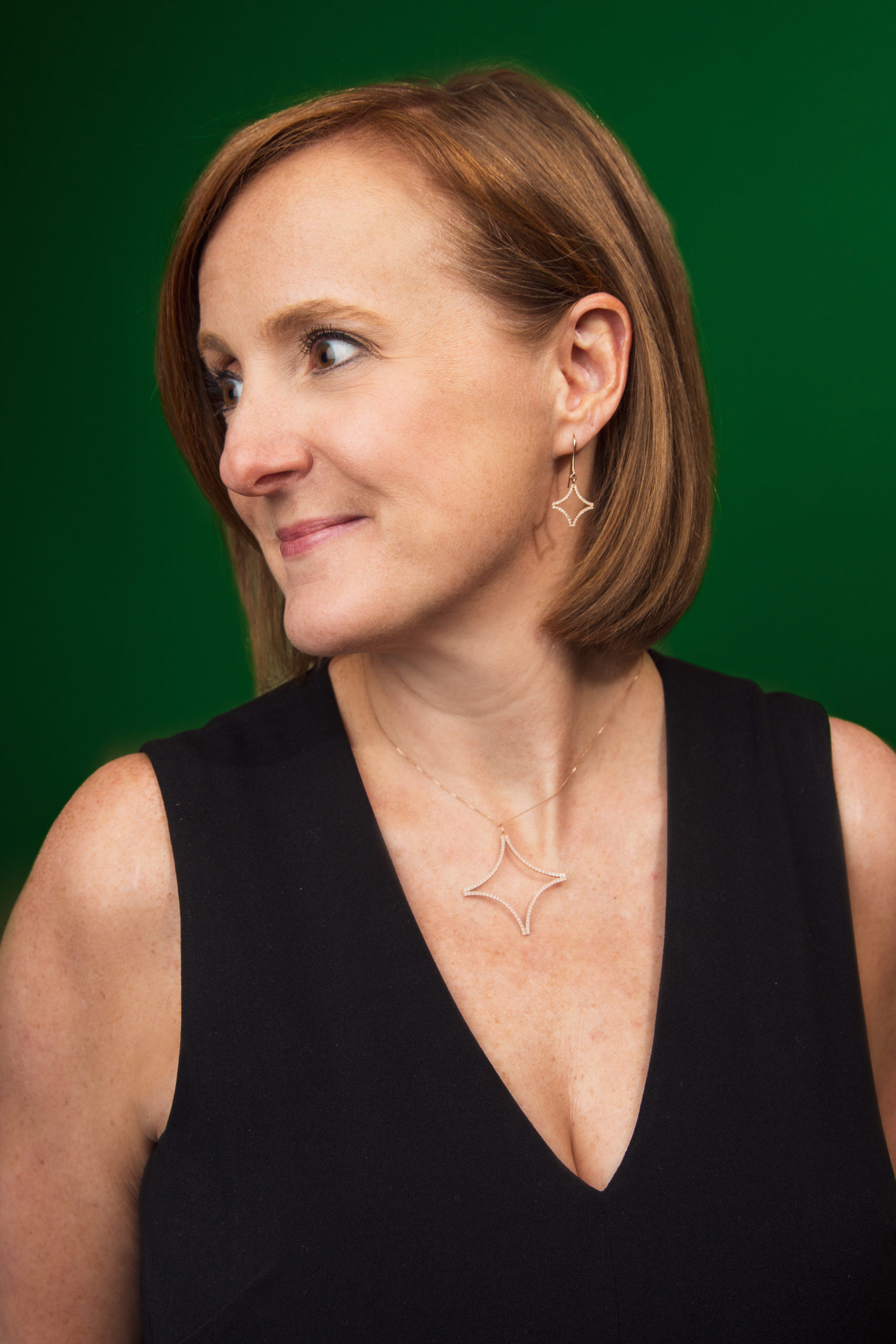 Utah Business magazine recognizes member of CHG's C-suite as a strong leader during challenging times.
What a honor! Utah Business released its 2021 CXO of the Year honorees and our very own chief sales officer, Leslie Snavely, can be found rubbing shoulders with the best C-suite level business leaders in the Utah. This list highlights those whose strong vision moved business forward during a time of uncertainty.
"Working in healthcare has never been more rewarding or challenging as it has in the last year. I love this ability to make an impact and can't imagine a better group of people to do it with other than my CHG family," says Leslie.
Leslie consistently breaks barriers for women in business and works to lift other women up through her partnership with the Women's Leadership Institute in Utah.
She shared this advice for her younger self, which could also be inspiring to other women looking to make waves in the business world.
"[Don't] let people put you in a box. Oftentimes, based on other people's perceptions, I let this 'box' constrain how I viewed myself. If I could do it again, I would have broken through those barriers earlier on in my career. There are so many ways to do things and we all need to shape our own way–one that allows us to be the best versions of ourselves," says Leslie.
Leslie was named CHG's chief sales officer in 2020 and oversees the company's sales and marketing efforts for CHG's four staffing brands — CompHealth, Weatherby Healthcare, Global Medical Staffing and RNnetwork. She previously led the company's marketing, enterprise client solutions, product management, and engineering teams. Most recently, she served as chief digital officer, where she led the formation of the company's digital strategy, including the acquisition of its two technology companies, Modio Health and LocumsMart. Leslie has been part of the CHG team since 2010.