Now that many people in the workforce have received a coronavirus vaccine, more companies are ready to reopen their offices and move employees back to their desks. Utah Business magazine reached out to various business leaders in the area to ask them how they are handling the shift back to the office — a sensitive subject that many are approaching differently.
CHG partially reopened offices in November 2020 for those who were having a difficult time working remotely. Since then, we have safely reopened onsite amenities like our gym and Marathon Health Clinic.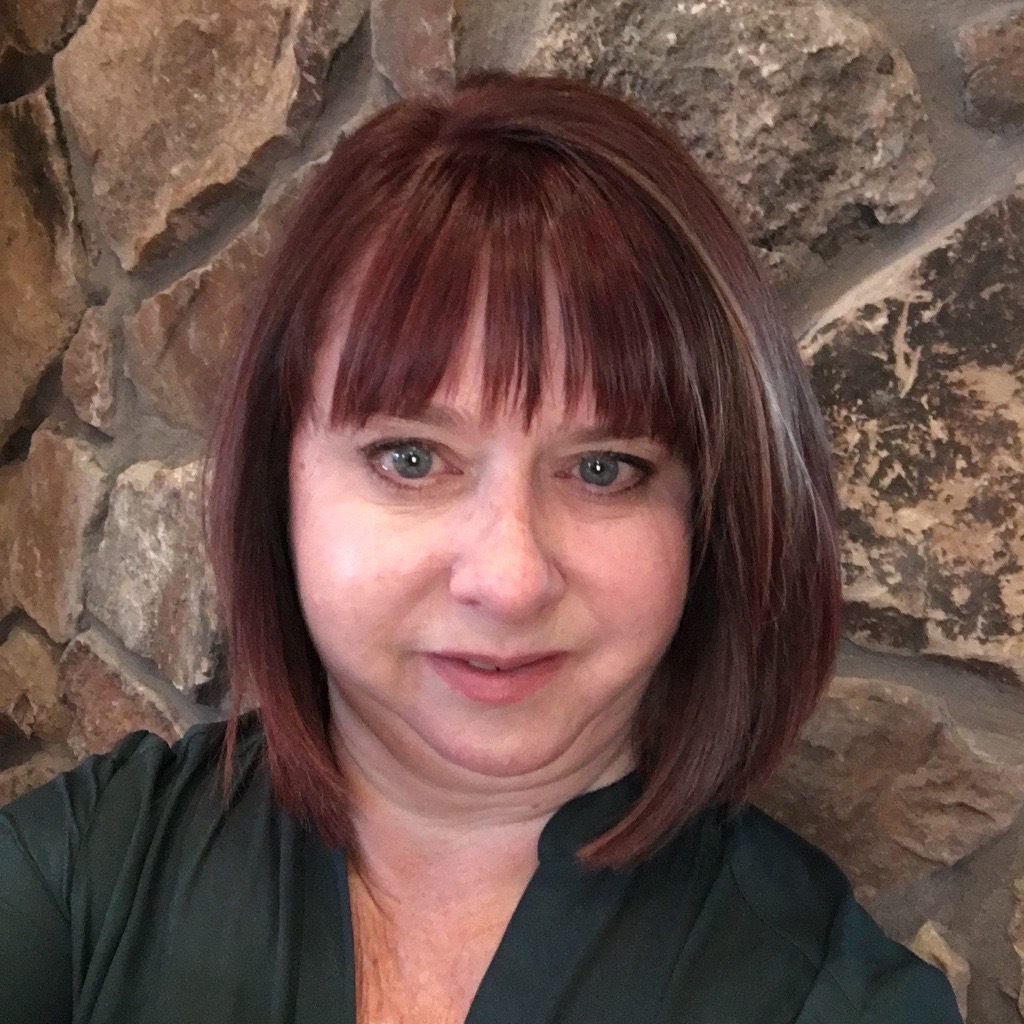 In this article, Kerry Norman, CHG's SVP of people and operations shares that CHG plans to fully reopen its offices when it is safe to do so. She mentions that CHG will embrace a hybrid work model that gives employees freedom to work from home and the office, providing the best experience to our people.
"It's going to take some adjustment. We're going to have to learn to lead and engage our people when some are in the office and others are remote. We'll need to reconfigure our workspaces to be both more tech-friendly and people-friendly," explains Kerry. "But, in the end, I think all this work will result in us being a better place to work than it was before the pandemic."