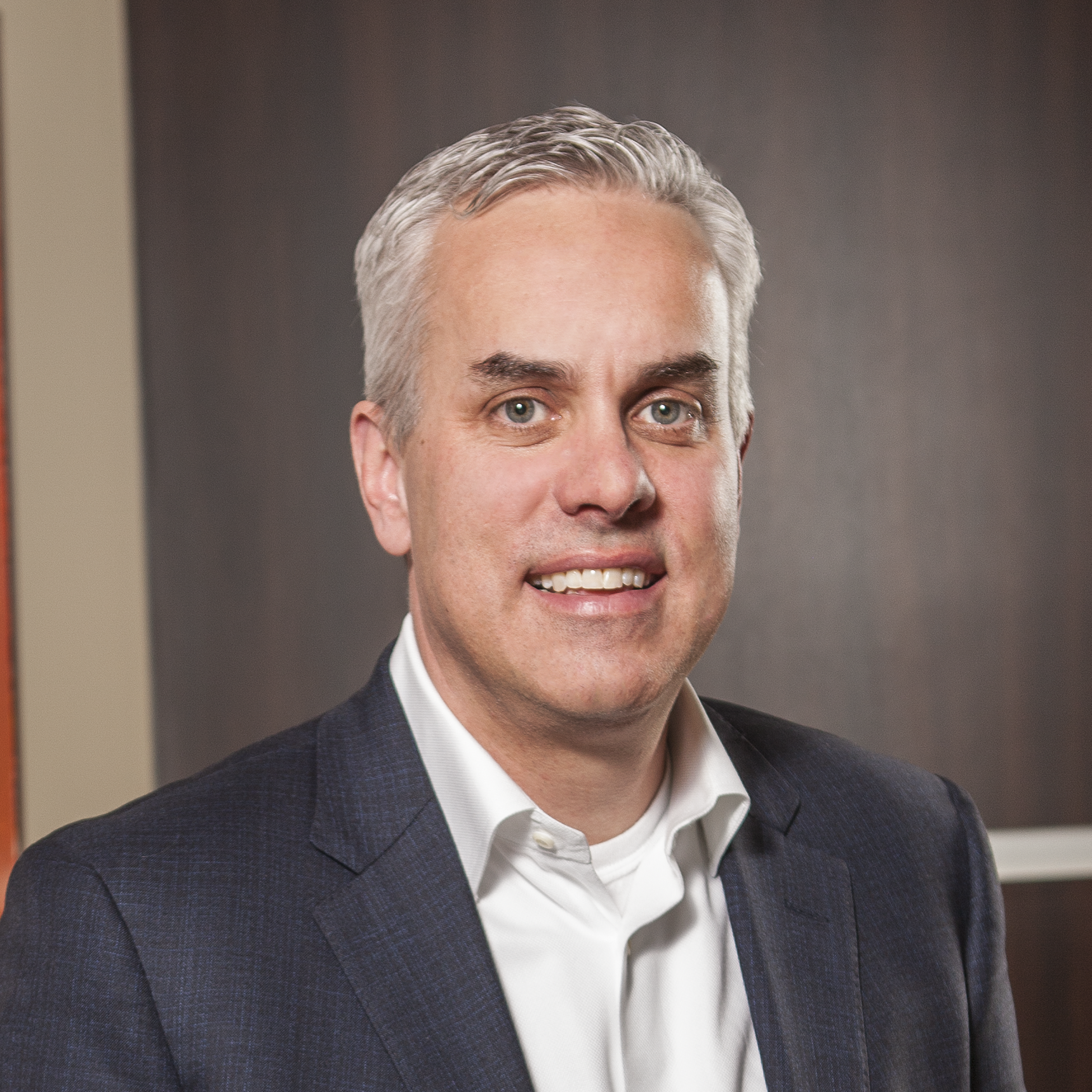 Utah Business magazine featured an article by CHG Healthcare's CEO Scott Beck this month on how to keep company culture going strong despite the pandemic.
"Good company culture helps keep employees sane during the pandemic" offers business leaders three tips to build or maintain a positive culture. Scott advises readers to make collaboration a priority, keep connections strong by using tools like Zoom and MS Teams for more than just business meetings, and recognize employees' accomplishments and special milestones.
"Don't use distance as an excuse to abandon activities that help your people strengthen the connections they have with their coworkers and their jobs," he writes. "The pandemic may have drastically changed how we live and work, but it doesn't have to destroy your company culture."
CHG Healthcare has been recognized by Fortune magazine as one of the "100 Best Companies to Work For" each of the past 11 years. CHG is one of the country's leading healthcare staffing companies.