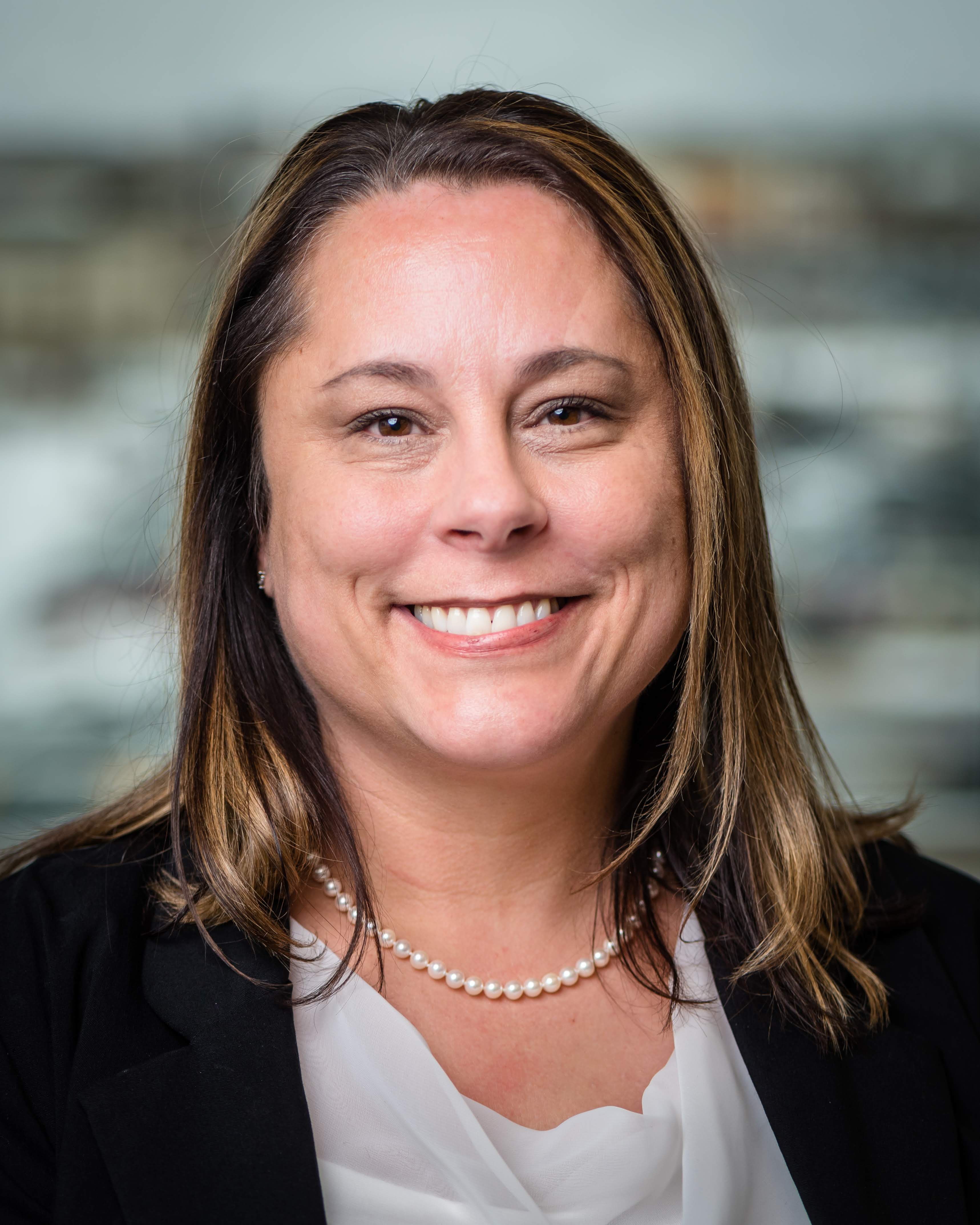 In the Undercover Recruiter article, "
How Can You Support an Employee Experiencing a Mental Health Problem?
," CHG Healthcare vice president Nicole Thurman talks about ways a manager can support an employee struggling with mental health issues. "The worst thing would be adding to the stigma against mental health, which includes not acknowledging it or playing it down as unimportant," Nicole says. "Mental health is a real issue and it's becoming increasingly bigger – and for some reason people don't want to accept that. When I last looked, the three drugs being prescribed most from our onsite health care clinic were for anxiety and depression. Consider the skyrocketing suicide rates in the United States, especially among young people. We have a big, big problem on our hands and employers can make the problem worse or actually try to help solve some of these problems. We are trying to do the latter."
Read the full article here.