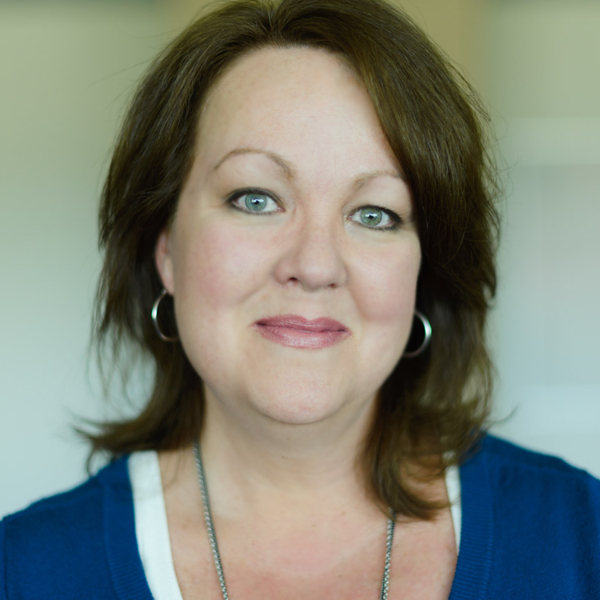 Christine VanCampen, CHG Healthcare's vice president of culture and engagement, was featured in an article in Utah Business on working mothers.
 "Go Ahead, Bring the Pump to Work," covers companies who are working to make it easier for women to combine careers and motherhood.
"We have a strong belief in taking care of the whole person, making sure our working parents can be the best parent they can be," Christine says.
To support nursing mothers, CHG provides a mothers' room on every floor, complete with a comfortable chair and light snacks. The company also offers a healthy pregnancy program, fertility benefits, and generous parental leave.