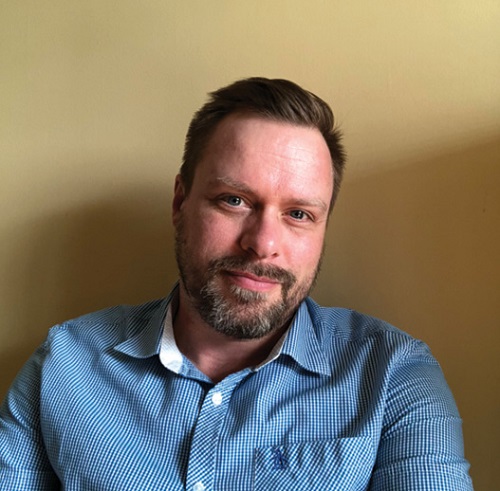 Ben Evans, a software engineer at CHG Healthcare, shared his personal experience about finding the perfect tech job at a non-tech company in the latest issue of Silicon Slopes magazine.
"Working for a stable healthcare company — instead of the usual tech start up — piqued my interest. But what was most appealing about CHG was how culturally different it was from any company I worked for in the past," says Evans.
Ben talks in depth about how CHG's software engineering department is structured in a way that allows developers to flex into new products to expand their industry knowledge of software systems.
Evans explains, "The software engineering department at CHG is new, so it's nimble. There is no clear delineation between frontend and backend engineers, which gives more variety to my job."
CHG employs almost 3,000 people nationwide. The company is an industry leader in locum tenens healthcare staffing. CHG has also been recognized on Fortune magazine's 100 Best Companies to Work For list for 11 consecutive years.
CHG is currently hiring software developers. See open positions here.