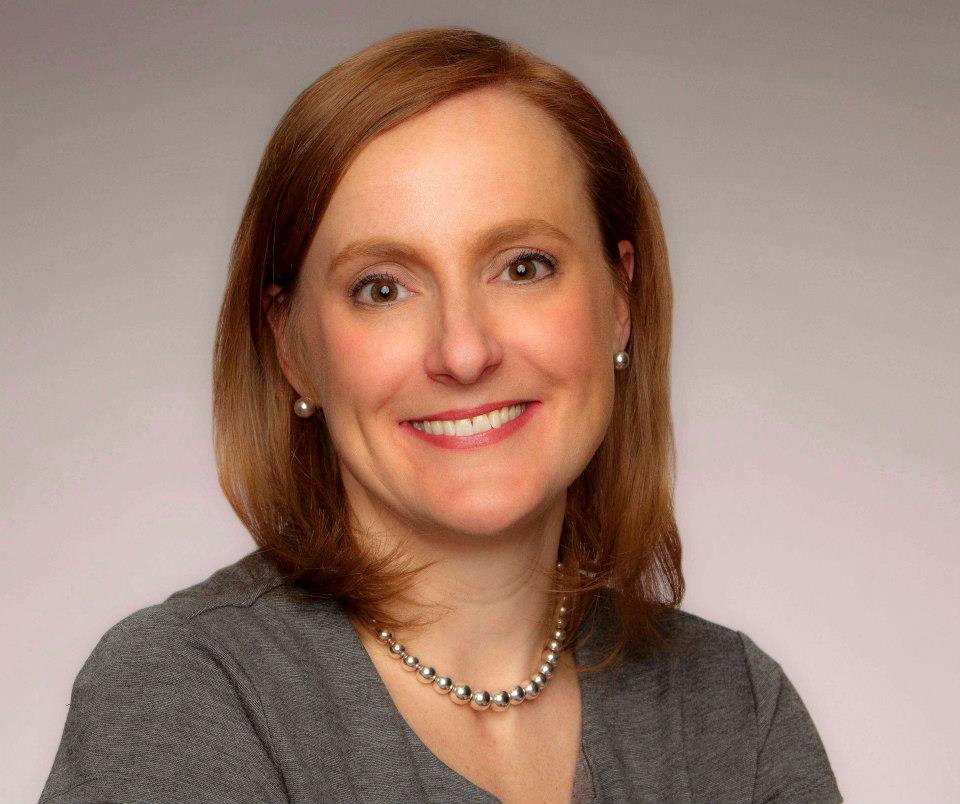 CHG Healthcare, the nation's largest privately held healthcare staffing company, has named Leslie Snavely its new chief digital officer.
In this new position, Snavely will guide CHG's digital strategy as the company continues to develop platforms and tools to help its growing customer base, which includes medical providers in more than 100 specialties and healthcare facilities across the U.S. and around the world.
"We are stronger as an organization because of Leslie's leadership, strategy and communication skills and we're excited to have her in this new role," said Scott Beck, chief executive officer at CHG.
Snavely joined CHG in 2010. Prior to being promoted to this new position, she served as senior vice president of marketing and product management and has also led the company's corporate business development team. She currently serves on the executive board of the Women's Leadership Institute and was named one of Utah Business magazine's "40 Under 40."
"I've always been passionate about building things — whether that's brands, teams, or helping individuals build their careers," Snavely said. "I'm looking forward to helping CHG build new tools that will make it easier for our people and customers to do what they do best: Help provide healthcare to those in need."
CHG Healthcare employs more than 2,800 people in eight offices across the country, including Utah, Florida, North Carolina, Connecticut, Michigan and Oklahoma. Last year, CHG's staffing companies placed more than 14,000 medical providers across the country who served nearly 27 million patients.
The company is known for its unique people-centric culture. For nine straight years, CHG has earned a spot on Fortune magazine's list of "100 Best Companies to Work For" and has been named a top workplace for women, millennials and IT professionals.