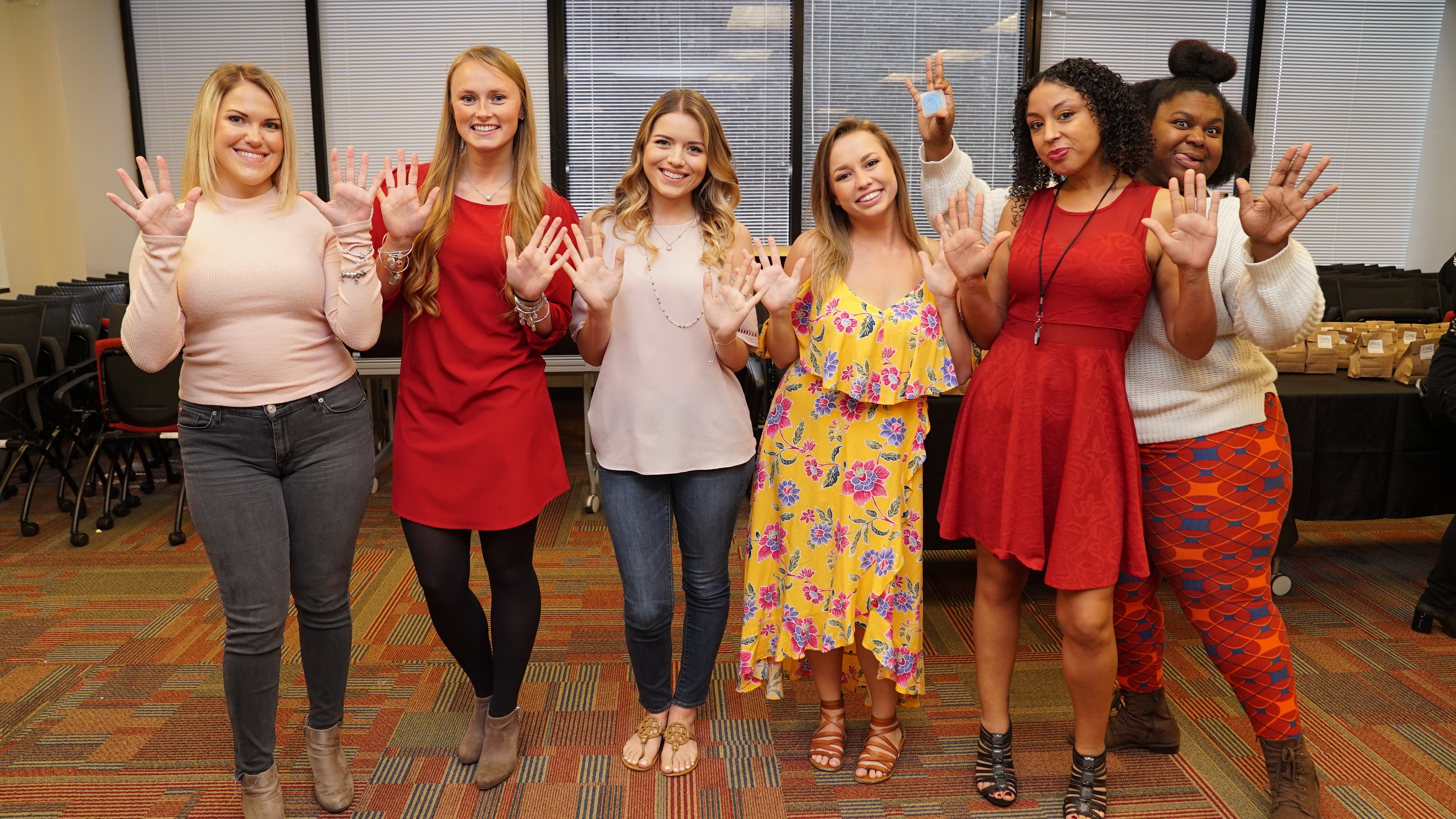 CHG Healthcare, the nation's largest privately held healthcare staffing company, has now spent a decade as one of Fortune Magazine's 100 Best Companies to Work For. The company ranked 67 on this year's list, marking 10 consecutive years that CHG has been honored.
"We're proud to receive this recognition for the tenth straight year," said Scott Beck, CEO of CHG Healthcare. "Creating a great culture doesn't happen overnight. Our culture belongs to all of our people and they've worked for more than a decade to make it stronger by raising their voices, caring for each other and putting people first."
Each year, Fortune compiles comprehensive feedback to establish its list of Best Companies to Work For. Employees are surveyed on elements of compensation, diversity, paid time off and other perks.
For the 2019 list, employees highlighted several key reasons why they felt CHG was a great place to work.
Employee Compassion Fund: Funded by employees to benefit their coworkers in times of need, CHG's Employee Compassion Fund provides financial grants to people facing financial hardships.
Onsite health clinic and mental health services: CHG employees and their families can access free onsite healthcare, including primary care services, mental health services, health coaching and disease management.
Volunteer time off (VTO): Each year, CHG employees receive eight hours of paid time off to volunteer at a nonprofit of their choice. The company also offers unlimited team VTO for team members to volunteer together. In 2018, employees used more than 10,000 hours of VTO in their local communities.
Flexible schedules: To help employees find a healthy balance between their work and personal lives, CHG offers a variety of alternative work schedules, including flextime, job sharing, a compressed workweek, telecommuting and regular part-time work.
Employee feedback: CHG encourages employees to share ideas and opportunities for improvement with anyone in the company, including executive leaders. In addition, the company conducts an annual employee experience survey and makes concrete changes based on the feedback.
In 2018, CHG was recognized as a top company in healthcare for women and IT professionals, and won awards for its leadership in employee engagement, improving the value of specialty drugs and providing consulting and professional services. CHG and its brands were further honored as top companies in Utah, Michigan, Florida, Oklahoma, Connecticutand North Carolina. In addition, Scott Beck was named CEO of the Year by Utah Business Magazine.
CHG has more than 2,800 employees in offices around the country. In 2018, CHG's trusted healthcare staffing brands placed more than 14,000 medical providers in the U.S., serving over 27 million patients.
Learn more about CHG Healthcare and its inclusive, people-focused culture at www.chgpulse.com.
About CHG Healthcare Services
Founded in 1979, CHG Healthcare is a leader in healthcare staffing and the nation's largest provider of locum tenens services. Through its trusted brands — CompHealth, Weatherby Healthcare, RNnetwork, Foundation Medical Staffing and Global Medical Staffing — the company provides temporary and permanent placement of physicians, allied health professionals and nurses to healthcare facilities around the world. CHG prides itself on having a values-driven culture that focuses on Putting People First. The company is known for its award-winning culture and benefits and has been named one of Fortune magazine's "100 Best Companies to Work For" each of the past 10 years. To learn more about CHG's workplace culture, visit www.chghealthcare.com.