CHG Healthcare is pleased to announce the The Salt Lake Tribune has recognized our company on their 2022 "Top Workplaces" list. It's an honor to be recognized by the Utah publication in the state where our headquarters is based. More so, we are proud to receive this award because it was based on our employees' direct feedback naming us a great workplace.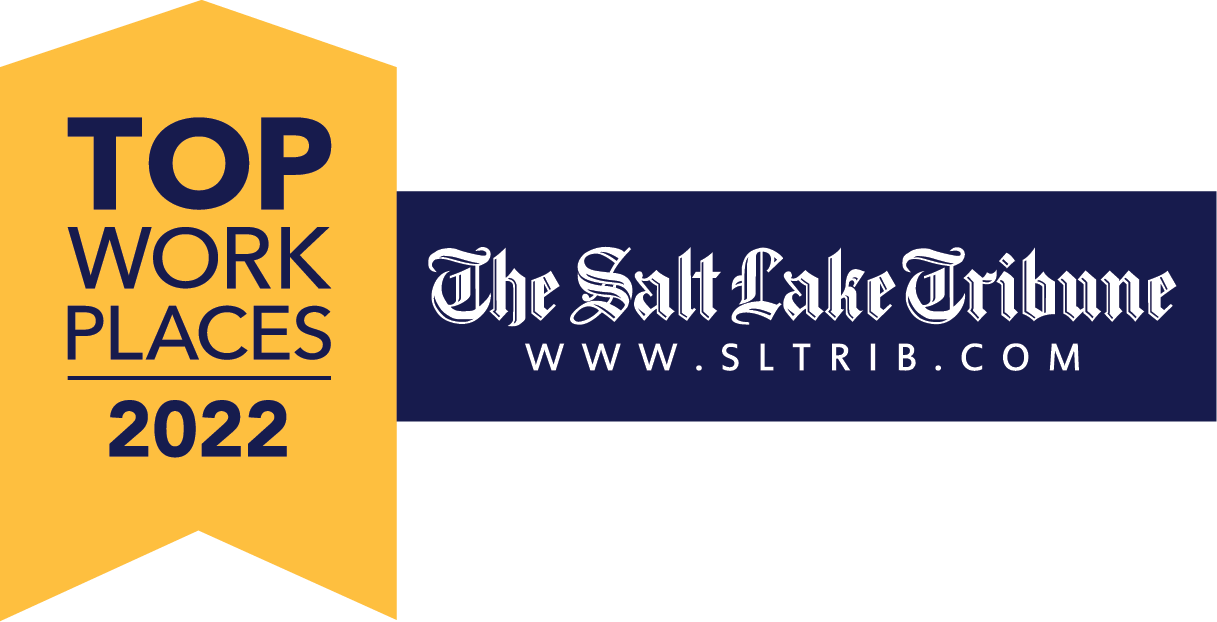 "Our employees are the heart of our company — we are successful because of them. And so, their opinions matter greatly to us. We're humbled that they deem us a top workplace," says Scott Beck, CEO of CHG Healthcare.
The award is based solely on the feedback our employees submitted through a third-party survey. We thank all our people for offering their input about our organization.
Scott continues, "We've worked hard to provide our workforce with great benefits, amenities, growth opportunities, and competitive salaries to show our appreciation for all the hard work our people put in. When we receive recognition such as this, it reminds us we're meeting our employees' expectations and that's all we can ask for."
Interested in working at a top workplace? Visit CHGCareers.com to check out our open positions.