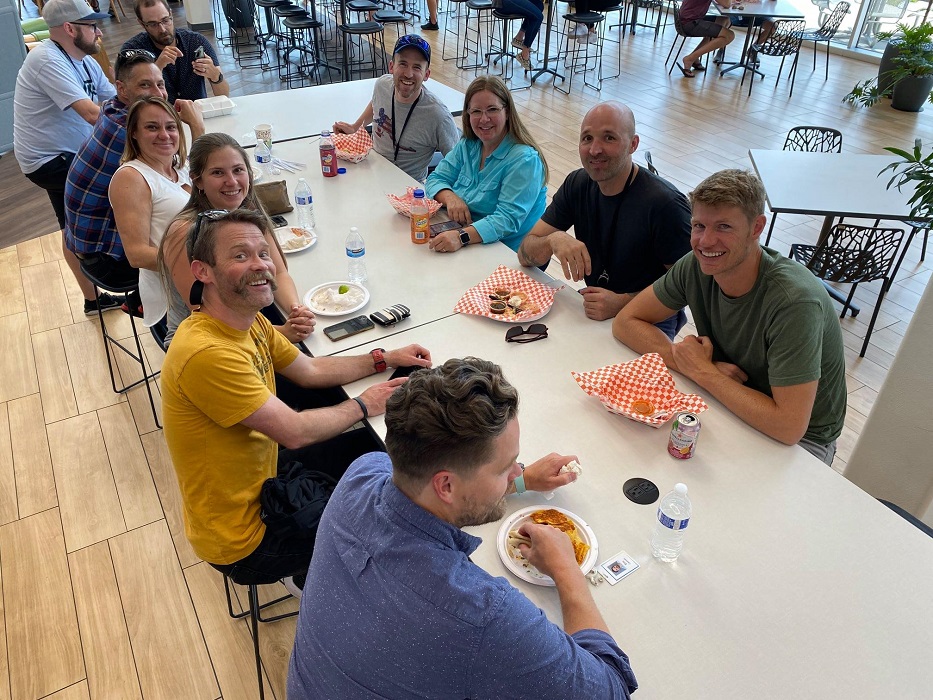 CHG Healthcare understands you can't have a successful sales organization without a solid support team. Those working behind the scenes keep our business moving forward and deserve to be recognized for it. While each division in our company recognizes business partners in their own way throughout the year, CHG wanted to do more — and so the Circle of Excellence Award was born to show our appreciation.   
What is CHG's Circle of Excellence Award?
The Circle of Excellence Award is for our top-performing business partners across all divisions. Here's how it works:
Colleagues and leaders nominate business partners who demonstrate CHG's core values in their role — Putting People First, Growth, Integrity and Ethics, Continuous Improvement, and Quality and Professionalism.
At the end of the year, overall winners are selected. Each receives two weeks of paid time off and $2,500 to use however they'd like.
Meet two of our winners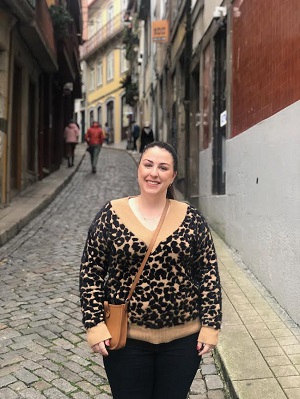 Taurra SunEagle, assistant brand manager on CHG's marketing team and Mike Nosel, database administrator for CHG's IT operations team, recently won the award. It was fun to hear how surprised both were to receive the honor.
"I could not comprehend what was happening," Taurra says.
Mike was in the same boat. "I've never won anything in my life, ever! I don't even bother doing lottery scratch offs, because I never win."
So, what was it that made them stand out among their colleagues and leaders?
"I thrive on stability. I like comfortable situations with no surprises," says Taurra. "But I think the way to excel here at CHG is to not get stuck in that comfort zone and to continuously challenge yourself to take on new responsibilities and new projects. It's important to learn to thrive in that environment where you're able to kind of bounce from project to project."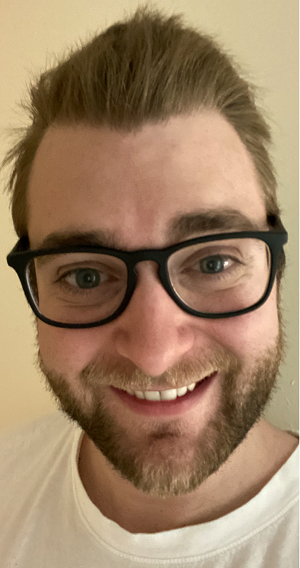 "For me, it's a lot of different things," Mike says. "I'm always reachable, which is important in operations, because I may need to resolve issues quickly. I try to share what I learned from those situations with other members of the team."
"It's also really important to be approachable," Mike continues. "My mentor once told me, 'You can teach someone how to do a job, but you can't teach someone how to be a good person.'"
As for what they're going to do with their winnings, Taurra intends to take a dream vacation to Scotland before she starts a family. And Mike is thinking about traveling to Colorado to check out some potential places to move to soon.
Congratulations, Taurra and Mike, on your well-deserved nominations and big win! If you're interested in working for an organization that values its support teams, check out our job board to explore current CHG career opportunities for business partners.