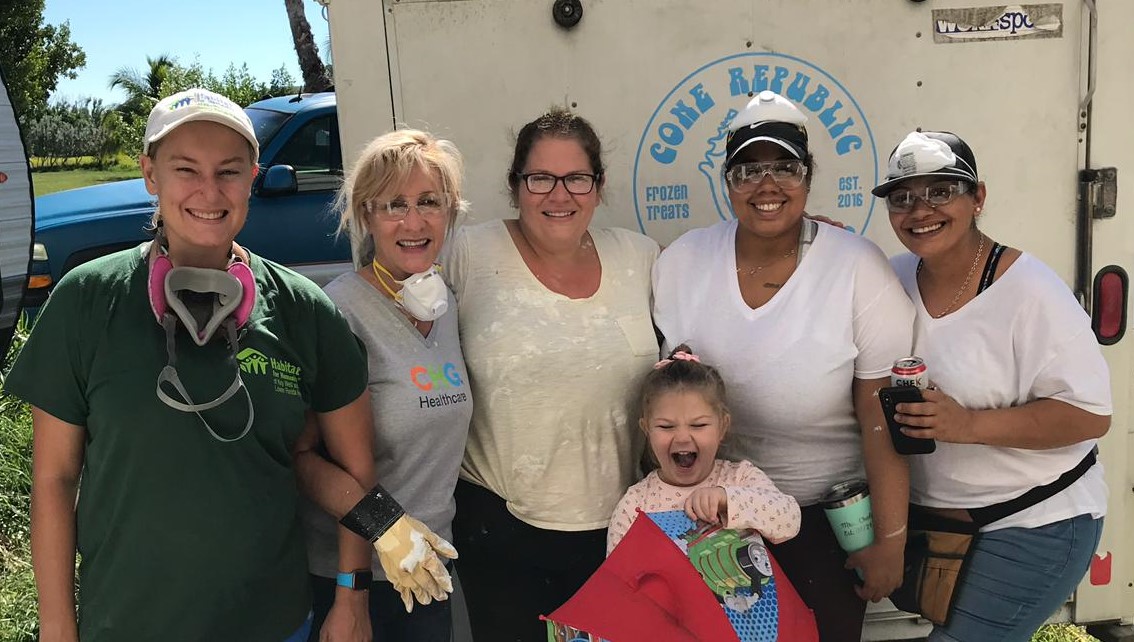 Our
Putting People First
culture empowers our people to not only take care of each other and our customers, but also to make a difference in the community. As a way to support their efforts to give back, we offer employees the opportunity to participate in company-subsidized volunteer trips. This year, we were fortunate to have the chance to help those affected by Hurricane Harvey in Houston and Hurricane Irma in the Florida Keys.
RELATED: How CHG makes a difference in the community
Giving back to Hurricane Irma victims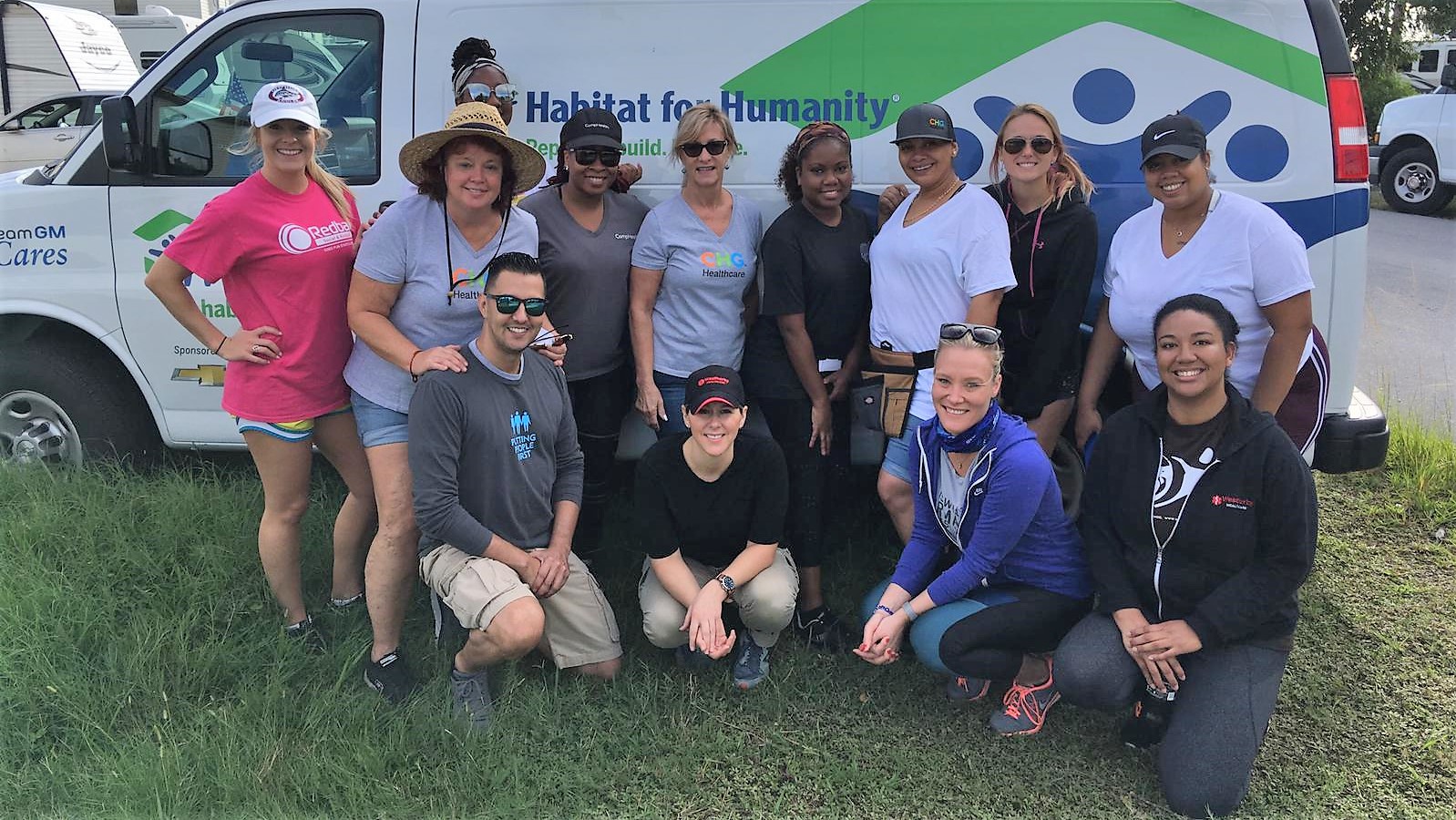 Although it's been more than a year since Hurricane Irma made landfall in the Florida Keys, many people are still recovering from the devastation. Partnering with
Habitat for Humanity
, a group of 16 CHG employees were able to help with recovery projects, including rebuilding homes damaged during the storm. "This experience not only had an impact on the families we were able to help out but on us as well," says Eddie Rodriguez, corporate events manager at CHG. "In fact, we were so moved by this experience that some of the group members are planning to do their own individual trips to help out even more." [new_royalslider id="13"]
Giving Houston a helping hand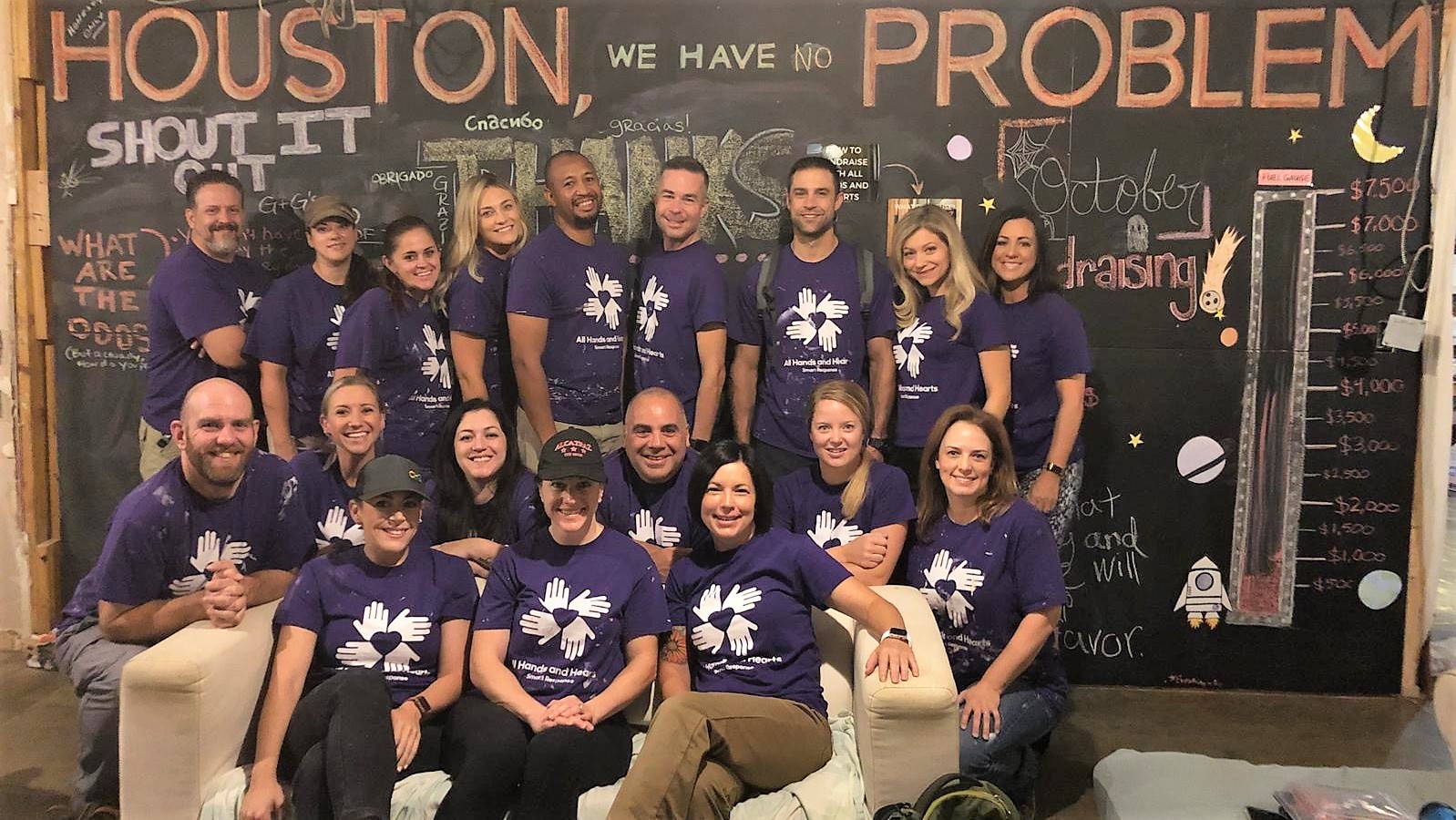 The Houston community is also still working to rebuild after the devastation of Hurricane Harvey. To provide some relief, 18 CHG volunteers spent the week in Houston working with
All Hands and Hearts,
an organization that supports the immediate and long-term needs of communities impacted by natural disasters. The group helped to rebuild four homes in a neighborhood that experienced floods reaching more than six feet in height. Watch the video below to learn more about their experience.
Want to work at a company that believes in taking care of its people and community? Check out the career opportunities at CHG!