For the Making a Difference Foundation, 2020 did not go as planned. Created in 2016 by CHG Healthcare, the non-profit foundation funds medical missions around the world and helps communities closer to home. CHG employees who choose to participate donate their time and money to help make communities better.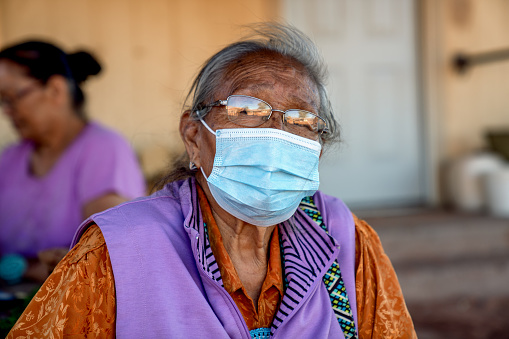 With the pandemic, the Foundation cancelled medical missions abroad and focused exclusively on finding ways to give much needed COVID-19 help at home to individuals and organizations that were decimated by the disaster.
Sarah Trescott, Making a Difference Foundation specialist, says, "Last year, all our efforts went toward getting funds out to the right places."
They didn't have far to look. The pandemic's financial effect on many CHG employees was devastating. Foundation president, Kevin Ricklefs, says, "Last March, we created the Coronavirus Immediate Relief Fund, which provided small grants to individuals who felt financial stress."
To help, the Foundation distributed more than $260,000 in 869 grants to CHG families with smaller, short-term financial needs. Then the Foundation chipped in almost $150,000 to help the Employee Compassion Fund offset almost $300,000 in grants for CHG staff facing larger financial crises.
Besides providing help for company employees, the Foundation assisted 12 groups throughout the country with COVID-19 relief efforts.
"Two of the groups I'm most proud we were able to help, and some of the people that were hardest hit, were the indigenous tribes of southern Utah," Sarah says.
The Navajo tribe was particularly devastated. By May 2020, the reservation infection rate was higher than New York City's. The Utah Navajo Health System worked desperately to turn the tide. The group reported, "We simply would not be able to serve our community in this time of crisis without the generous support of so many wonderful people and organizations."
Meanwhile, health organizations across the country scrambled to find enough personal protective equipment (PPE) for front-line healthcare workers. AmeriCares, an organization dedicated to that cause, also received financial assistance from the Foundation.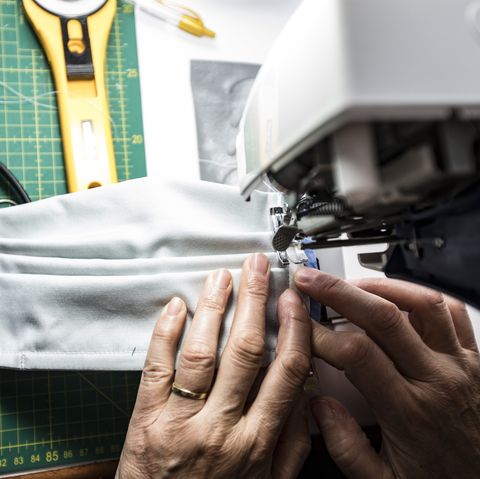 Additionally, "We gave $300 to one of our nurses to create PPE kits for her fellow providers," Sarah says.
The one thing that didn't change in 2020 was the Foundation's commitment to ease suffering anywhere by helping in ways large and small. Moving forward, Foundation leaders hope to return to some of the service the non-profit is known for. "We can't really start traveling yet," Sarah says, "but we still see a lot of providers who want to go on medical mission trips."
Looking back at a year that brought so much heartache and devastation, Foundation leaders say they are more committed than ever to help medical providers and CHG employees give back to their communities and around the world.
Click here to learn how you can donate to the Making a Difference Foundation. And if you're interested in working with a company that cares for its employees and its communities, take a look at our open positions today.