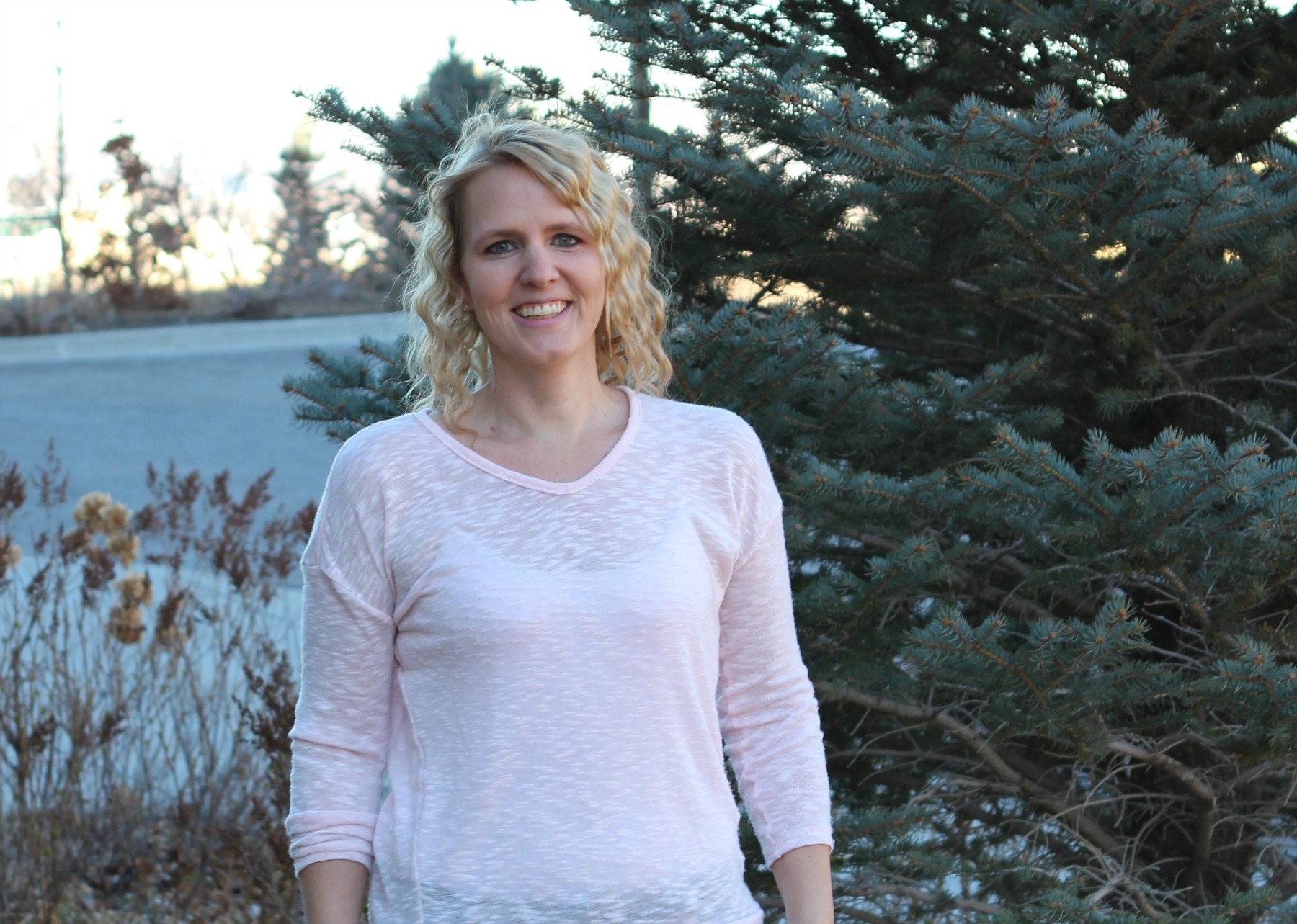 Brandi Holbrook was a high school student looking for a way to save enough money to buy a car. She joined CHG as a file clerk in our
CompHealth
division in the hopes of accomplishing this goal. Twenty years later, Brandi not only bought her first car, but has built a career. "My first 10 years at CHG were spent in CompHealth
locum tenens
," says Brandi. "I started as a filing clerk. From there I moved into a data-entry role for the credentialing department and then was an administrative assistant. My second 10 years have been in financial planning and analysis where I've been able to support every team in CompHealth locum tenens as an accountant." Currently, Brandi is a manager in our financial planning and analysis department where she leads a team responsible for helping our divisions and business partners review financial statements each month, analyze data, and provide forecasting and budgeting support. One of her favorite things about working at CHG is the friendships she's cultivated over the years. "CHG has become a second home to me," she shares. "I have made wonderful friends over the last 20 years. These people have been very influential with my growth at CHG, and they have always encouraged me to be the best version of myself." Learn more about Brandi in the Q&A below:
What is your most memorable moment at CHG so far?
I have too many. Here are a couple that stand out:
Christmas parties were a big formal affair when I first started and there were close to 300 employees in the company. There was a raffle at the first Christmas party I attended, and I won the grand prize of two airline tickets anywhere.
Mike Weinholtz [CHG's former CEO] was "the" entertainment at our monthly company meetings. I remember the year we had a talent show and he showed up as a guest judge, Eminem. I wish that was on video because it was EPIC.
In the Woodland Towers building there was a disgruntled wife of an employee who decided to chase her husband down in her car and drove right through the doors into the building trying to run him down.
My President's Club trip to Hawaii in March will likely trump all of these.
What advice do you have for others looking to grow their career? 
Accept challenges, step out of your comfort zone, build great relationships, and don't let small setbacks stop you from achieving goals.
What was it like when you first started working here?
Very different. Everything was sent via fax. There were folders and filing cabinets for everything. There was a business casual dress code. Halloween was the event you planned for throughout the whole year. Everybody knew everybody. Our CEO had an alter ego, Buck Highlander.
How have you grown personally while working here?  
I've matured, become an adult, and found a career. Every major life-changing event has occurred while working at CHG, from graduating high school and college to getting married and divorced and having two wonderful kids.
What changes have you witnessed throughout the years?
I've really enjoyed watching CHG become the company it is today. I have watched the Putting People First culture evolve under the leadership of Mike Weinholtz. I've watched leadership step in during tough economic times and involve employees in decisions needed to cut costs verses cutting people. Year after year, one of our own is in need of assistance, and year after year, I watch CHG employees step up and help each other out. CHG has evolved from a locum tenens staffing company to a family of individuals with a consistent goal of making a difference.
What is an interesting fact about you?
My nose flaps when I laugh. I can't stop it no matter how hard I try. In fact, if I'm laughing and my nose isn't moving, it likely isn't a real laugh.
If you were stranded on a desert island, what three things would you take with you?
My kids, toilet paper, and sunblock.