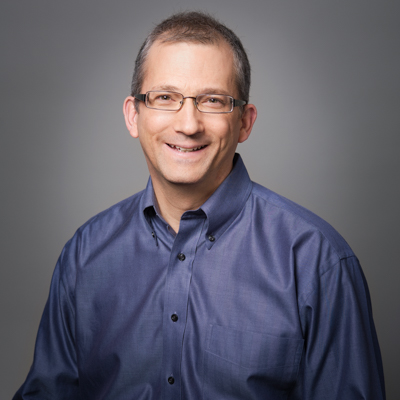 With 2021 well underway, a fuller picture of what healthcare organizations can expect this year is becoming clear. The Biden administration is aggressively working to curb the pandemic and taking steps to strengthen the Affordable Care Act (ACA). Patient confidence is on the rise, and more patients are expected to seek care. We spoke with Dave Baldridge, CHG Healthcare's chief operations officer, to learn what these changes mean for healthcare and how they will affect staffing planning in 2021 and beyond.
Expanded access to healthcare
Baldridge is a 30-year veteran of the staffing industry and has witnessed both the expansion and contraction of government healthcare programs. "The macro demand issues are in place regardless of the administration," he says. "What really drives the demand for healthcare services are the aging population, the already existing physician shortage, that maldistribution of providers across the country. The primary healthcare concern related to the administration has been the uncertainty about what is going to happen."
While the future of the ACA was uncertain under the prior administration, the new administration and Democrat-controlled congress will almost certainly mean an expansion of the ACA. During his campaign, President Biden promised to expand access to healthcare while strengthening the key components of the ACA. As President, he's already taken steps to fulfill some of those commitments, such as re-opening the federal exchange through May 15.
Less uncertainty allows for better planning
"Removing some of the uncertainty from what healthcare organizations can expect is always better," says Baldridge. "Whether it's the ACA, Medicare, or Medicaid, less turbulence makes the planning process easier. Healthcare organizations can focus on how to meet the growing demand for their services."
Reopening the ACA exchanges, for example, could provide healthcare coverage for up to 15 million additional Americans according to some estimates, and many of them will seek care that has been delayed due to lack of insurance.
"The more access you give people to healthcare, the more clinical staff you need, and that increases the demand for recruiting. It also affects the way you think about providing those services," he says. "How can you expand to meet that demand, whether it be temp contingent staffing or other models using mid-level or advanced practice practitioners?"
The pandemic will continue to impact staffing decisions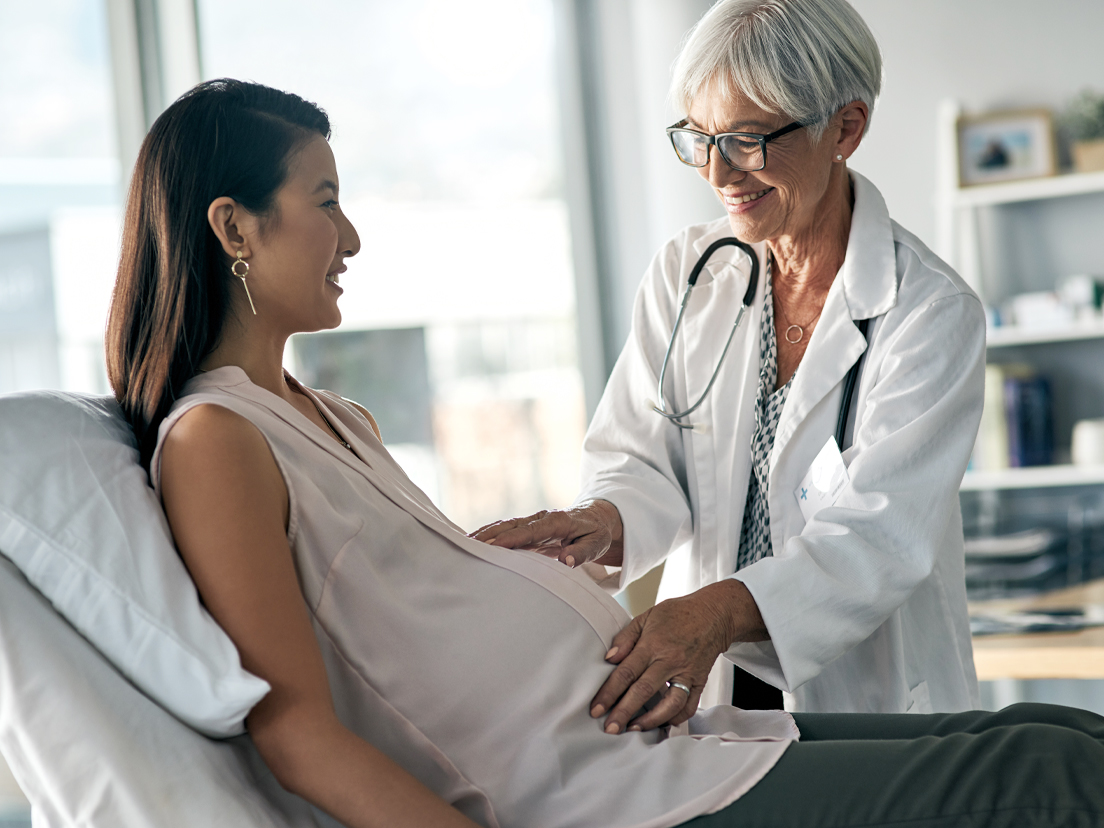 Perhaps more than any potential legislative changes, Baldridge believes the pandemic will continue have the biggest influence on the healthcare landscape for the short term.
"What will really impact healthcare organizations in the next 12 to 24 months is the consumer sentiment. What will be the demand for normalized healthcare services? How big of a pent-up demand is there for elective procedures that have been put off or delayed? One of the biggest challenges healthcare organizations are facing right now is how to plan for that."
Organizations will have to think about their employees, too. "What's going to be the fallout of the clinical healthcare workers once they get past crisis mode? So many of them have been the frontline soldiers of the pandemic. When it gets past that and they reevaluate how burned out they are, will they reconsider their career? Are we going to lose half the nurses because they're going to take a year or two off? Are more clinicians going to retire?" Baldridge asks.
Baldridge believes that we need to come together as an industry to meet the increased demand and take care of our clinicians. "There will be an increase in demand for healthcare services one way or another, and we need to work together to come up with solutions that are sustainable," he says. "Healthcare staffing agencies will need to be a big part of that. How do they provide the extra help? It's going to start with being proactive and providing healthcare organizations with more tools and ways to think about how to meet their needs."
The role of staffing partners
"As a staffing company, we need to be flexible and provide more options to our clients. We need to partner in creative ways to help healthcare organizations staff, recruit, cope, and think through their next steps," he says.
He believes there is no one-size-fits-all approach to healthcare staffing, and staffing agencies can help brainstorm solutions to organizations' specific challenges. How that looks depends on the specific needs, he says. "It's going to translate in different ways. Maybe it's more self-serve technology so you can do things without a phone call, or better throughput for things like hospital privileging and credentialing, or easier invoicing. It's not going to be the same for every customer.
"For the staffing industry, it's going to be about meeting our customers in the middle, finding solutions that make it more efficient, easier to use, and easier to layer in contingent labor with their own staffing."
CHG can provide your healthcare facility with the doctors, nurses, and allied professionals you need to provide the best care for your community. Contact us by phone at 866.588.5996 or email at ecs.contact@chghealthcare.com.