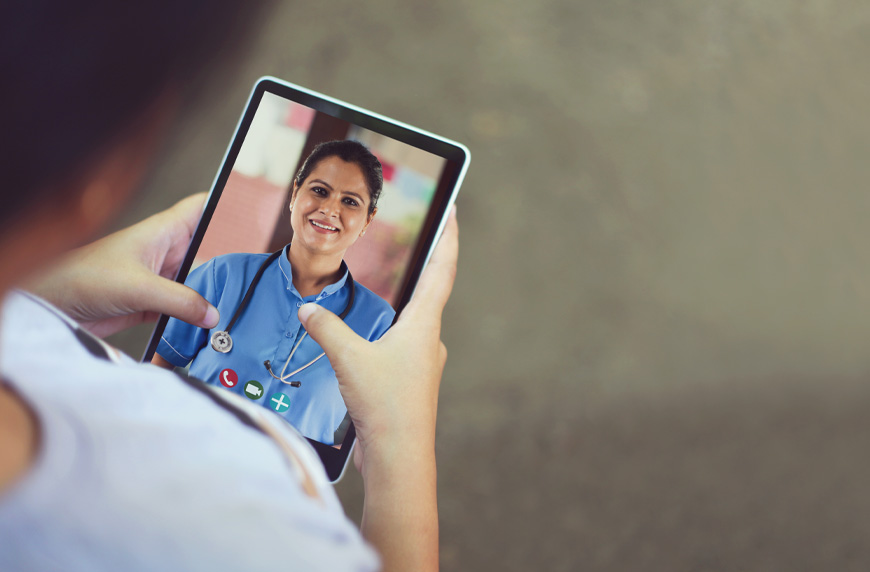 Although telehealth has been part of healthcare for many years, it saw a surge in use during the COVID-19 pandemic. However, its use has grown from being a simple online option. In this recorded webinar, you will hear unique ways that Stanford Health Care has been utilizing telehealth to improve the patient experiences and allow physicians to have greater connections with their patients. You will also hear how rural health systems throughout the country have embraced telehealth as an effective way to give patients greater access to care.
Panelists:
Brock Slabach, Chief Operating Officer, National Rural Health Association
Dr. Khizer Khaderi, Director and Founder of the Stanford Human Perception Laboratory and Stanford Vision Performance Center
Matt Brown, Vice President of Telehealth, CHG Healthcare
For more information on telehealth check out these additional resources.