Lost jobs and health coverage are squeezing patients and providers alike as they deal with yet another side effect of COVID-19. In just three months, the pandemic caused America's unemployment rate to skyrocket from 3.8 percent in February to 13 percent in May. According to the Urban Institute, more than 25 million people may lose employer-sponsored health insurance as a result, with 12 million gaining Medicaid coverage, six million gaining coverage through the marketplace, and seven million becoming uninsured.
Not only do lost jobs and health coverage put patients at financial risk in the event of an illness or medical emergency, it also lengthens the road to pandemic recovery for many healthcare facilities as they provide uncompensated care. Here are a few ways facilities can care for the uninsured and receive compensation.
Confirm patients have lost health coverage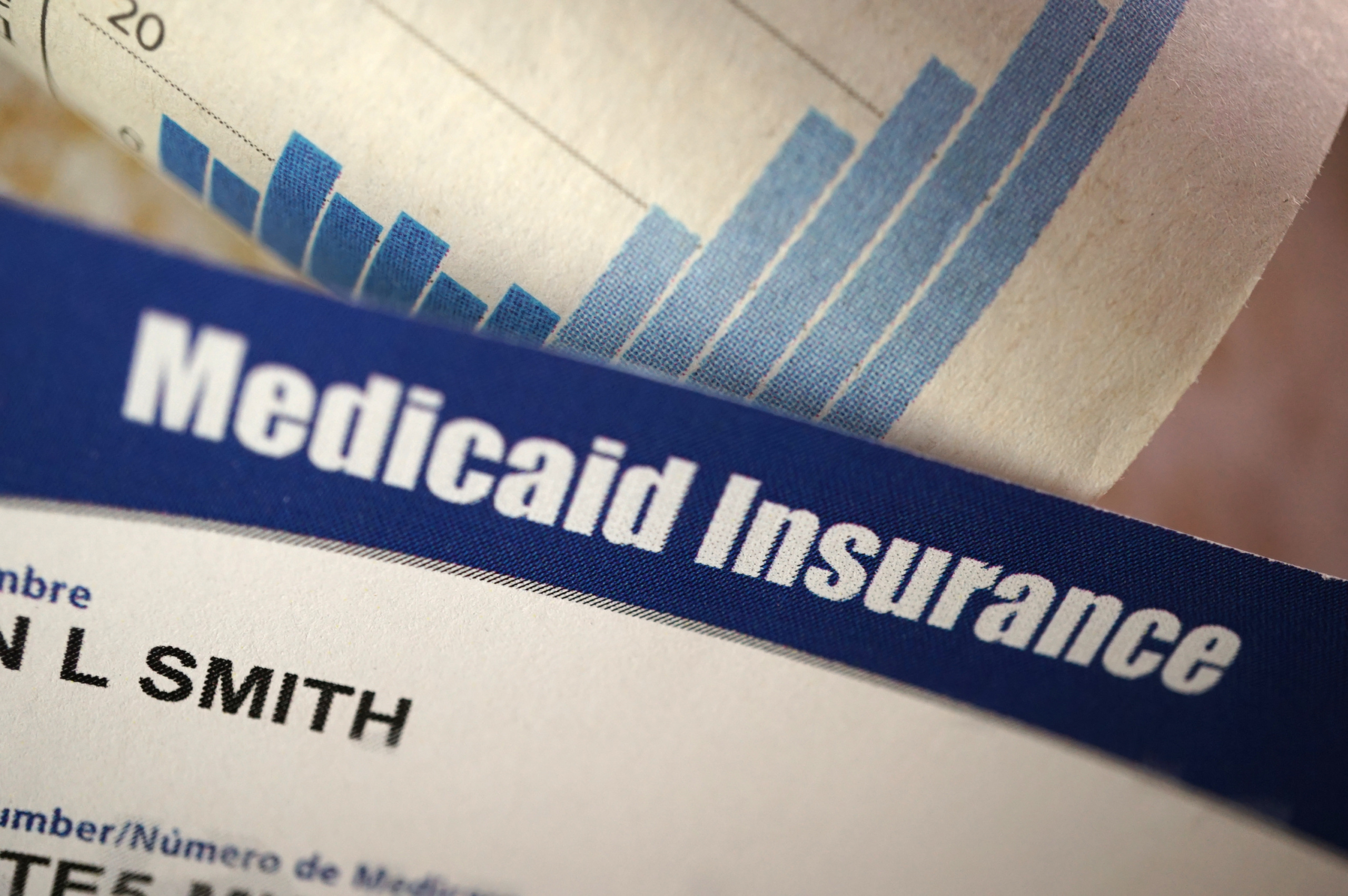 Medicaid expansion has made it possible for 12.7 million people in 38 states (including D.C.) to have Medicaid coverage, but many recently uninsured patients may not know they qualify. To maximize the chances of receiving payments, double check that your uninsured patients are actually uninsured.
"Many people who think they are uninsured – or uninsurable – aren't," writes Dr. Robert Forester and Dr. Richard Heck. "Some who say they don't qualify for government assistance have never tried, or at least haven't tried recently. Often, we learn that individuals don't qualify because they haven't provided the necessary pay stub or birth certificate. Once these clerical hurdles are cleared, voila! There is one less uninsured patient in America." Dr. Heck and Dr. Forester say they require all uninsured patients to complete the eligibility and qualification process at the local office for Medicaid. Directing your patients to this quiz on HealthCare.gov (or even asking your front desk staff or providers to walk through the quiz with them) can help patients know if they qualify for Medicaid or a Marketplace plan – and help you get paid.
Explain the cost of waiting for care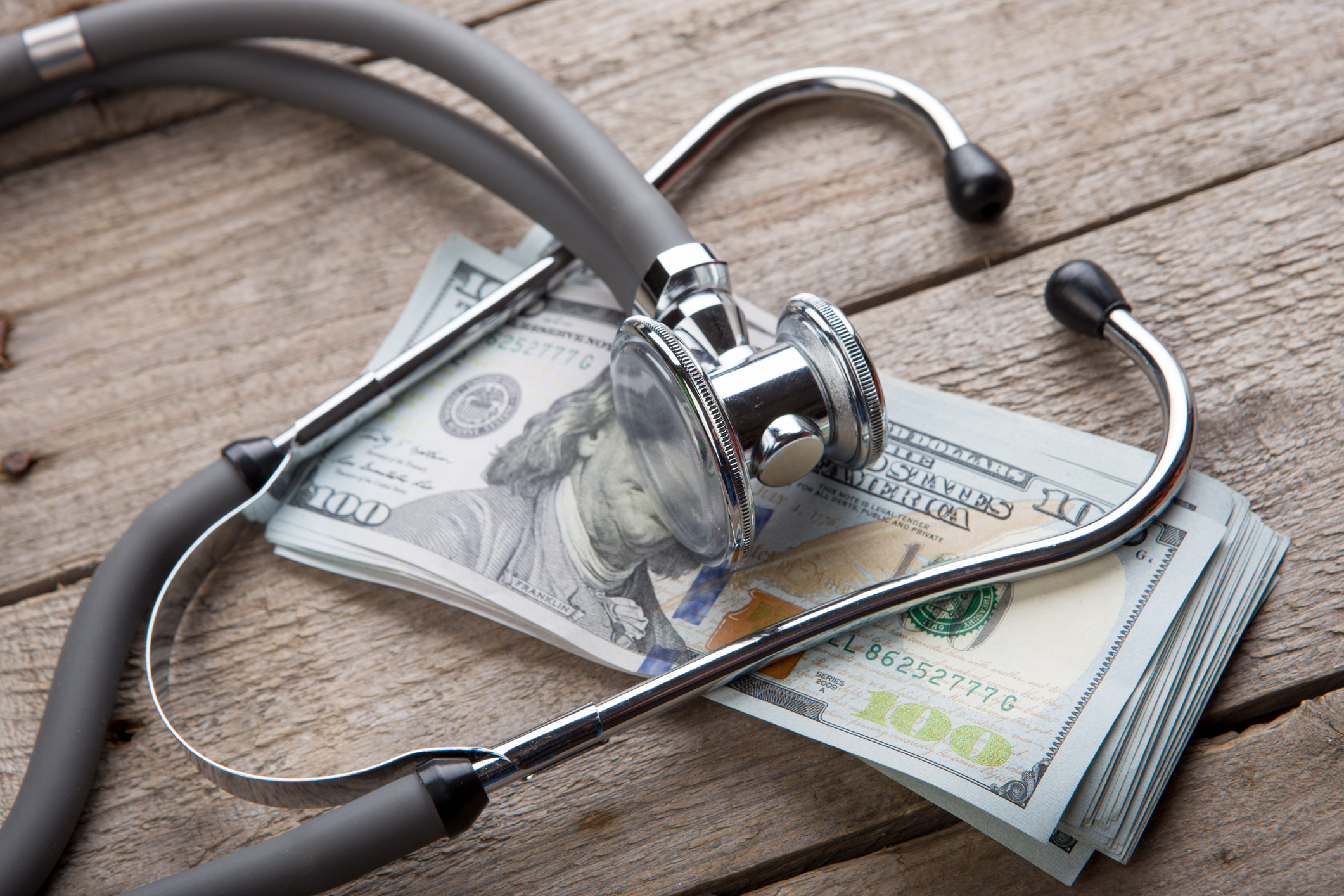 Patients who lost jobs and health coverage may be afraid to go to your facility for even a routine visit because of impending medical costs. But a checkup can be more affordable than an emergency room visit down the road – and easier for an uninsured patient to pay.
"I really worry about my diabetic patients," says Tim Putnam, CEO of Margaret Mary Health. "I worry that something that could have been controlled is an amputation in a month or two." Telling your patients what you will charge for an office visit versus a hospital stay can help them see the value in coming to your facility sooner, avoiding medical emergencies, and paying less in the long run. In the end, you'll get paid – and save money by preventing an emergency procedure.
Get reimbursed for COVID-19 tests and treatments
As part of the Provider Relief Fund, the U.S. Department of Health and Human Services (HHS) recently began providing claims reimbursement to healthcare providers who have conducted COVID-19 testing or provided treatment for uninsured individuals with a COVID-19 diagnosis on or after February 4, 2020. According to the Health Resources & Services Administration (HRSA), providers will be "reimbursed generally at Medicare rates, subject to available funding."
If your community has been hit by the virus, encourage your providers to submit a claim to receive reimbursement. While the profit margins on Medicare rates are slim, the Provider Relief Fund can provide at least some compensation for the care your facility provides.
Tips like these can help you care for the health of your patients and organization in the months ahead. To find out what else industry leaders are doing to plan for the future, watch a recap of our latest webinar, "Planning for the unplanned: Advice and outlook from healthcare leaders."
Let us know how we can help with your staffing needs. Give us a call at 866.588.5996 or email us at covid19@chghealthcare.com.