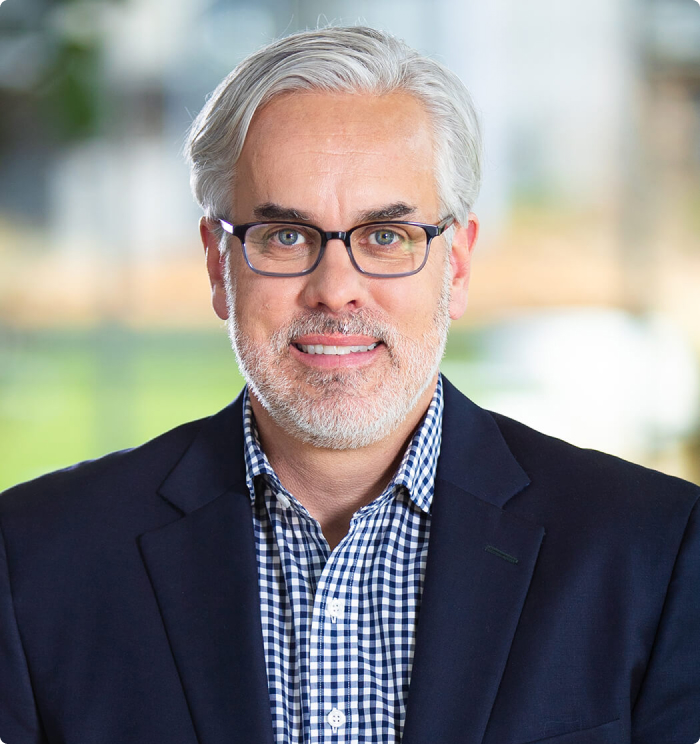 From our CEO, Scott Beck
Healthcare has always been an evolving industry. From clinical breakthroughs to the buying up of private practices, things are always changing. Healthcare staffing is no different. The pandemic brought its changes, and the future is sure to bring even more.
As I look to the future, I see three primary issues. The first is the ongoing healthcare workforce shortage. We're seeing a growing imbalance between the supply and demand, and I think it's only going to get worse, especially in rural and other underserved areas. I also think physicians are expecting more work/life balance and flexibility from their jobs. At the same time, the pandemic made a lot of people postpone needed care. They are now coming back in droves.
So, what role does locum tenens play in all of this? Locums physicians help solve two critical problems healthcare currently faces. They come into those underserved areas and provide patients the care they desperately need. They also alleviate some of the burden being put on staff physicians, allowing them to take a vacation, a leave of absence, or just have some additional help. And it's not just traditional locums; we're also seeing growing demand for tele-locums, with physicians working online, never having to leave the comfort of their homes.
Working locums is also a great way for physicians to find better work/life balance for themselves by working where and when they want. Often physicians, especially later in their careers, contemplate early retirement as a way to escape the burnout and stress of the job. Locums allows them to extend their medical practice and allow them to continue to serve patients. Locums lets physicians bend their work around their life, in contrast to the years they spent bending their lives to fit around their education, training, and careers.
While locum tenens can be a great solution for both facilities and physicians, it's far from being the solution to everything healthcare is facing today. Unfortunately, very little is being done to systematically address physician burnout. Health systems have been so used to using physicians in a certain way that breaking the cycle of excessively long hours and high-stress situations is proving to be very difficult. There also needs to be more focus on better patient-to-provider ratios and more focus on the wellness of all staff.
For our part, both for our staff and the physicians and other healthcare professionals we work with, we are dedicated to providing a working environment that supports health and wellness, strong work/life balance, and building a community that meets the needs of the health systems we serve.