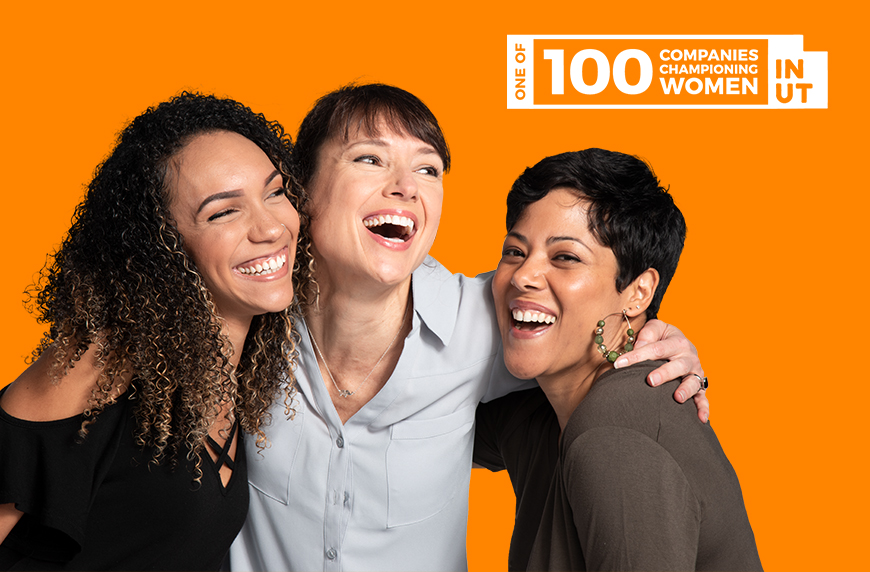 Inspire InUtah has recognized CHG Healthcare as one of Utah's 100 companies championing women. CHG Healthcare was recognized for its family-friendly policies and practices, such as fertility and adoption benefits, pay equity efforts, and women-specific initiatives like its women in technology employee inclusion group.
"It's very rewarding to be recognized for our commitment to championing women," said Christine VanCampen, CHG's vice president of diversity, equity, and inclusion. "Our commitment to advancing women is part of our overall commitment to creating a work environment where everyone feels respected, included, and has an opportunity to be successful."
An initiative of the Utah Governor's Office of Economic Opportunity, Inspire InUtah helps support women in the workplace and women entrepreneurs.
Frequently named as a top place to work, CHG has also been recognized on The Women Tech Council's annual Shatter List, which recognizes companies working to create more gender-inclusive cultures that advance women in technology.
"CHG's commitment to advancing women in the workplace is more than just an initiative," VanCampen said. "It's part of who we are, how we operate, how we think, and what we believe."