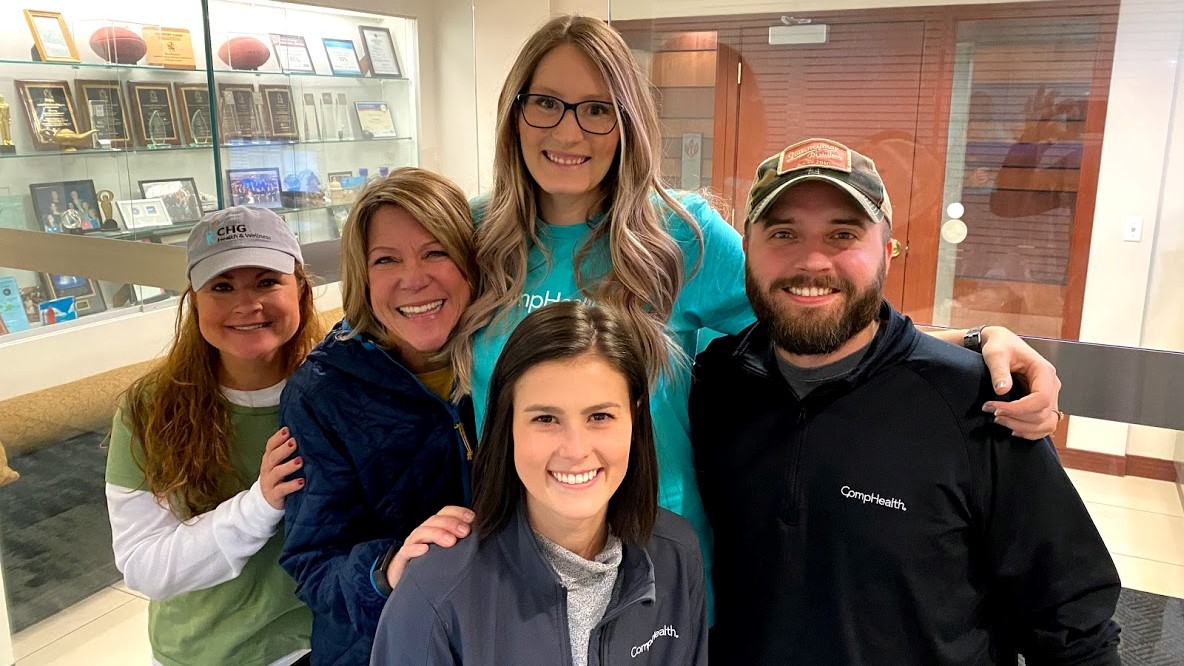 Baseball legend Babe Ruth said, "Yesterday's home runs don't win today's games." In the people game, CHG Healthcare is in it to win it. That's why our company is always working to make a difference in the lives of those we serve. In fact, it's our mission to make life better for our people, our providers, our clients, and our communities.
We do that by helping healthcare facilities fill medical needs in their communities with qualified, caring health professionals who temporarily cover critical job shortages. It's called locum tenens, a fancy Latin phrase for placeholder. We give doctors, nurses, and allied health professionals opportunities to literally expand their horizons by serving in places they've always dreamed of working, both in the U.S. and abroad. Sometimes the assignments last for a few days. Other times healthcare professionals can choose to work in an area for weeks or months.
CHG is the parent company of a family of brands who make all of this possible: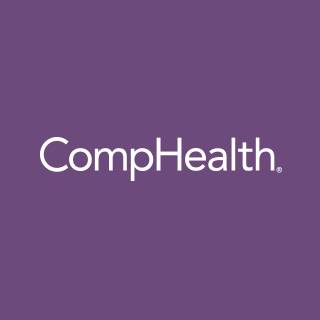 CompHealth is one of the largest healthcare staffing companies in the U.S. and offers locum tenens and permanent placement for physicians, permanent jobs for healthcare executives, and travel jobs for PAs, NPs, and allied healthcare professionals.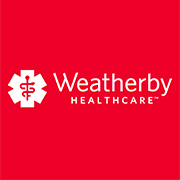 Weatherby Healthcare is a leading expert in helping physicians, physician assistants, and nurse practitioners work locum tenens in facilities nationwide.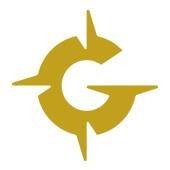 Like the name implies, Global Medical Staffing offers locum tenens opportunities for doctors throughout the U.S. and several other countries around the world.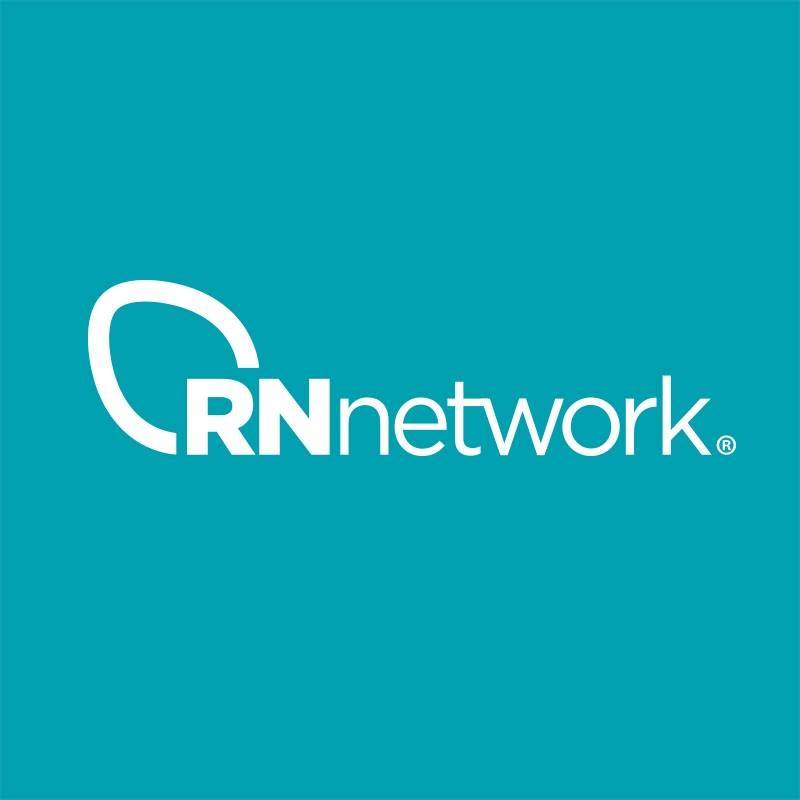 RNnetwork has travel nursing down to a science. We not only have the best jobs, but also the best support system to help our nurses feel at home and successful in each placement.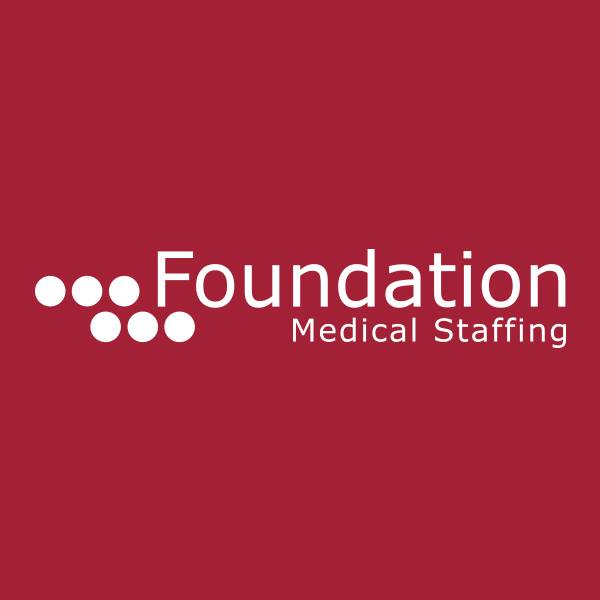 Foundation Medical Staffing specializes in travel dialysis, telemetry, and home health nurses and placing thousands of nursing professionals in jobs at treatment centers, clinics, and hospitals across the nation.
And we've even got some tech companies to help us keep it all running smoothly:
Modio makes life easier for everyone by streamlining the credentialing process. Permission to practice? Piece of cake with Modio.
High touch meets high tech with LocumSmart. A digital toolbox makes it easy-peasy for our clients to get just the services they need without reams of paper or dozens of phone calls.
Through these brands, we place more than 15 million providers who care for more than 28 million patients worldwide. Yeah, we're kind of a big deal. But it's our people who make the difference. Why should you care? There's a good chance you or someone you love may have been cared for by one of our locum tenens providers. Or we might be coaching your kid's baseball team. Or maybe we helped stock the food pantry in your city.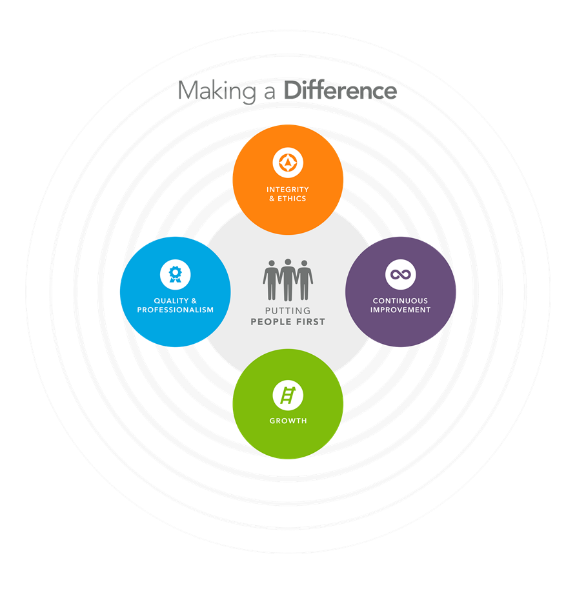 Besides having a cool mission statement, we think it's important to walk the talk. So, we have five core values that guide our business decisions and actions:
Putting People First
Continuous Improvement
Integrity and Ethics
Quality and Professionalism
Growth
And while these values have helped us do a lot of great stuff in the past, we're not content to leave it at that. We're dreaming and doing and innovating to make the future even better. For all of us.