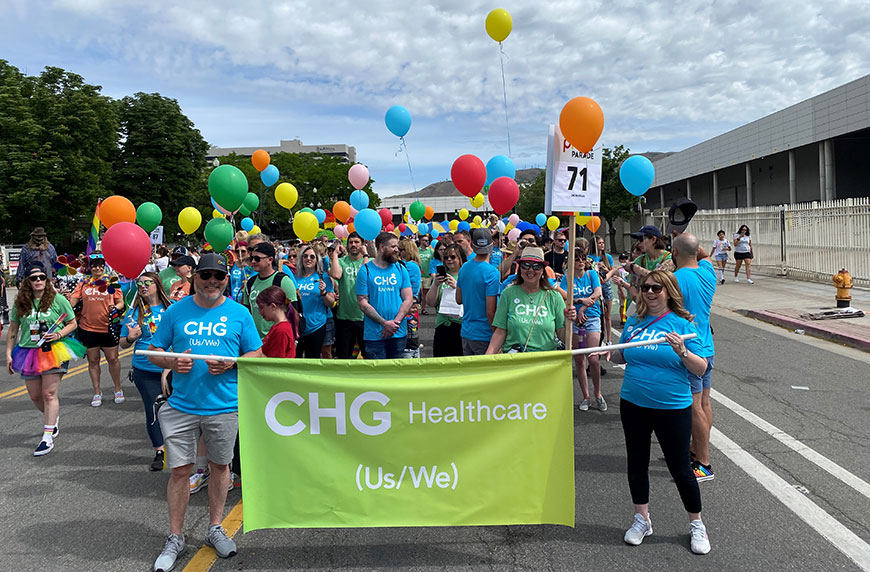 At CHG Healthcare, a commitment to diversity, equity, and inclusion (DEI) is ingrained in our company culture. We're dedicated to delivering a values-based work environment where everyone feels respected, involved, and has equal opportunity to succeed. We formed our first team fully dedicated to DEI in early 2021 to increase our focus on integrating DEI philosophies and practices across the entire organization, and we've worked to get better ever since! Here are five ways CHG has enhanced its diversity, equity, and inclusion efforts across the company over the past year.
1. Creating foundations for success
Creating an inclusive workplace is a long-term journey, so we started by collecting data on the status of our DEI efforts at that time.
"We focused quite a bit on understanding where we were starting from, what elements we would need to build, and what kind of skills and capabilities we would need to build for ourselves," says Christine VanCampen, CHG's VP of diversity, equity, and inclusion.
We then used this data to create measurable goals, as well as a strategic plan for the future. Key components of the strategic plan include diversifying representation at all CHG levels, creating a sense of belonging for all employees, and ensuring accountability for the success of DEI measures.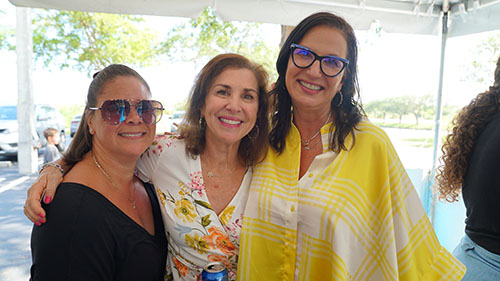 2. Diversifying the hiring processes
One of the goals last year was to increase the reach of CHG's talent acquisition team to include more diverse candidates and seek out underrepresented talent pools. In addition, we re-evaluated our hiring processes and worked to mitigate unintentional bias that might prevent good quality candidates from being hired.
"Our talent acquisition team has seen success in developing relationships with historically black colleges and universities, for example," VanCampen says. "We've created internship programs and worked to build our presence at minority and diverse hiring events."
RELATED: The ultimate guide to getting hired at CHG Healthcare
3. Building connections for everyone
A second goal last year was to support populations in the company that might be underrepresented. Using survey data, the DEI team identified groups that could benefit from stronger connections with other similar individuals across the organization, regardless of their home base or department.
"We started four employee inclusion groups this past year: for African-American employees, a Hispanic and Latin community group, a LBGTQ+ employee group, and a women in technology group," VanCampen says. "With so many staff members working remote, the new groups have been extremely powerful in establishing meaningful workplace connections and a sense of belonging."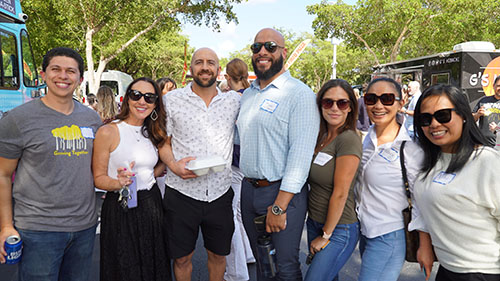 4. Measuring progress
CHG measures the effectiveness of DEI initiatives and progress towards our DEI goals using reports, surveys, and key performance indicators. Several measurements come directly from our employee experience and engagement surveys.
Surveys help the DEI team to identify areas needing improvement, which can then be used to create new programs, enhance leader training, and supports efforts to increase employees' sense of worth and belonging.
"It's great to hire diverse candidates, but if we're not delivering an experience that makes them want to stay, then we're not being successful," says VanCampen. "Our focus is on ensuring we're achieving healthy engagement levels that allow us to retain good people." The latest employee surveys show diversity, equity, and inclusivity measures are all trending positive.
RELATED: Equal pay for equal work: Making wage parity a reality
5. Planning for the future
DEI will continue to evolve with CHG. We have plans to form additional employee inclusion groups and are working to integrate DEI elements into the learning and development curriculum. There are also plans to select relevant community partnerships and nonprofits that CHG will support both financially and with volunteer hours and opportunities.
"We're serious about this work," VanCampen says. "You can look at our track record with how we have developed an award-winning company culture; our guiding core value of putting people first really is who we are. Our hope is that any person who works at CHG gets to fully experience this firsthand."
Want to work at a company that is committed to diversity, equity, and inclusion for its employees? Check out our open job opportunities.