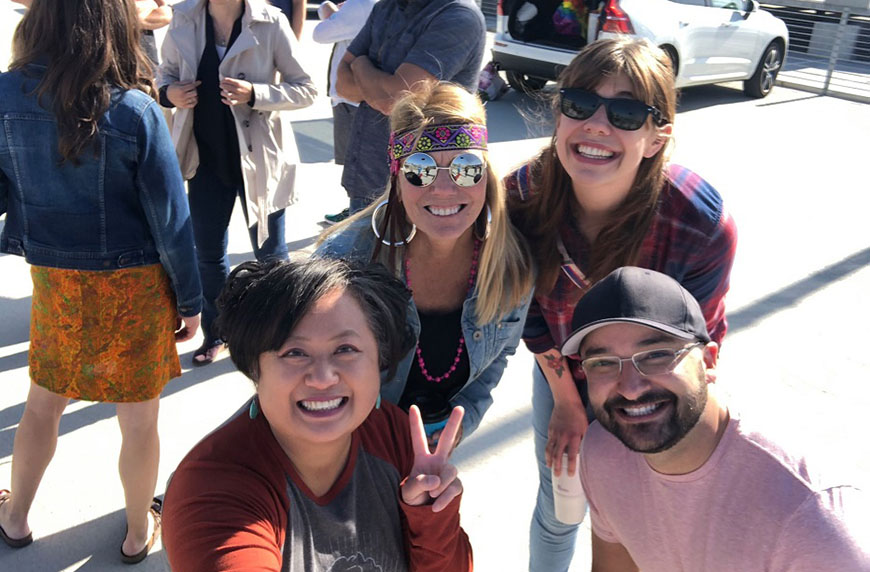 CHG is a people company. For nearly two decades, we've fostered a people-first culture, guided by our purpose and core values. 
Though we've worked hard to build a strong foundation of caring, inclusion, and fairness, we realize there is always more work to do. That's why we're committed to improving our diversity, equity, and inclusion (DEI) efforts at every level of our company.
We believe that diversity makes us stronger. Our people, and the diverse backgrounds, experiences, and voices they bring to the table, move us forward and help us succeed. And creating an equitable and inclusive environment, where all our people have fair access to opportunities and a sense of belonging, is at the heart of our DEI initiatives.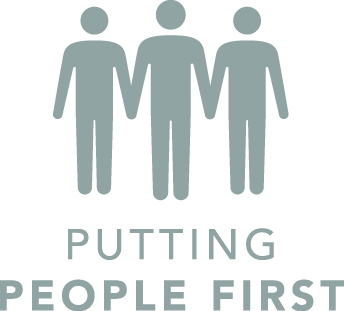 Our DEI principles
We have three guiding DEI principles, which are drawn from our core values and beliefs that have led to long-standing people-focused success and healthy business growth. We believe:
Our differences make us stronger
Everyone's voice has value
We all deserve an opportunity to be successful
Long-term progress in these areas requires ongoing effort, investment, humility — and, of course, meaningful action.
We're excited about the progress we've made so far
Our DEI journey began with learning. We partnered with outside DEI experts to conduct our first company-wide inclusion assessment. From the data collected, we developed a robust DEI roadmap that will guide the work we do now and into the future.
Additionally, we completed a compensation equity analysis and talent pipeline diversity analysis to determine a baseline that will inform our decision making and allow us to review our progress year over year.
But we didn't just look at the data. We listened to our people. Over the course of 2021, we took time to hear from our employees from underrepresented populations such as Black and people of color, women, and LGBTQIA+. We gained insight into many different cultures and unique experiences, and we elevated diverse voices through celebration and storytelling.
We also signed the ParityPledge and achieved pay equity, which means we have no statistically meaningful gaps in our pay grades based on gender.
Related: CHG Healthcare Earns Top Score in Human Rights Campaign Foundation's 2022 Corporate Equality Index
Hear what CHG employees have to say about the importance of diversity:
Long-term strategic objectives
Though much progress has been made, we recognize that the path to a truly equitable workplace is long and ever evolving. Our long-term strategic objectives include:
Improving talent sourcing and partnerships to create more diversity in our hiring efforts and within our leadership team.
Providing more connection and allyship through employee inclusion groups, educational opportunities, and cultural celebration.
Playing a leadership role in driving DEI progress in healthcare and within our communities. 
We're proud of the people-centric culture we've created over the past several decades, and we're excited about building an even stronger future together!
Read about some of the amazing people who work at CHG.  
Updated April 6, 2022