At CHG, our culture and core values are at the heart of our organization and create a workplace that's not only fun, but inclusive, meaningful, and supportive. Employees have the opportunity to grow their careers and know that they make a difference every day to each other, our customers, and our community. Here are just a few of the reasons why millennials say they love working at CHG.
1. Connection to purpose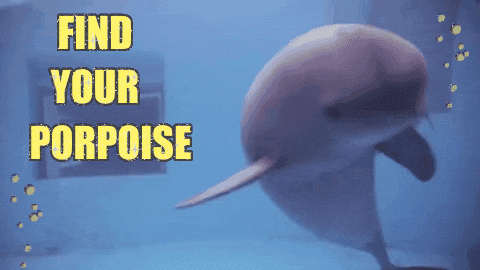 Our people work hard every day to place healthcare providers in temporary and permanent jobs in facilities across the country, especially rural areas. Last year alone, our people placed 15,000 providers who impacted nearly 30 million patients.
But that's just one way our people make a difference.
We also provide opportunities for employees to give back through programs like company-paid volunteer time off (VTO), humanitarian trips, team volunteer events, and our Employee Compassion Fund — which provides need-based grants to employees facing financial hardships.
Last year alone, CHG employees raised over than $250,000 for local charities during our annual Making a Difference Week.
RELATED: 5 reasons CHG Healthcare is a great place to work
2. Flexible schedules

We understand the importance of finding a healthy balance between work and personal time. With this in mind, we've empowered our leaders to create flexible work schedules with their employees to find an optimal balance between their job and personal responsibilities. Alternate work schedules include flextime, job sharing, a compressed workweek, telecommuting, and regular part-time work.
"CHG provides a great work/life balance," says Megan Peters, delivery manager at CHG. "My leaders understand how important travel is to me and they will work with me on my schedule and timelines to accommodate trips."
3. Growth and development opportunities
We also support our people's career interests through our tuition reimbursement program. After working at CHG for six months, employees are eligible to apply for reimbursement for any qualified course (even outside of their field). Tuition reimbursement ranges from $1,000 a year for newer employees to more than $5,000 a year for tenured team members.
4. The people

One of the biggest reasons employees like working at CHG is because of the people they work with. We encourage our people to take care of each other, which results in a workplace where coworkers aren't just part of your team but are also like family.
"My coworkers make all the difference in my experience here at CHG," shares Jessie Martin, licensing manager. "They are very positive, driven, kind, and funny. They take the stress away, and I feel like I'm part of a family because of the way we all take care of each other, listen to each other, and help each other."
5. Invested in employees' health and wellness
In addition, our people have access to an onsite gym or can participate in fitness classes, including yoga, kickboxing, dance fitness, and meditation — all at no cost.
RELATED: Overview of the benefits offered at CHG
6. Inclusive environment

In addition to our casual dress code, we've created an open and respectful workplace that encourages diverse ideas and thinking. Our people know their opinions are valued and that no matter who they are, what they believe, or what they look like, they're free to be themselves. The result is an atmosphere of caring, respect, and trust.
7. Every employee's voice matters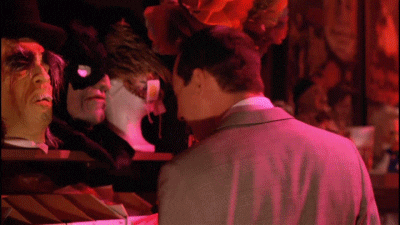 CHG's emphasis on open, transparent communication empowers our people to share ideas and opportunities for improvement with anyone in the company, including executive leaders. In addition, we send out an employee opinion survey each year and make changes based on that feedback. In fact, our people were key contributors in deciding both the location and amenities of our headquarters.
8. Working remotely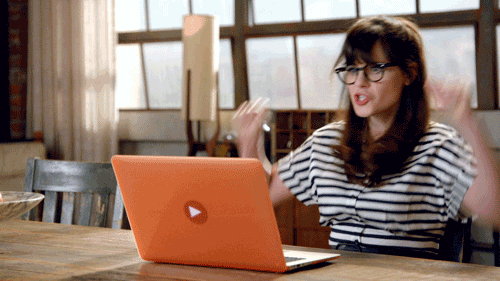 The option to work remotely is important to a whopping 84% of millennials. This work option plays a key role in whether millennials are looking for a new job or if they're deciding whether to stay with their current employer. And with our commitment to our core value of Putting People First, offering the option for working remotely is a priority for us, too.
RELATED: What it's like working remotely at CHG Healthcare
If CHG sounds like the right place for you, check out our open jobs.