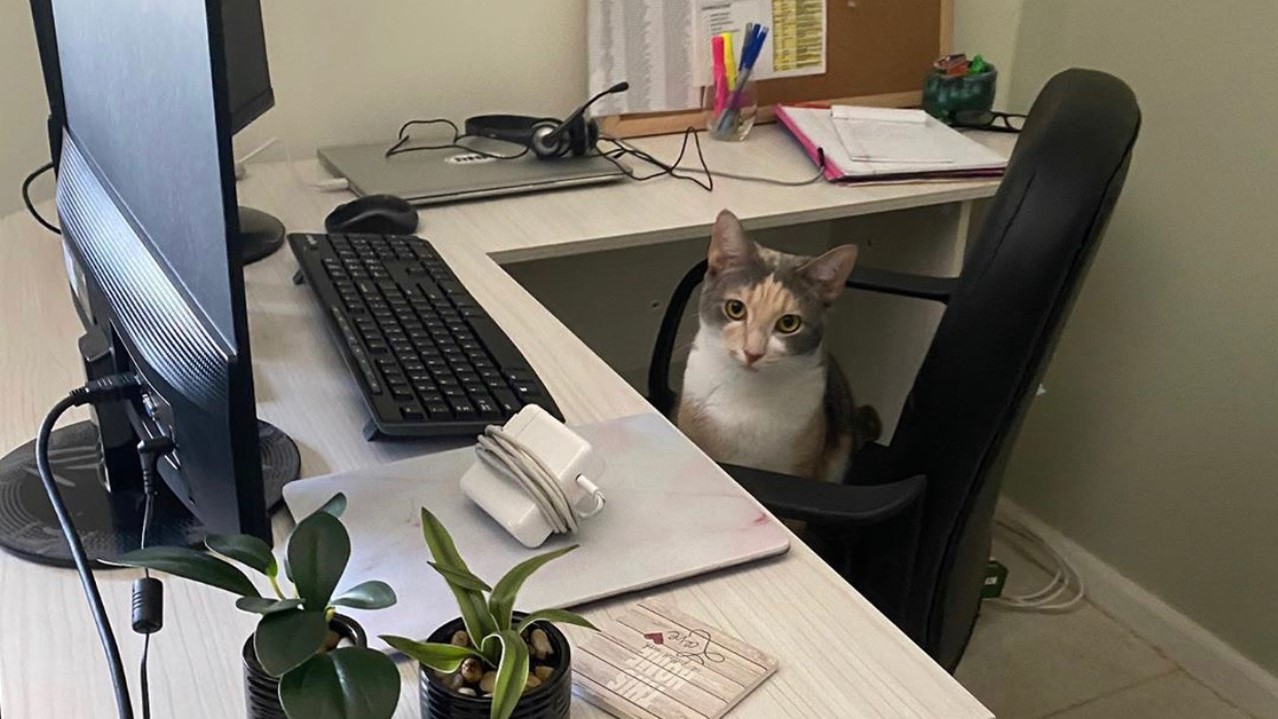 Remember when you used to long for days you could work from home in your PJs, minus the makeup or even pants? Ahhh, last month seems so long ago, doesn't it? There may be some truth in the old saying, "Be careful what you wish for," because now, well, here you are, staring at the computer screen. It's tough to make that innovative mind of yours shift its focus from what's sticking to the floor to sticking to business.
We may not be able to mingle with our CHG homies for now, but they've got some tips to make that home office practically hum with productivity. Here are a few gems of work-from-home wisdom we gathered:
"Get outside! I swear the sun and fresh air is the only thing keeping me sane."
"Take a shower, put on real clothes, brush your hair. It helps to put you in 'business mode.'"
"Keep your normal schedule!!"
"Communicate with team members and friends as much as possible to stay connected! My team talks all day through teams sharing photos and just chatting."
"One thing that helps get me in a great mindset is working out before I start my day. Also, take stretch and walk breaks."
"Walk your stairs or even pop outside between meetings. This will help simulate all the steps we got in around the building."
One of our Facebook friends shared this daily checklist to help you stay sane while working from home:
What am I grateful for today?
Who am I checking in on or connecting with today?
What expectations of normal am I letting go of Today?
How am I getting outside today?
How am I moving my body today?
What beauty am I either creating, cultivating, or inviting in today?
And, finally, there's this advice from one of our Instagram followers: "Remember this is new for everyone, so be patient with each other as we all navigate this crazy time!"
Share your favorite work-from-home tips with us on Instagram. Find us @chghealthcare and don't forget to tag us! #chghealthcare #workfromhome