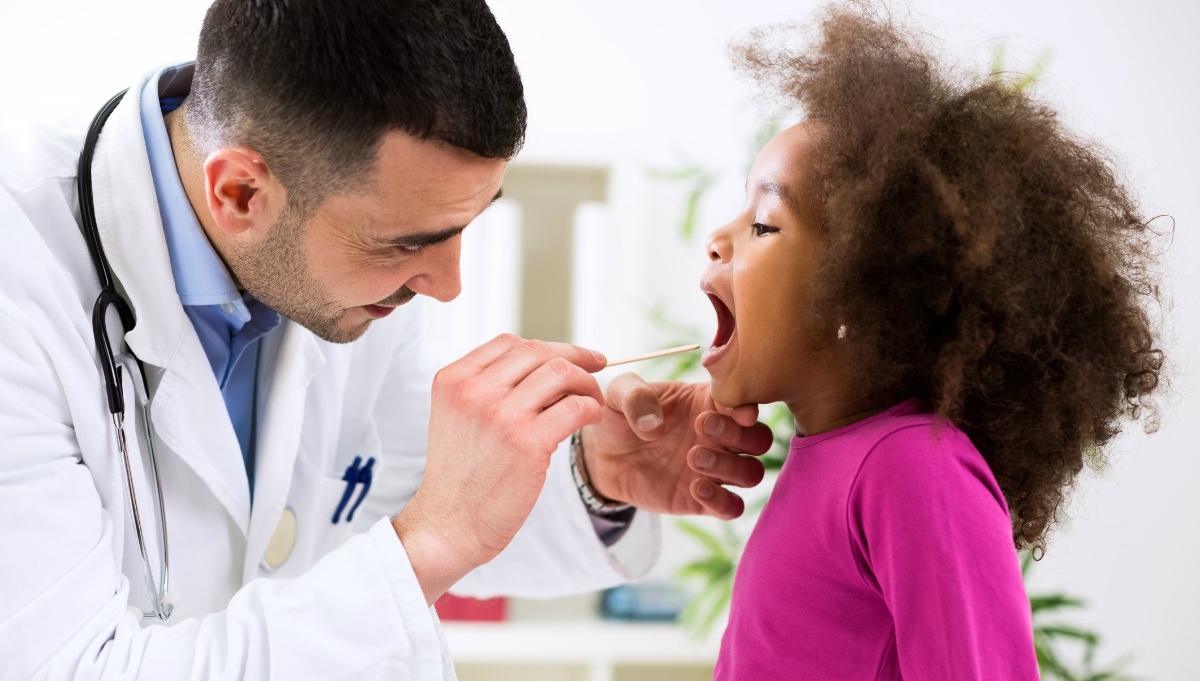 CHG Healthcare is the largest provider of locum tenens services in the United States. Although this service has a huge impact on the quality of care patients receive each year, many people still don't know what locum tenens is.
In Latin, locum tenens means "to take the place of someone temporarily." In healthcare, the term refers to medical providers who work temporary assignments. To learn more about the locum tenens industry, click on the button below.
CHG's story began in 1979 when a physician at the University of Utah developed the concept of locum tenens or traveling physicians as a way to deliver much-needed medical care to rural areas across the country. This concept led to the formation of the company that would eventually become CHG Healthcare. Now four decades later, CHG has grown to be one of the largest healthcare staffing companies in the nation.
Through our trusted brands CompHealth, Weatherby Healthcare, RNnetwork, and Global Medical Staffing we provide temporary and permanent placement of physicians, allied health professionals, and nurses to healthcare facilities across the country and abroad. Just last year, our companies placed 13,000 healthcare providers who served 25 million patients.
Learn more about locum tenens in the video below.