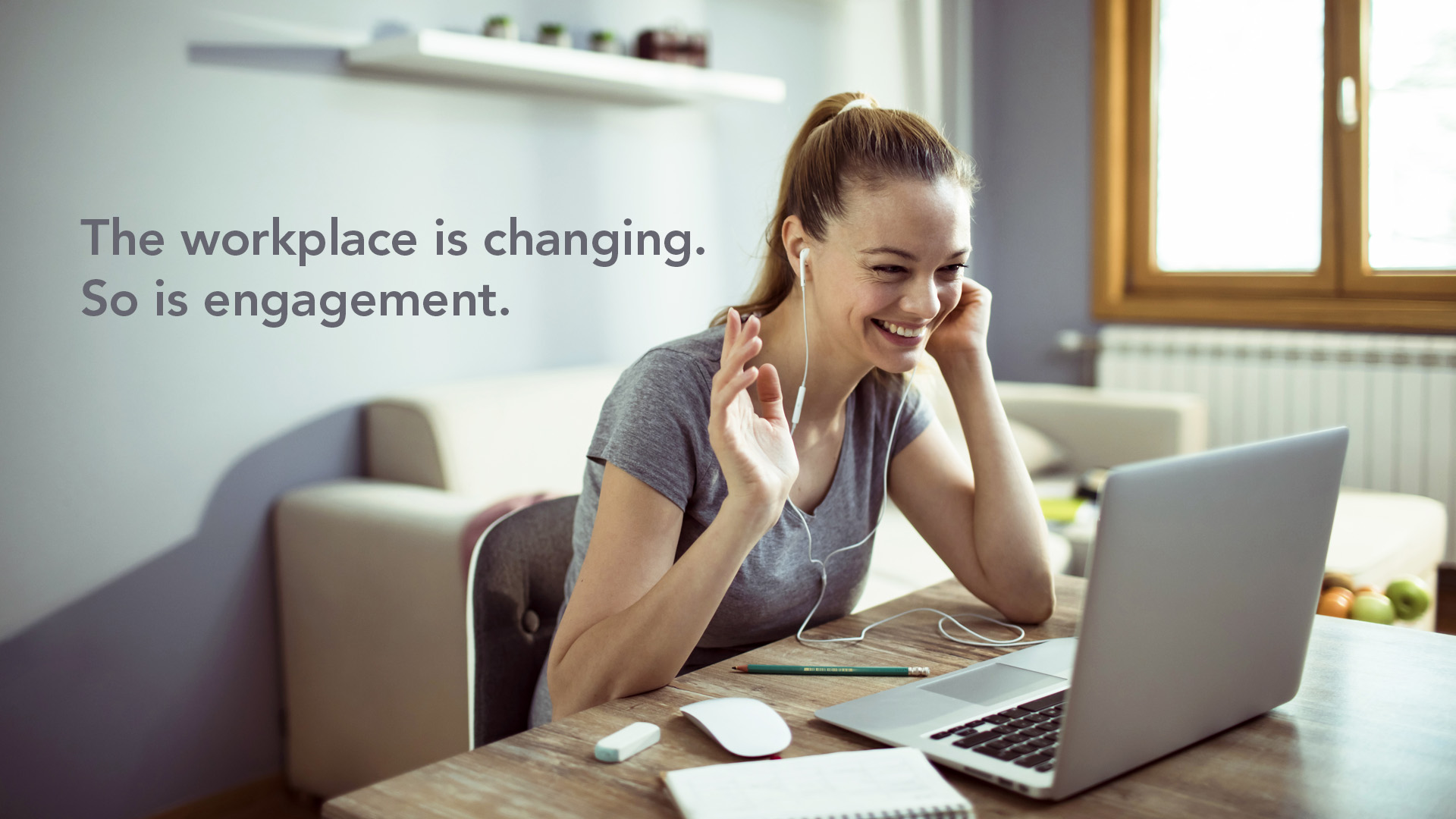 For CHG Healthcare, employee engagement has always been paramount. This focus has landed us on numerous "best places to work" lists and helped us maintain a high employee retention rate. Welcome to 2020. All the rules – and even our very workplaces – have changed. With more of our colleagues working remotely, it's time to think of new methods of employee engagement in a changing workplace.
Turn to the experts in employee engagement
We assembled a panel of industry leaders to share their insights. Our expert panel includes:
Amy Powell – Director, Provider Recruitment and Retention, Reid Health
Tracy Maylett – CEO, DecisionWise
Caitlin Cartwright – Director, Physician & Provider Recruitment, Dignity Health Medical Foundation
Ronna Smith – MN, ARNP, Manager, APP Clinical Education, Seattle Children's
These healthcare industry professionals, along with moderator Christine Van Campen, VP of Culture and Engagement, CHG Healthcare, will explore topics like:
The link between engagement and profitability
Leading through the uncertainty of potential layoffs and furloughs
Staying connected while physically disconnected
Ensuring accountability when working remotely
Watch the webinar below
More employee engagement resources
For additional guidance on employee engagement in a changing workplace, this article can help. Whatever your facility's goals are in the coming months, CHG can provide you with the doctors, nurses, and allied professionals you need to provide the best care for your community. Contact us by phone at 866.588.5996.